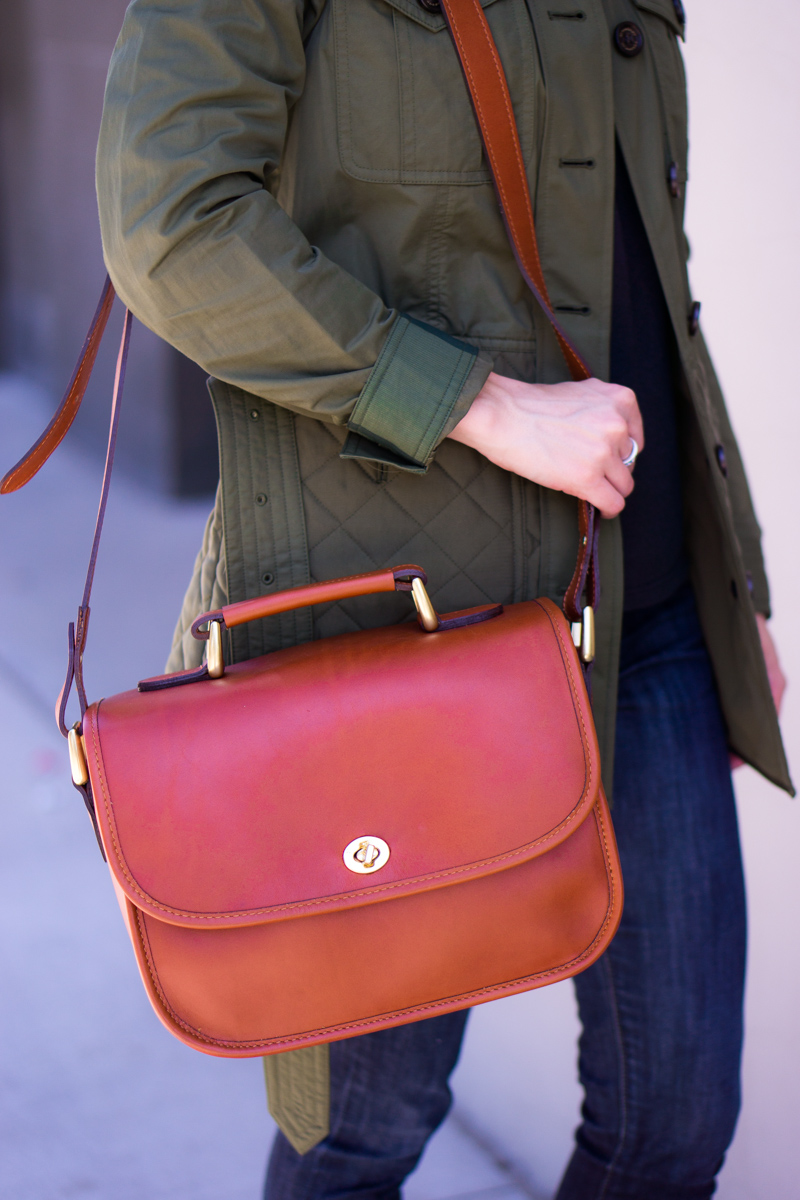 Traveling in Style with ONA Palma Camera Bag
ONA Palma Camera Bag Review
I have to say, since purchasing my professional-grade camera ~6 years ago, I have never owned a stylish camera bag. I didn't even know stylish camera bags existed until I started blogging a year ago!
This is not a sponsored post; it may contain affiliate links; full disclosures HERE.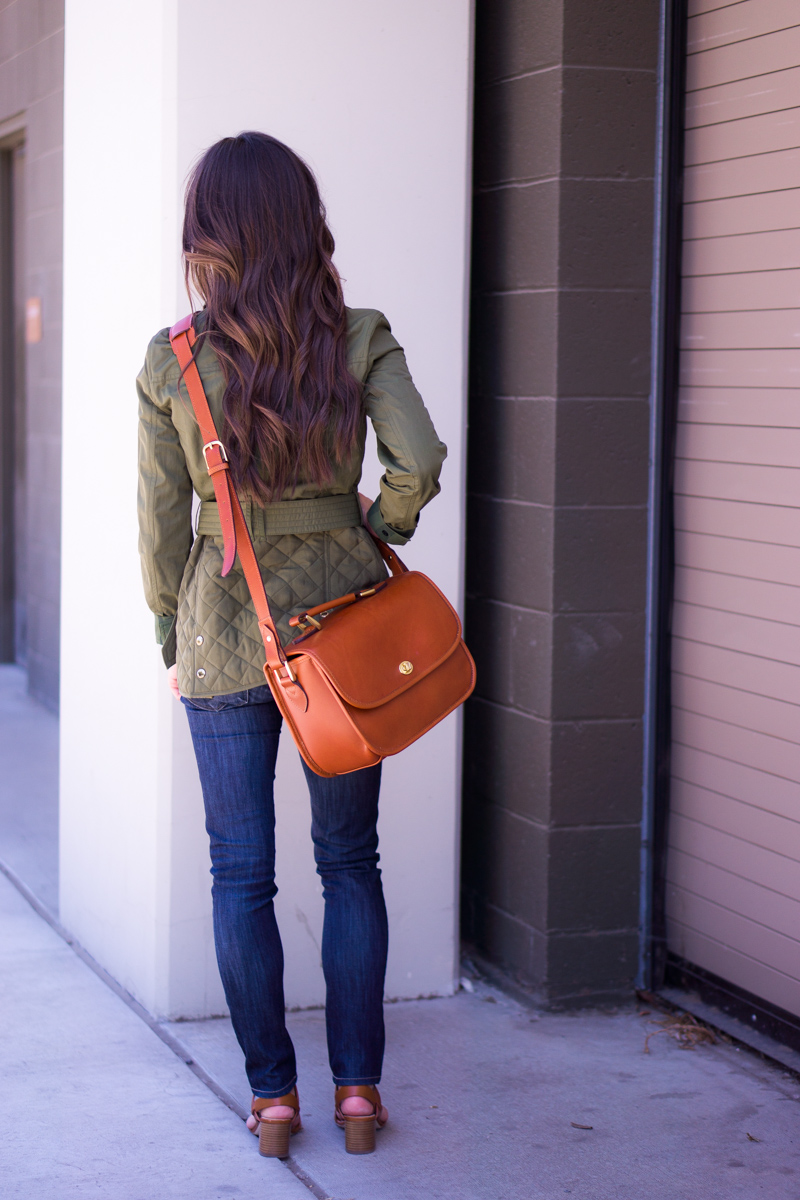 Outfit: ONA Palma Camera Bag; Burberry Whitworth Jacket Size 2 (video review here); Jeans Size 23; Tory Burch Belt XXS (my review here); M. Gemi Sandals 35.5 (my review here); FIGS tee XS (my review here)

When I first purchased my Sony Alpha NEX-7 – I went on to purchase a tripod, Lightroom software and a camera bag (more on my camera equipment here). I found a brown & yellow camera bag on Amazon and even though it was not stylish, it was functional. Fully padded on the inside & easy to carry as a cross body bag.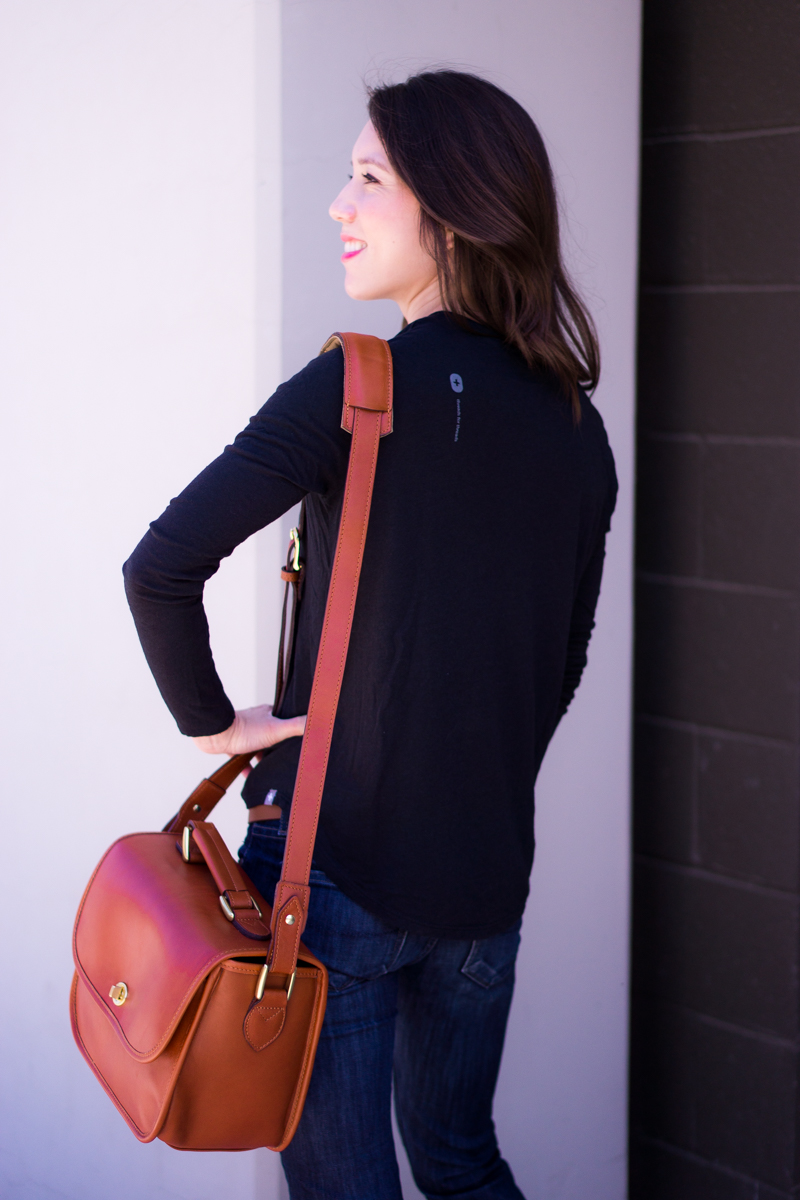 Fast forward several years and start of blogging, I realized that I disliked carrying around this camera bag for photo shoots. I commonly had my boyfriend strap it around his shoulder so I could carry my stylish handbag over my arm! Needless to say, I was on the hunt for a new camera bag!
I came across ONA when a fellow blogger friend (thanks Jonilyn) carried it to a photo shoot one day. I immediately fell in love and went home to research their products more thoroughly.
After narrowing down my choices, I picked out 3 ONA camera bags that I liked. Here are the ones at the top of my wishlist: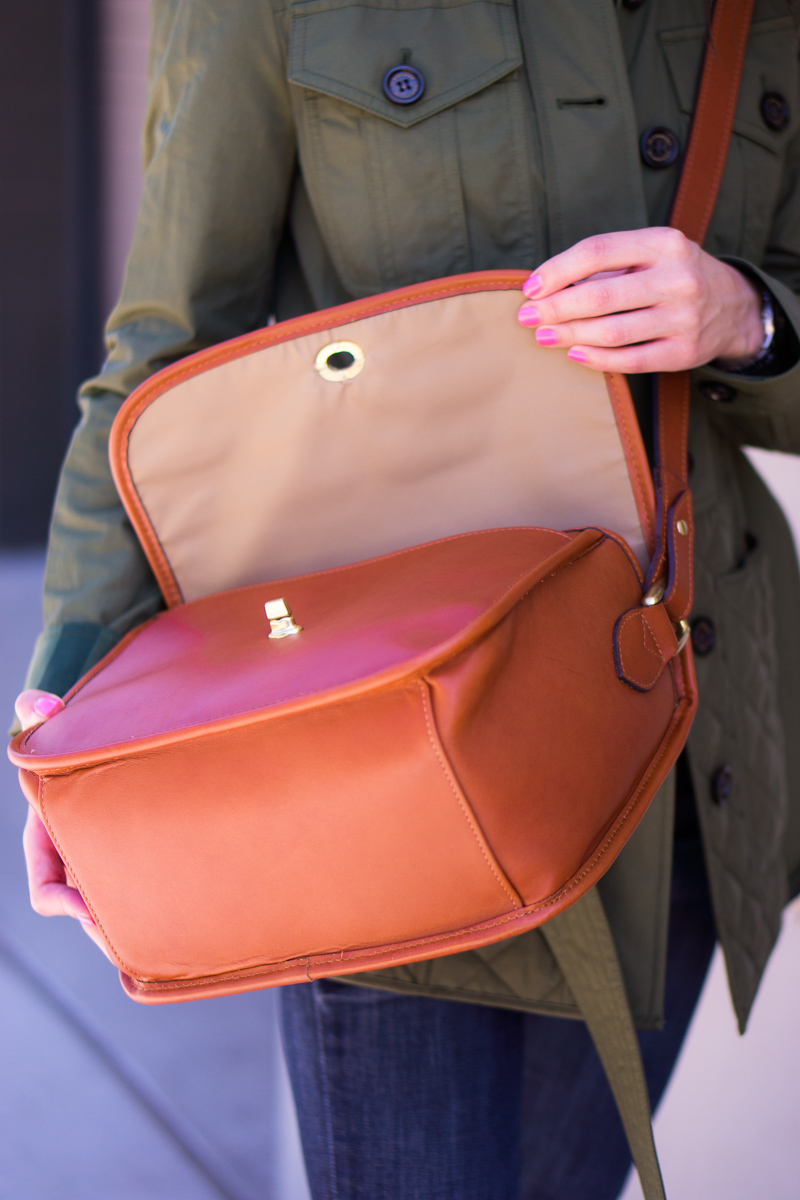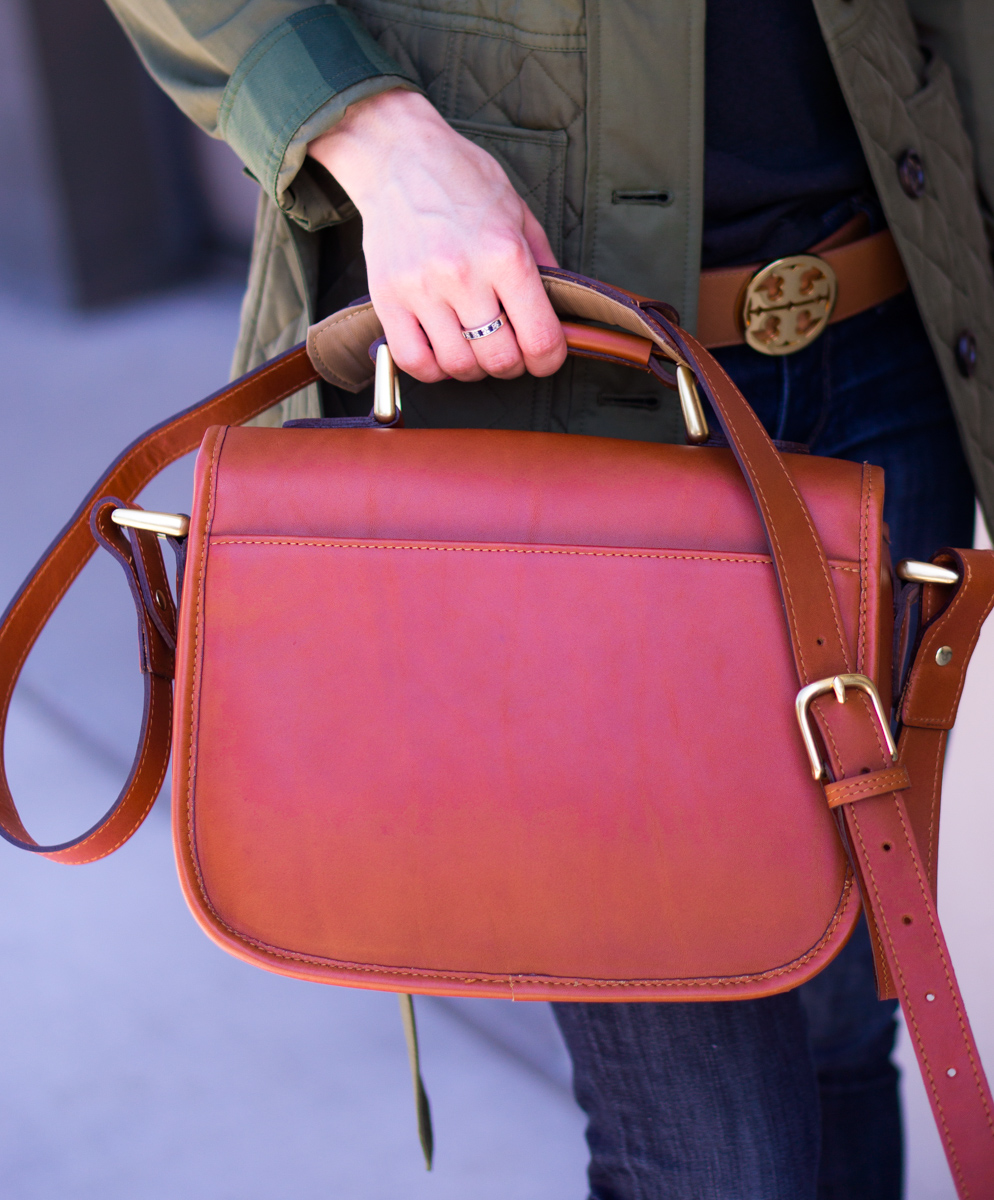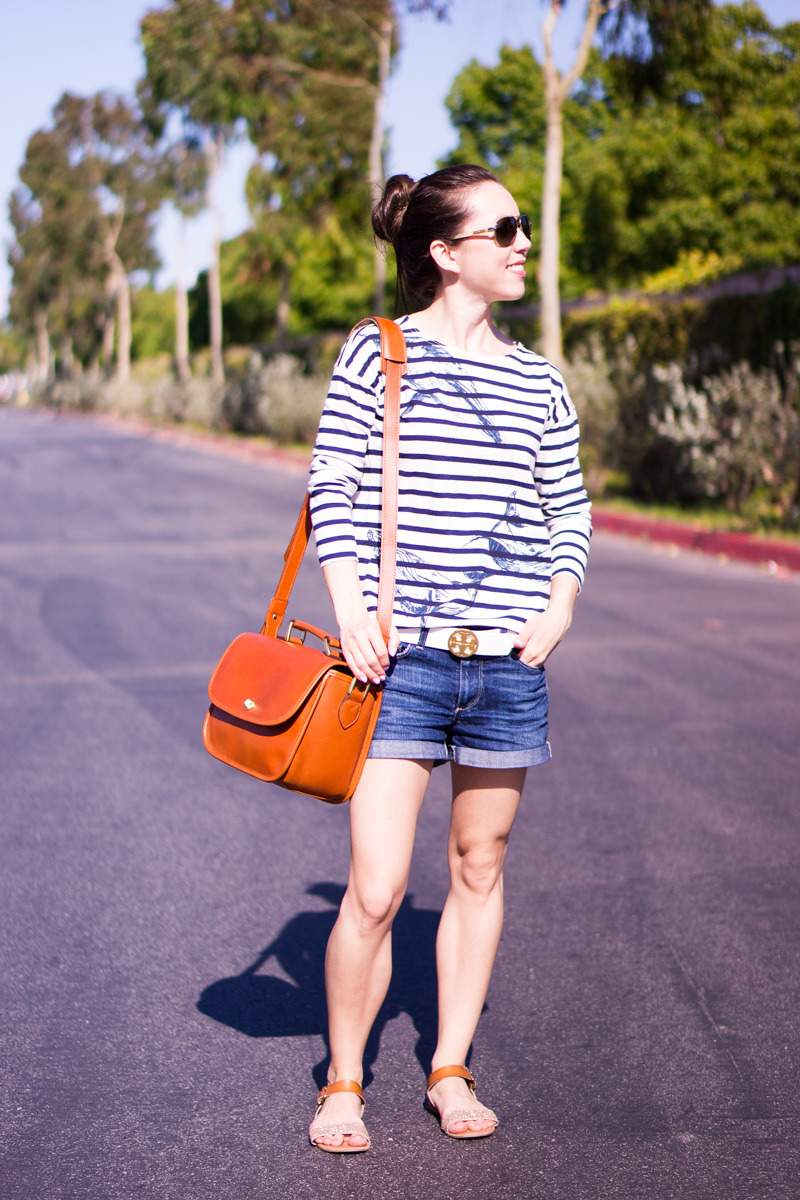 Giving back with this Whale Shirt with Wildlife Conservation Society (post here)
What did I like about each of these bags and why did I purchase the ONA Palma Design?
Feminine style
Larger in size to fit all of my necessities including my Sony NEX-7, compact camera, Tory Burch wallet/clutch, Erin Condren hardbound notebook & small pencil/makeup case!
2 pockets and large padded area for camera & lenses
Adjustable and padded leather strap
Wishes: Feet on bottom of camera bag – however the leather on the bottom of the Palma Camera Bag is thicker and durable-feeling
Unisex style
Largest in size with added room for multiple lenses
More of a messenger bag style compared to the Palma Camera Bag
Unisex style
Smallest size of the 3 bags
The small size still fits my Sony NEX-7 and compact wallet while keeping the bag the lightest of the three
Giving Back: ONA donates $10 from each bag to support emerging storytellers! Learn more here!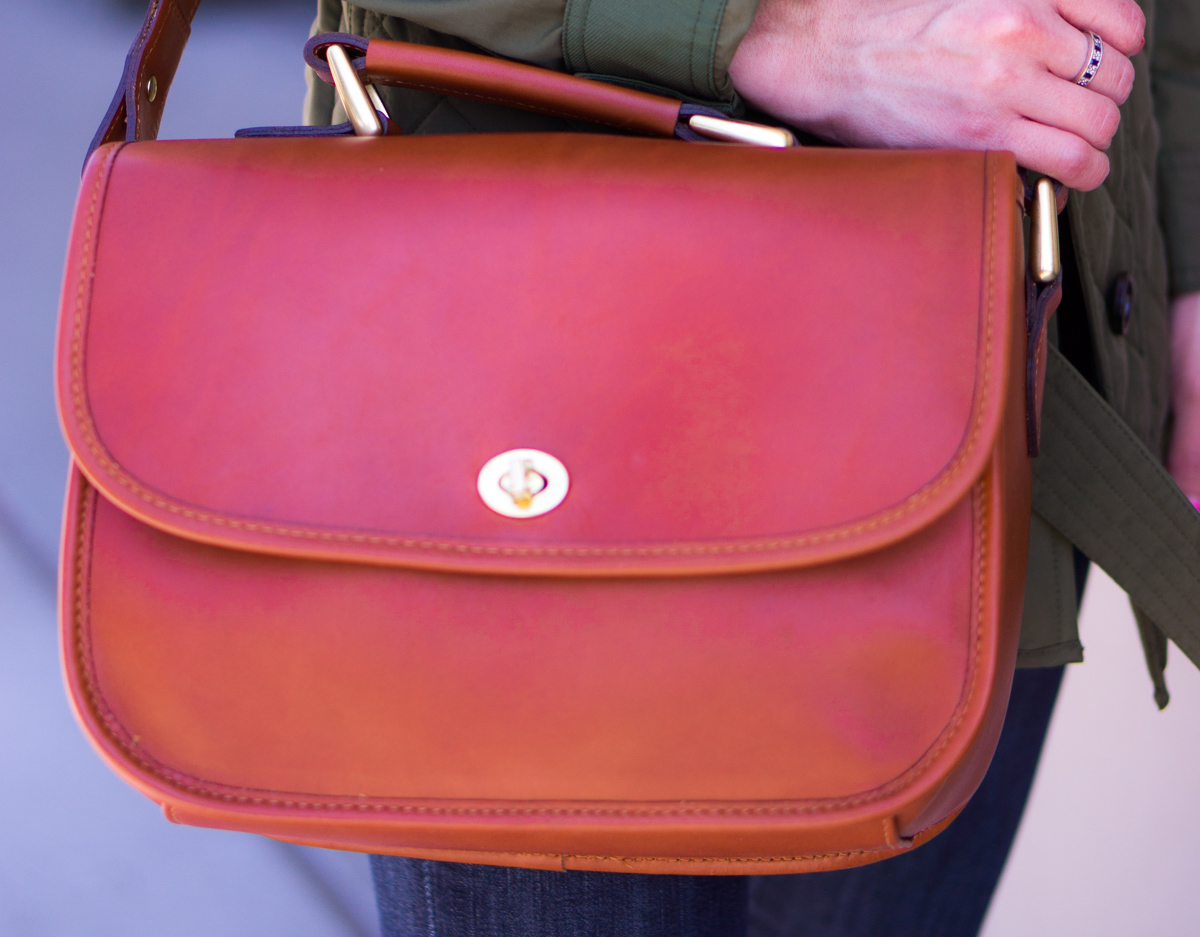 Video:

Subscribe to my YouTube Channel
What is your favorite camera bag brand?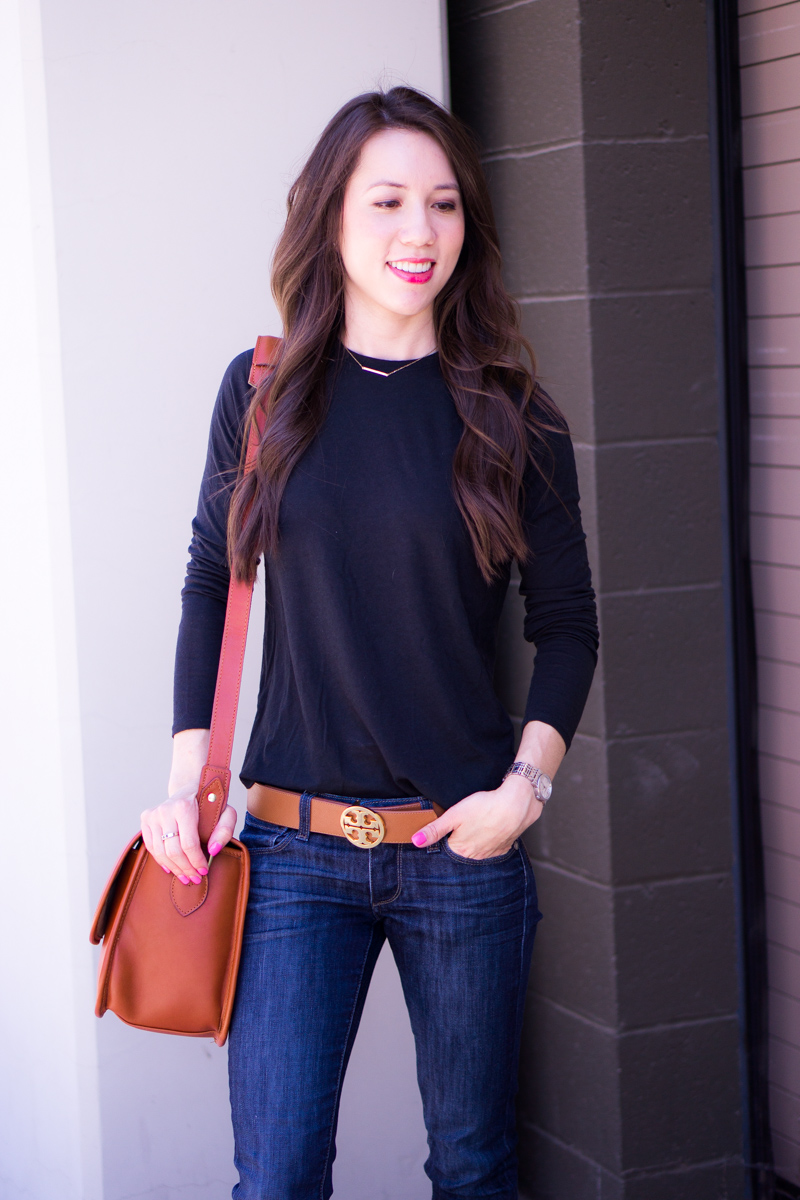 Sign up to get my 20-Piece Capsule Wardrobe Starter Kit + Shopping List (it's free!)