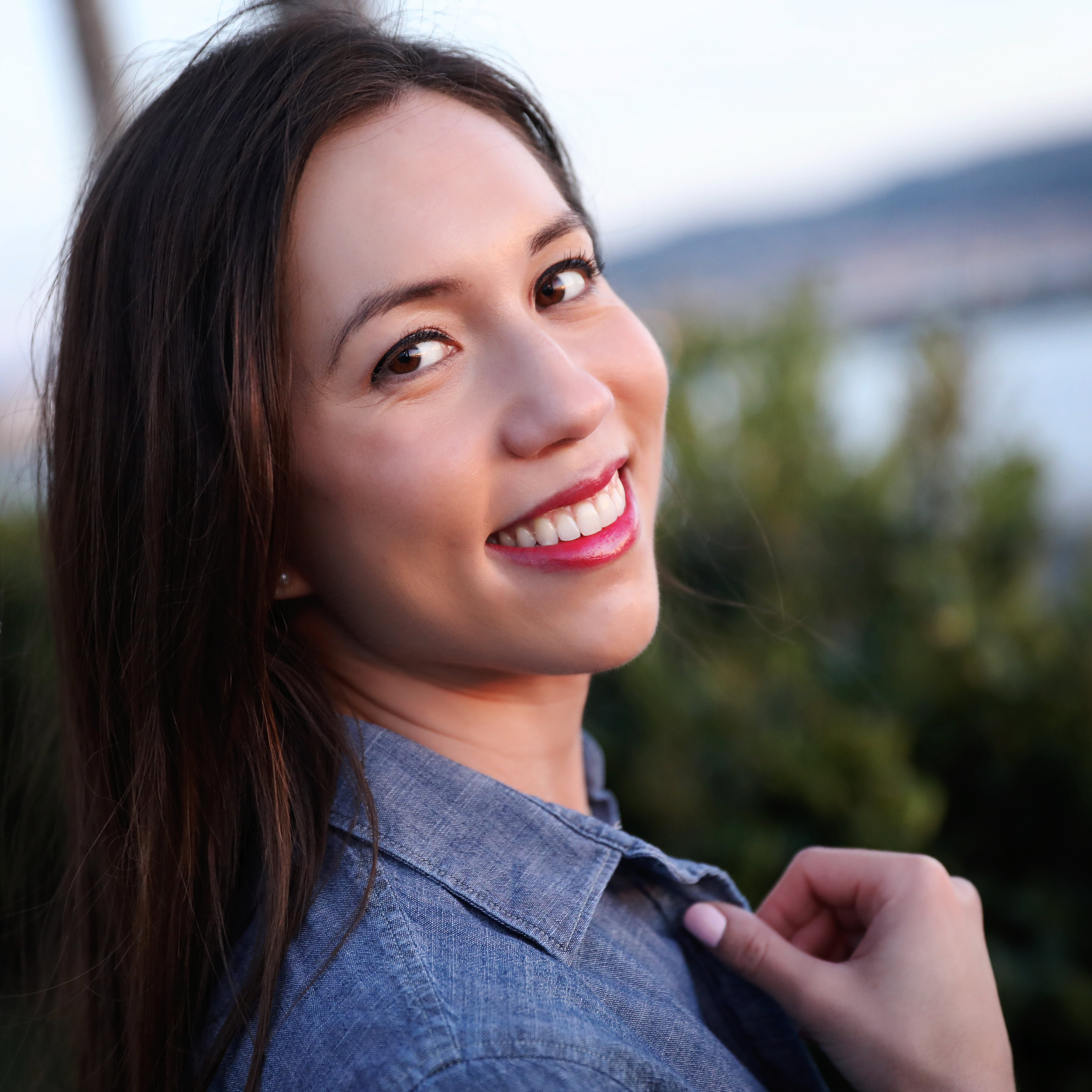 ONE Year Blog Anniversary! (+Giveaway)
It has officially been one-year since I started my blogging journey on Petite Style Script! I am so thankful and grateful for your support and encouragement over the past year! Thank you for reading, following along, contacting me and asking questions!
One of the most rewarding experiences over the past year has been the friendships I've formed from blogging. That is why I'm excited to partner with my blogging best friend – April from @thebluehyrangeas – to celebrate our ONE year blogging anniversaries together! Depsite the distance between us, her support has been invaluable and I'm so excited to meet in real life with her during NYFW in September!
Scroll for a special giveaway below!
To recap the past year, let's get back to basics with why I started blogging!
I created this account a year ago as a creative outlet. Yes, it was for multiple reasons- practical and classic style advice for busy professionals like myself, showcasing how as someone who is often mistaken as the student (instead of the professor)- how I feel confident & professional in outfits that fit my petite body well (yes, I'm in my late 20s), why I only purchase items that spark joy with KonMari philosophy and capsule-like wardrobe mentality, and to help and mentor others.
I soon learned that I also wanted to improve my photography skills (with a camera I purchased 5 years before blogging), learn how to use social media (what is a Tweet?!) and how to develop, design, and manage a website. I've gained a lot of skills related to these and I'm still on my lifelong learning journey. I'd call myself an amateur photographer and Photoshop user and a sophisticated website manager and Lightroom user.
Thank you for following along! I'm excited to showcase new projects in the upcoming months.
For the nostalgic side, I'm including a few photos/outfits from my first year of blogging!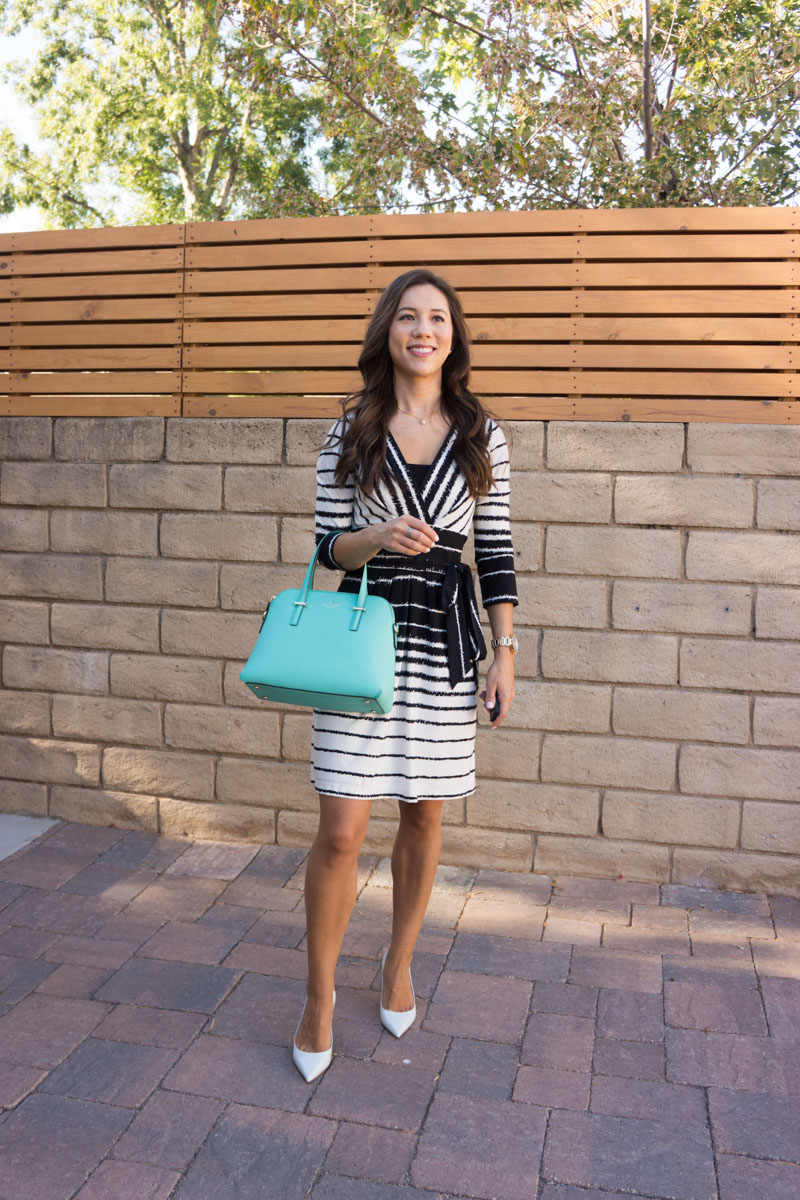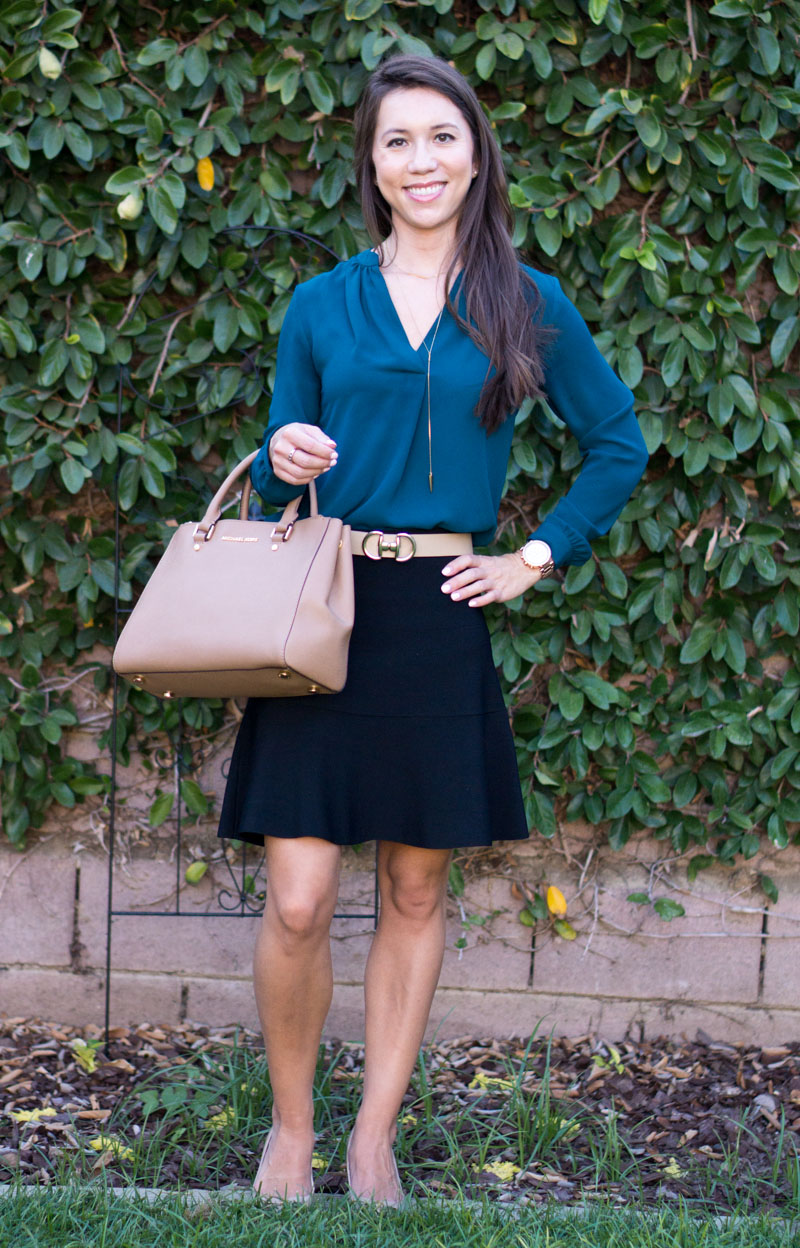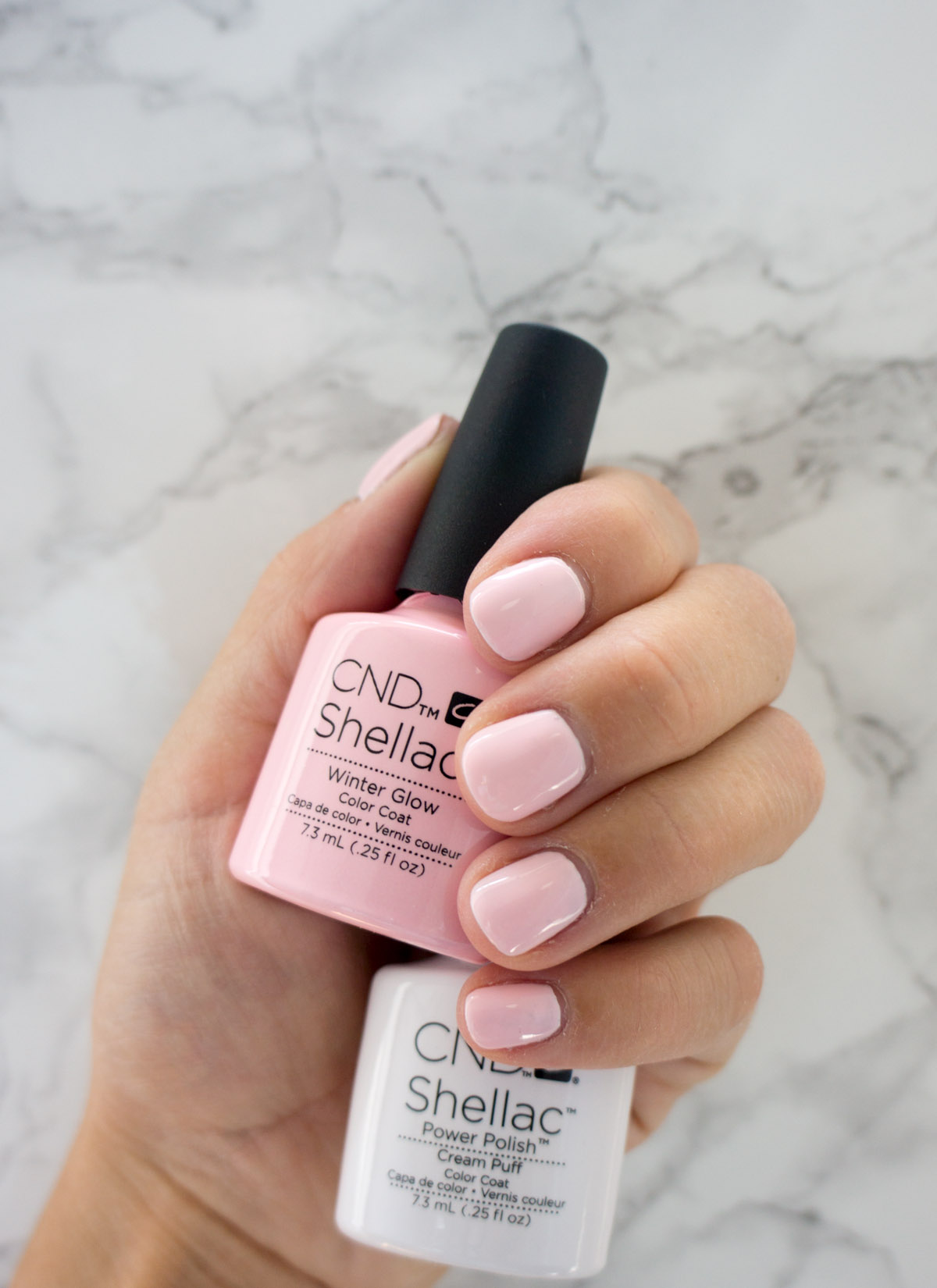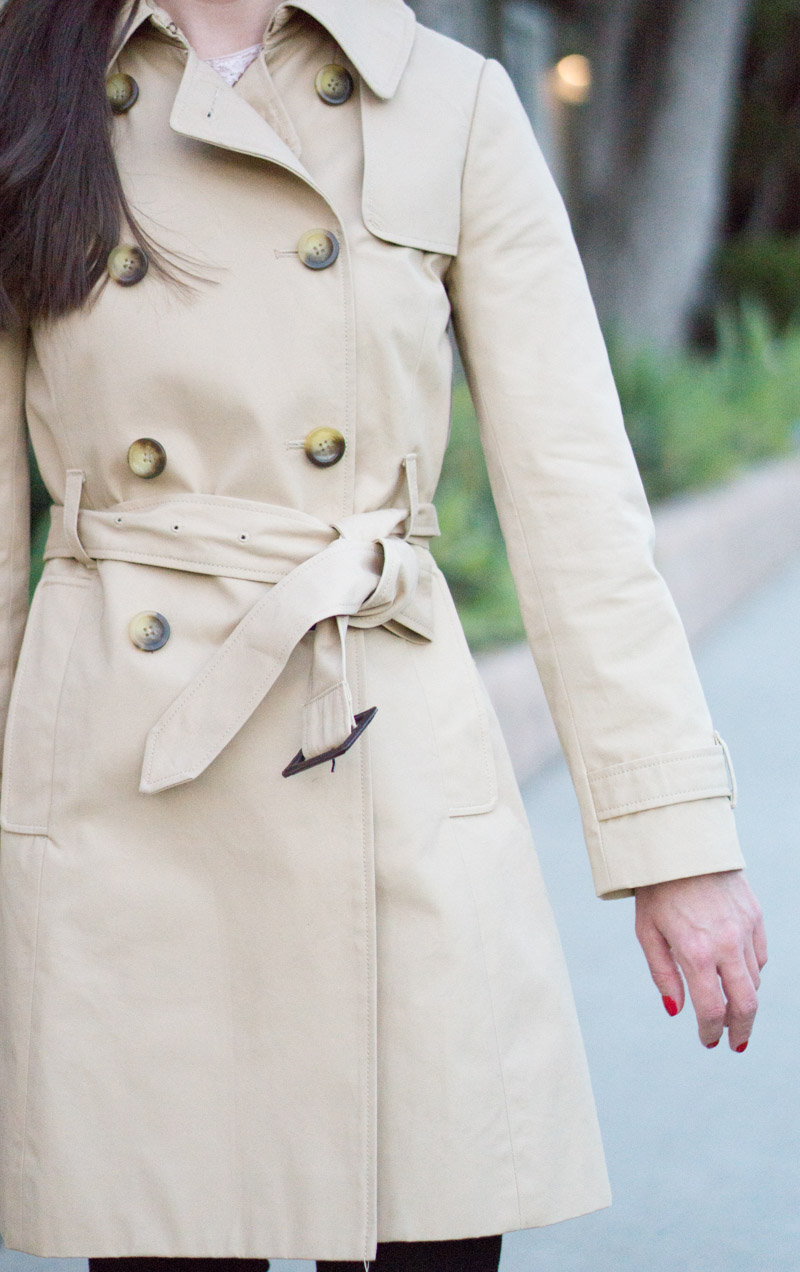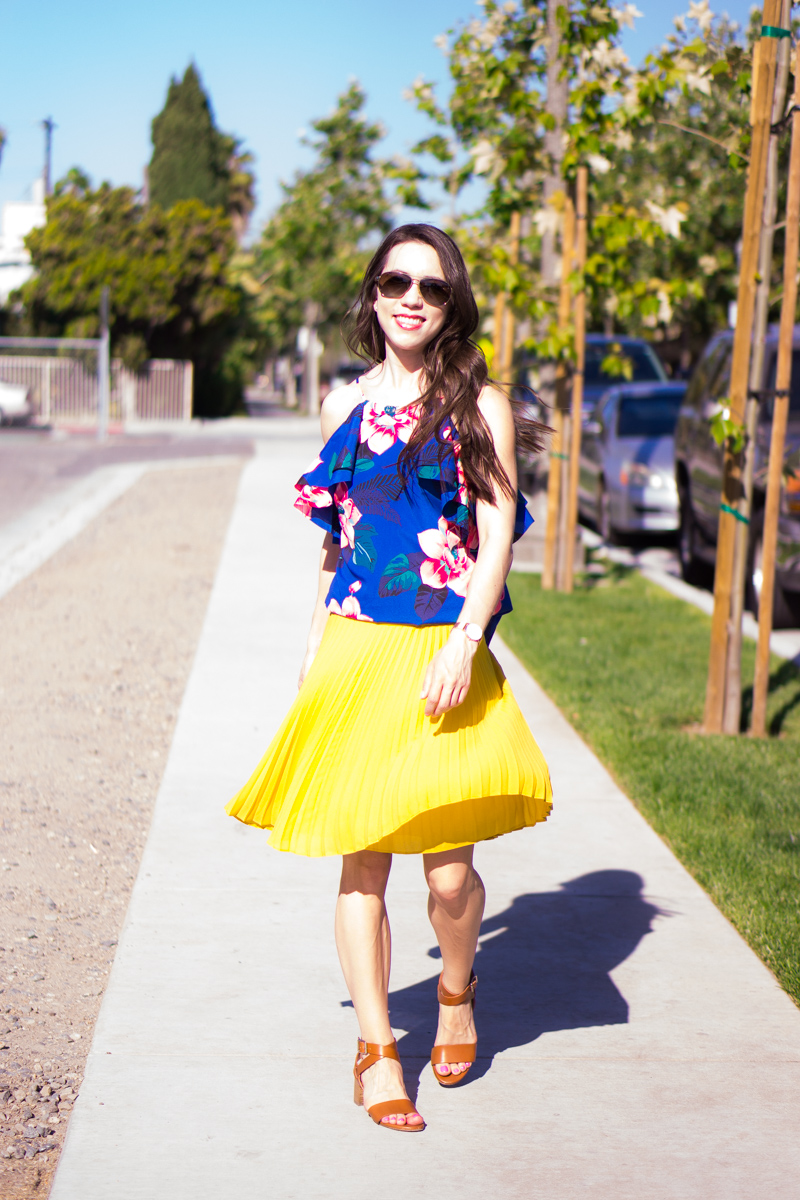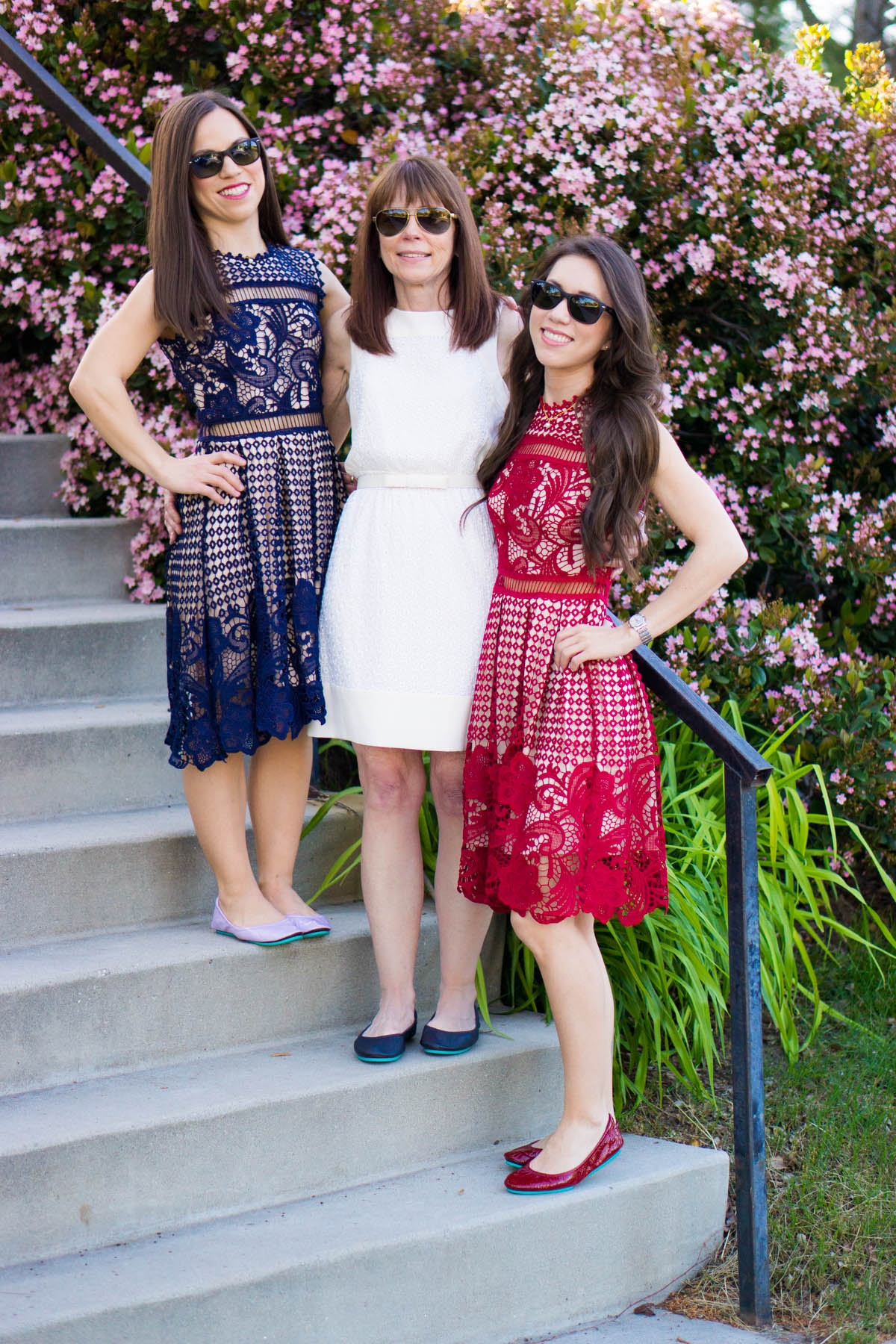 Giveaway! 
$250 Gift Card to Nordstrom 
Sign up to get my 20-Piece Capsule Wardrobe Starter Kit + Shopping List (it's free!)