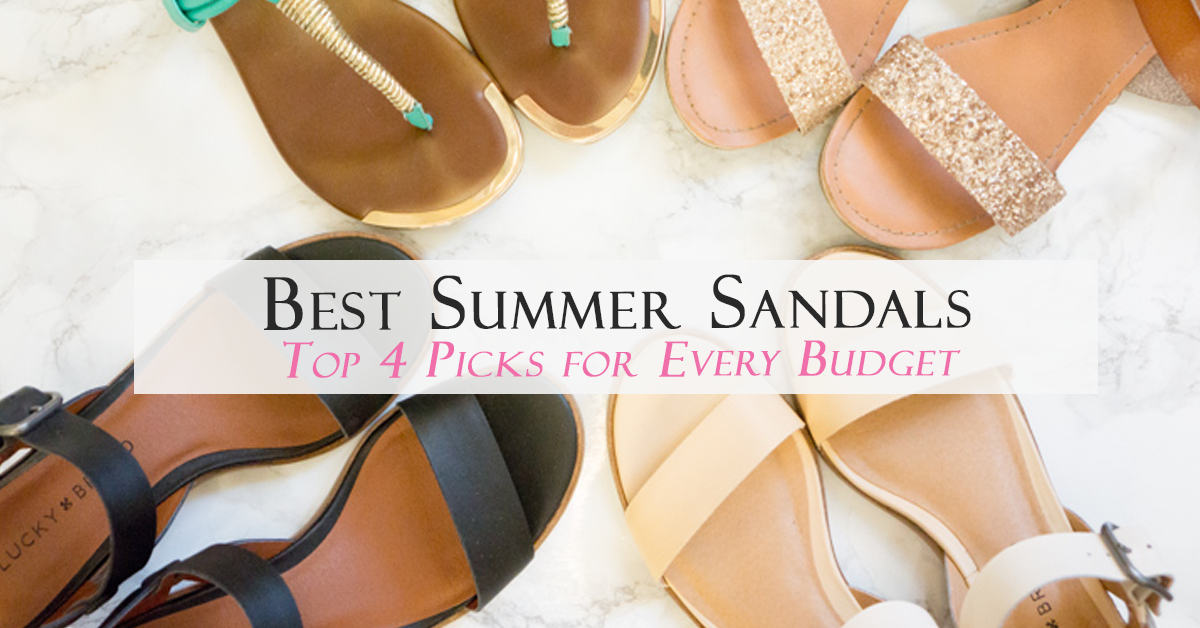 Best Summer Sandals for any Budget | Top 4 Picks | 4 Price Ranges
M. Gemi | Ann Taylor | Lucky Brand | Target
Summer is fast approaching and my top recommendations for Summer Sandals is here! I've worn all of these sandals for over a year and the classic styles are all back for this summer season! Many are on sale now and my top 4 picks are perfect for every budget! 
This post may contain affiliate links; full disclosures HERE. 
Sales going on now include:
Ann Taylor 40% off with FORYOU and Target buy 1 get one 50% off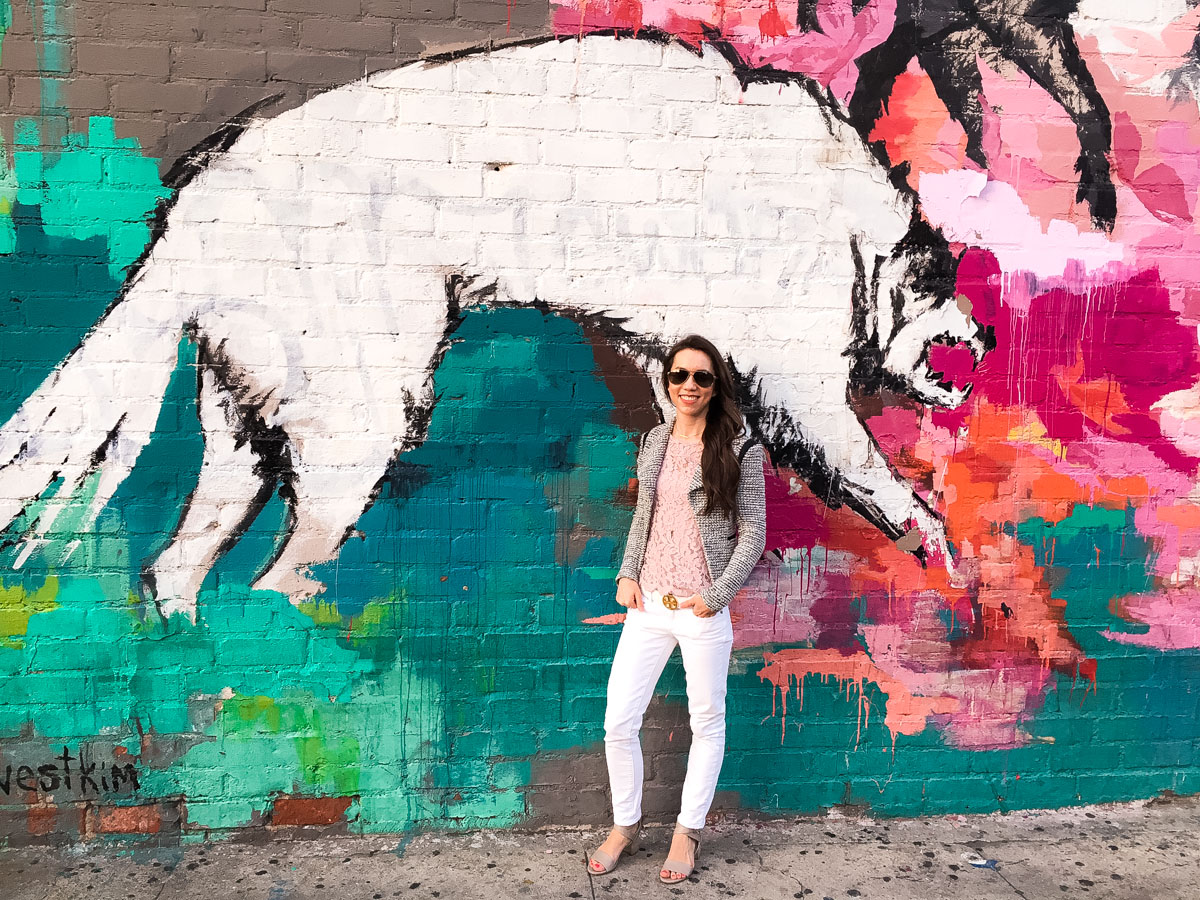 I'll start with the lowest price to the highest priced sandals. Scroll through for all my photos styling them the past year! I wear a size 5.5 or 35.5 in all styles for reference.
Target Lakitia Sandal
Are you looking for the perfect combination of casual sandal and glam glitter strap? These Target sandals come back season after season and are my favorite sandals to slip-on for a quick errand or beach day! The are a classic design & come in 2 colors – tan and black. After I wore these last year, my sister and mom both loved them and asked for a pair! See all of us wearing our Target Style together for an early Mother's Day out! I originally purchased these sandals in Size 6 but was able to grab a Size 5.5 this season before they sold out! See them styled HERE.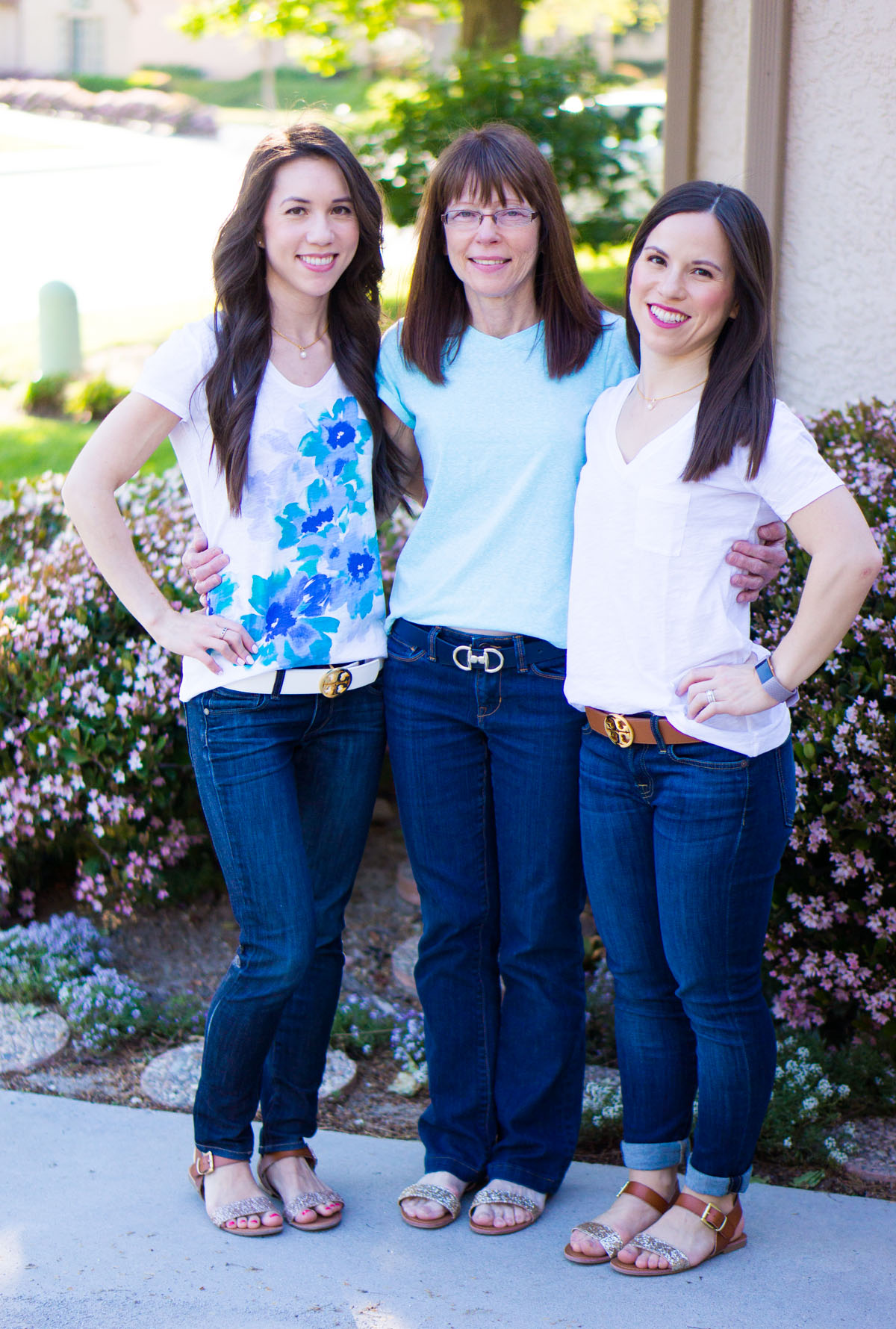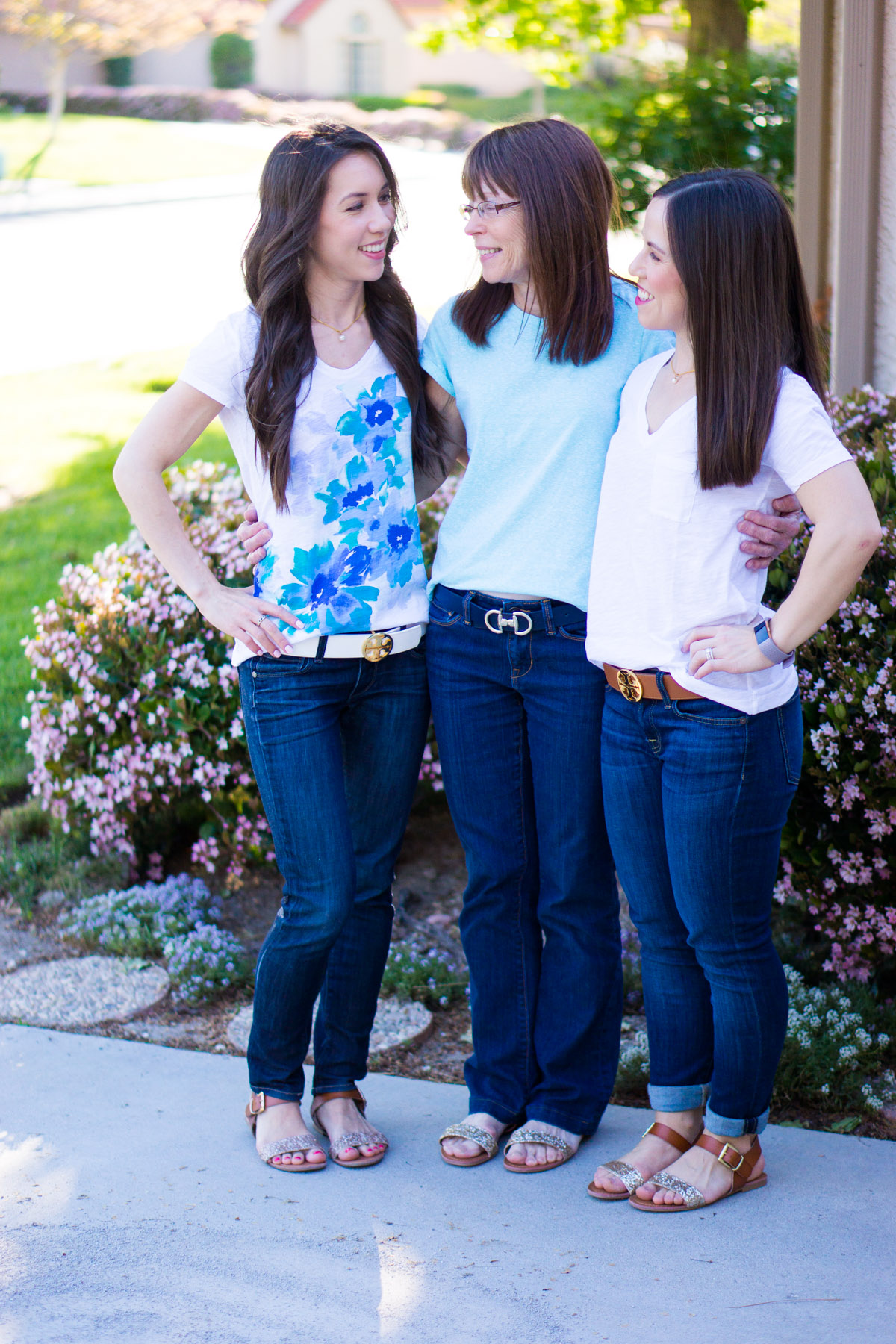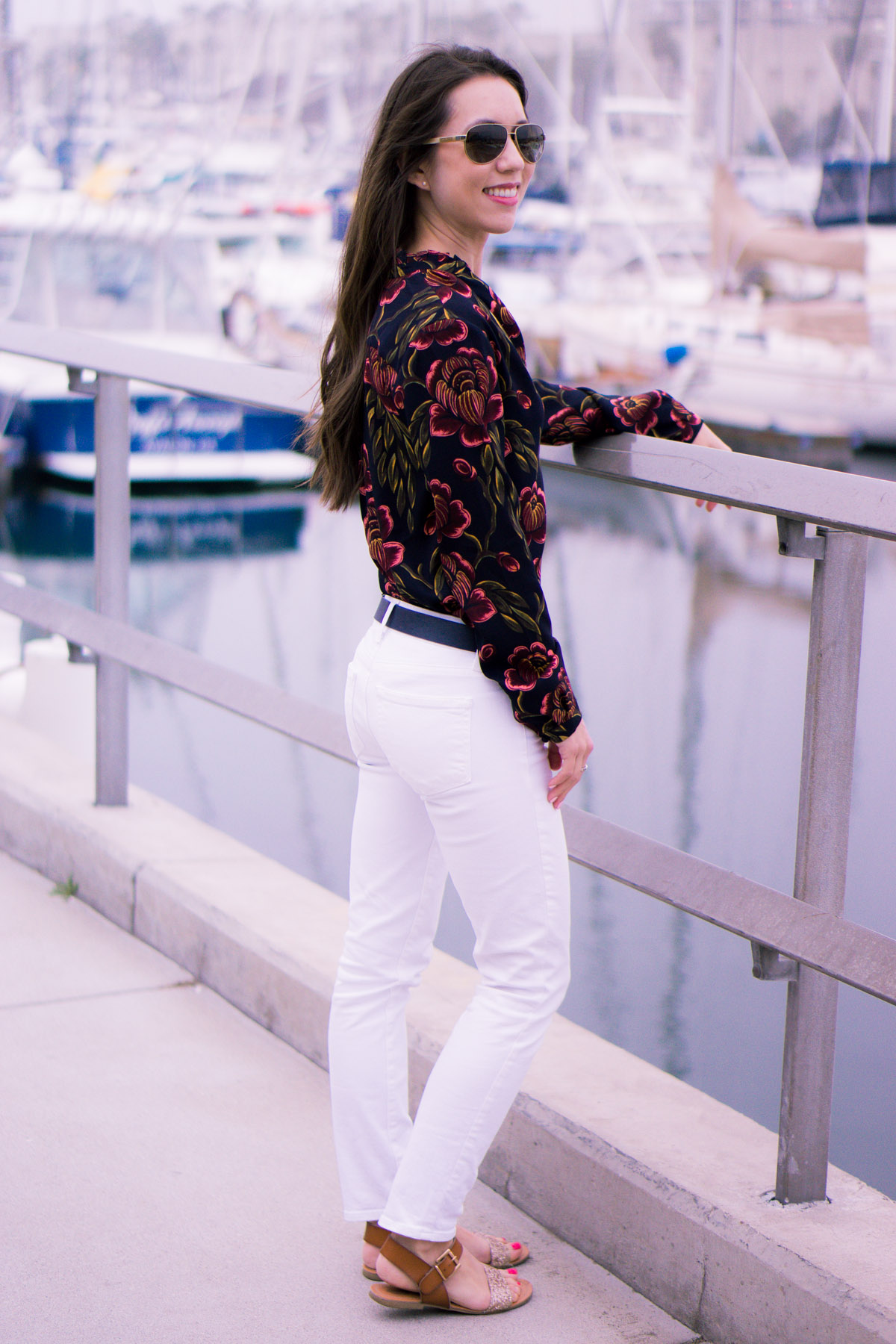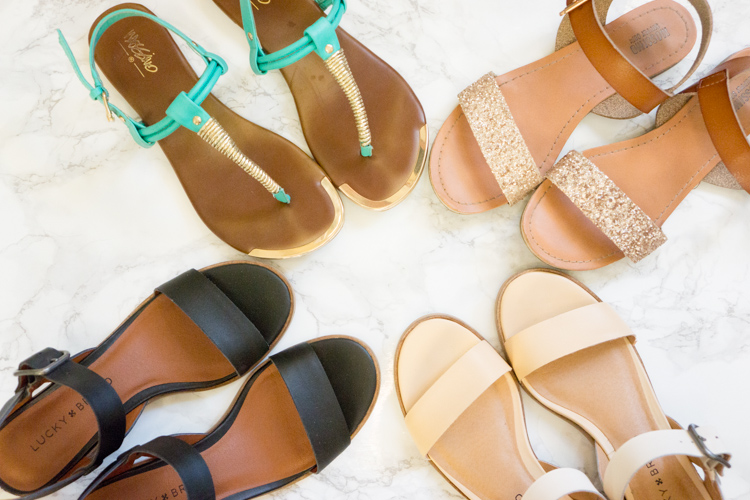 Lucky Brand Toni Sandal
I was in search of a perfect low block heel sandal and these Lucky Brand Toni Sandals were just the fit. When looking for block heel sandals, I prefer this style of ankle straps. I am not a fan of the single ankle strap with a lower block heel (the strap on the Ann Taylor Gigi Sandal) because I find it more difficult to wear for long periods of time. Low block heel sandals are a wardrobe essential and these will be perfect for long walks in the warm weather. I own the Lucky Brand Toni sandals in light neutral. Shop them HERE.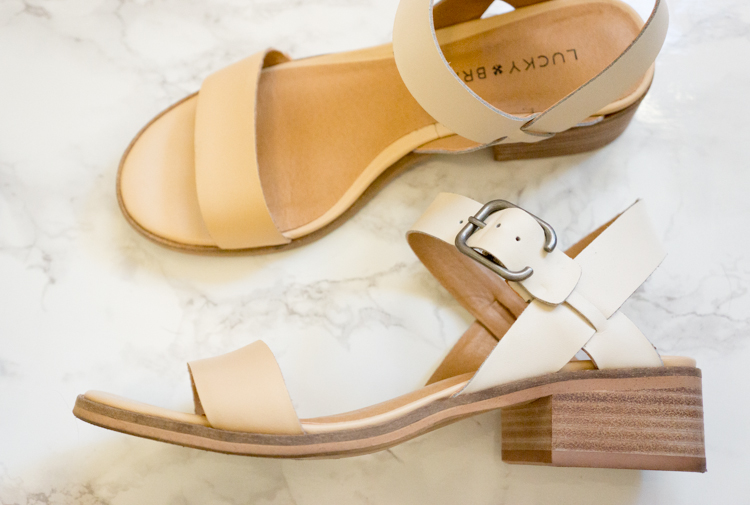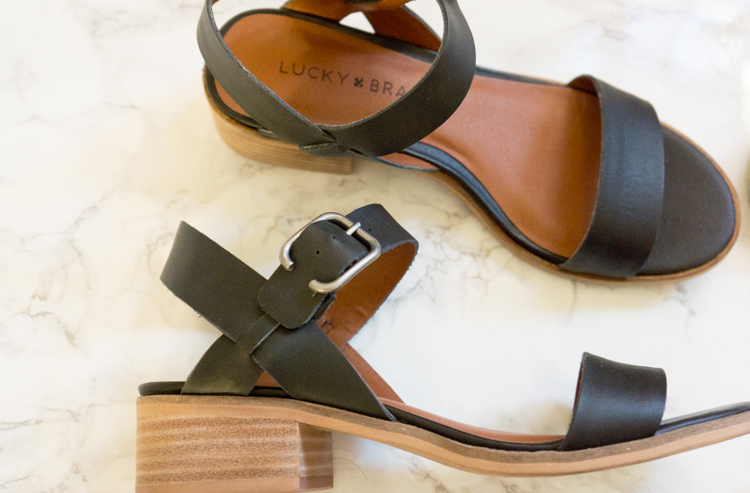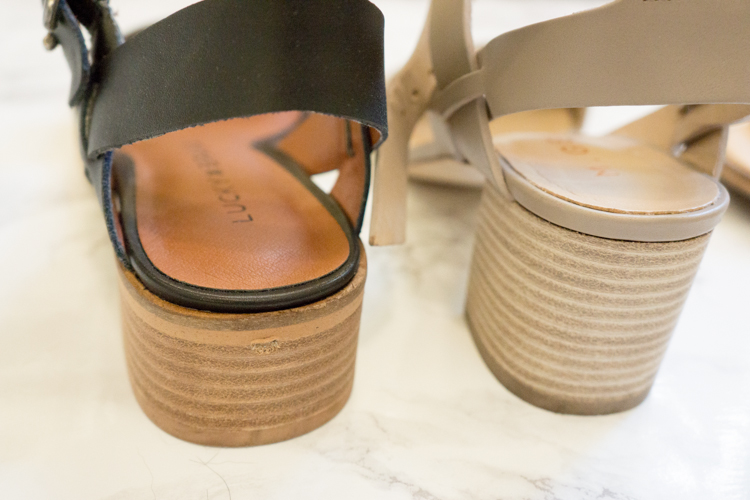 Comparison of Lucky Brand Toni Sandal & M. Gemi Attorno Sandal Block Heel height
Ann Taylor Gigi Sandal
When I came across the Ann Taylor Gigi Block Heel Sandal last season I immediately fell in love! Unfortunately it sold out fast and I ended up having it shipped from the East Coast to get my beloved Size 5.5! Now it's back in full stock and in an added Natural Tan color! Ann Taylor also has a suede version of the Gigi Block Sandal out this season! I own the Ann Taylor Gigi sandal in black and cognac brown colors. See them styled HERE.
This sandal is comfortable to wear and the criss-cross design is perfect for showing off a bright pedicure color! I like to pair these sandals with skirts, shorts and my go-to work pants – the Banana Republic Sloan pants!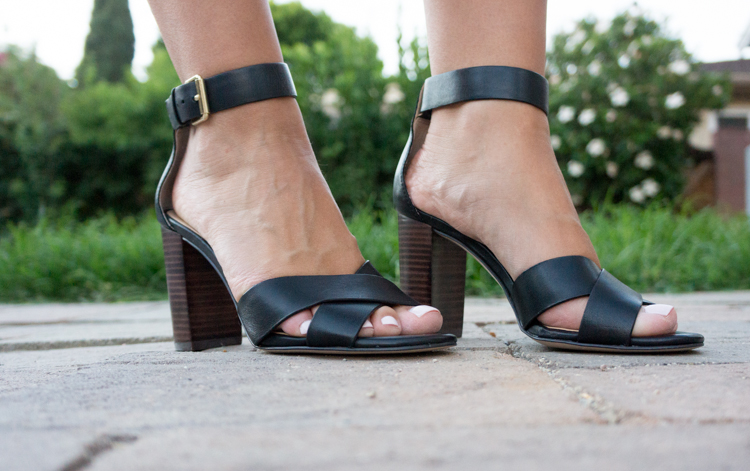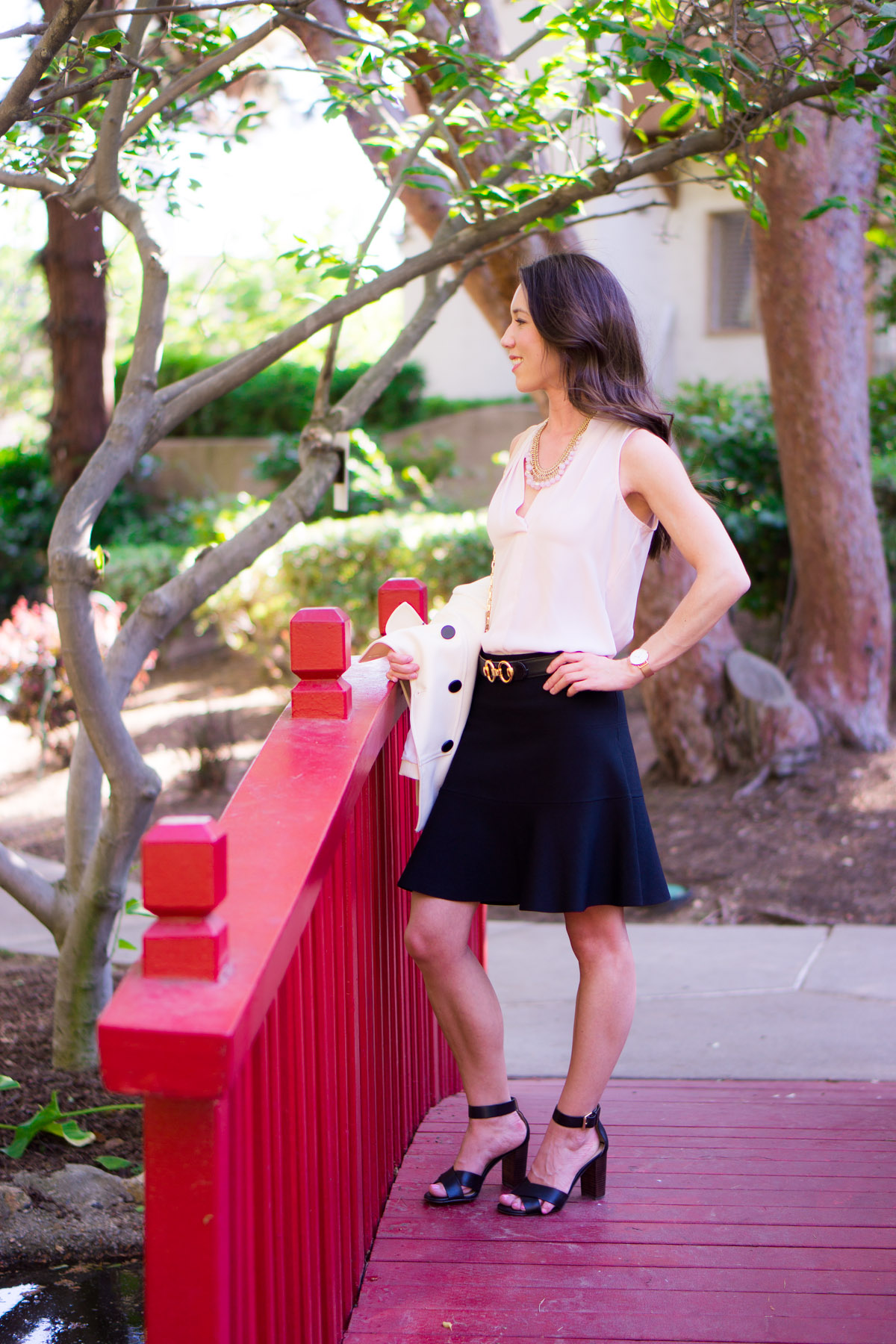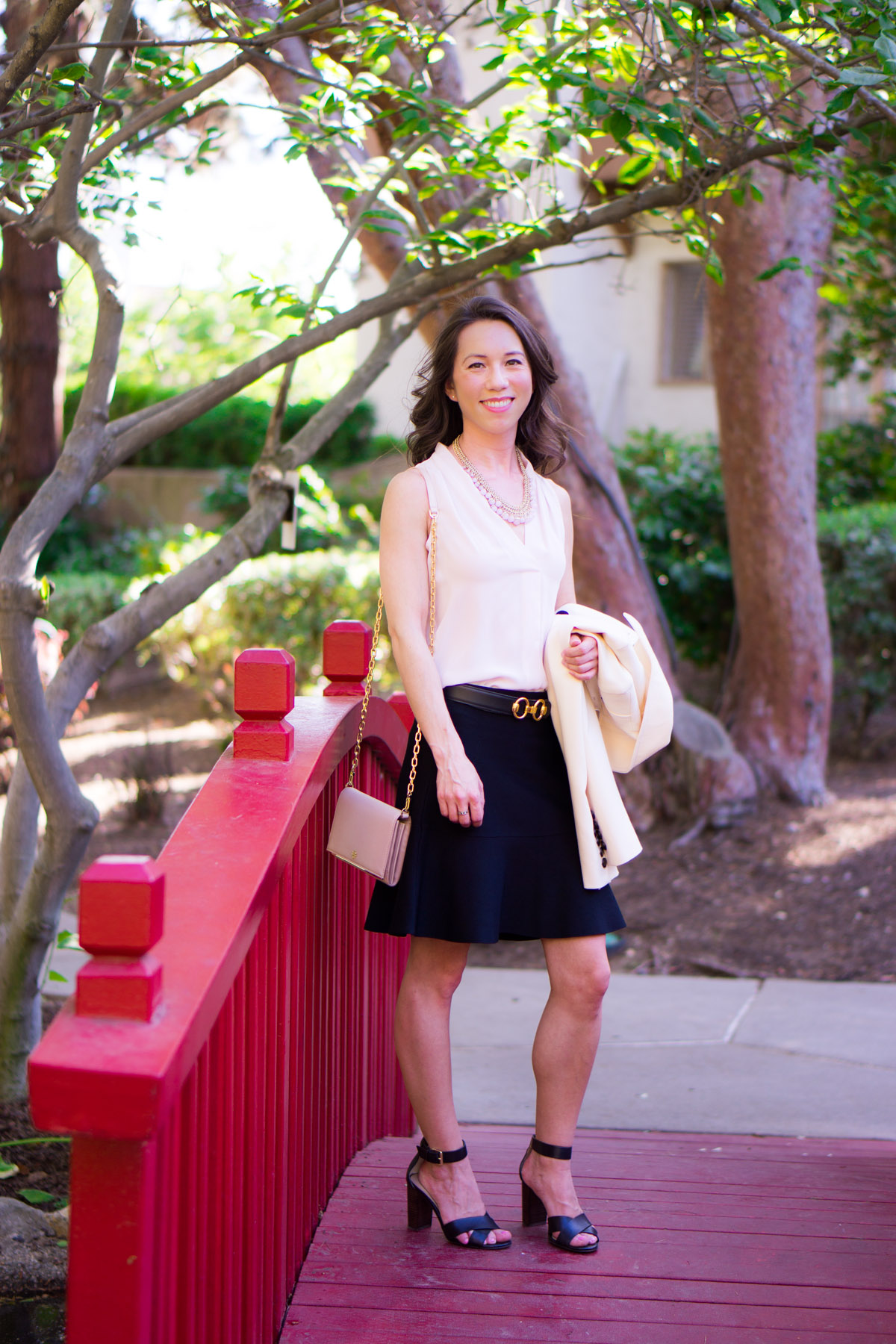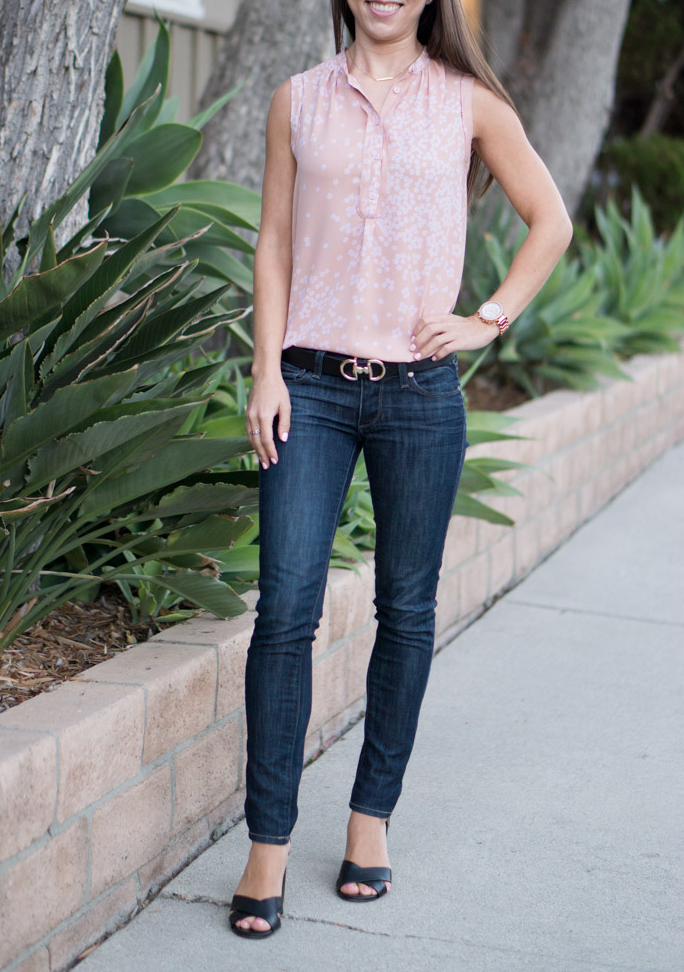 M. Gemi Attorno Sandal
My M. Gemi Attorno sandals are high-quality and Italian-made. I wrote a full blog post about why I love these sandals last summer when I first started blogging – read it here. The classic design is back this season with an added color! Two of my sisters loved this style so much that they both purchased them this season! I own the Attorno sandal in black and taupe colors. See them styled HERE.
Grab them before they are gone – M. Gemi handcrafts limited-editions like this one and once they are gone, they are gone! I like to pair my M. Gemi Attorno sandals with shorts and jeans for a casual yet put-together weekend outfit! I cannot wait to take these sandals around the East Coast with travels this summer – the block heel is going to be perfect for walking all day!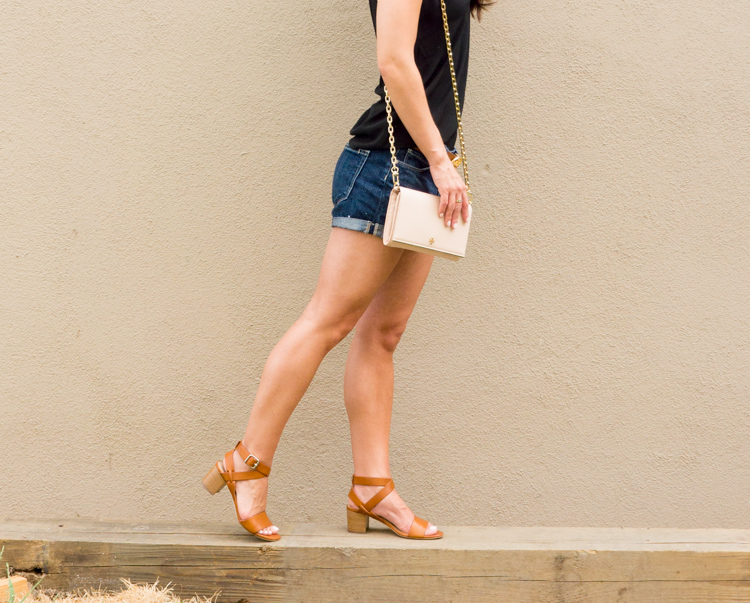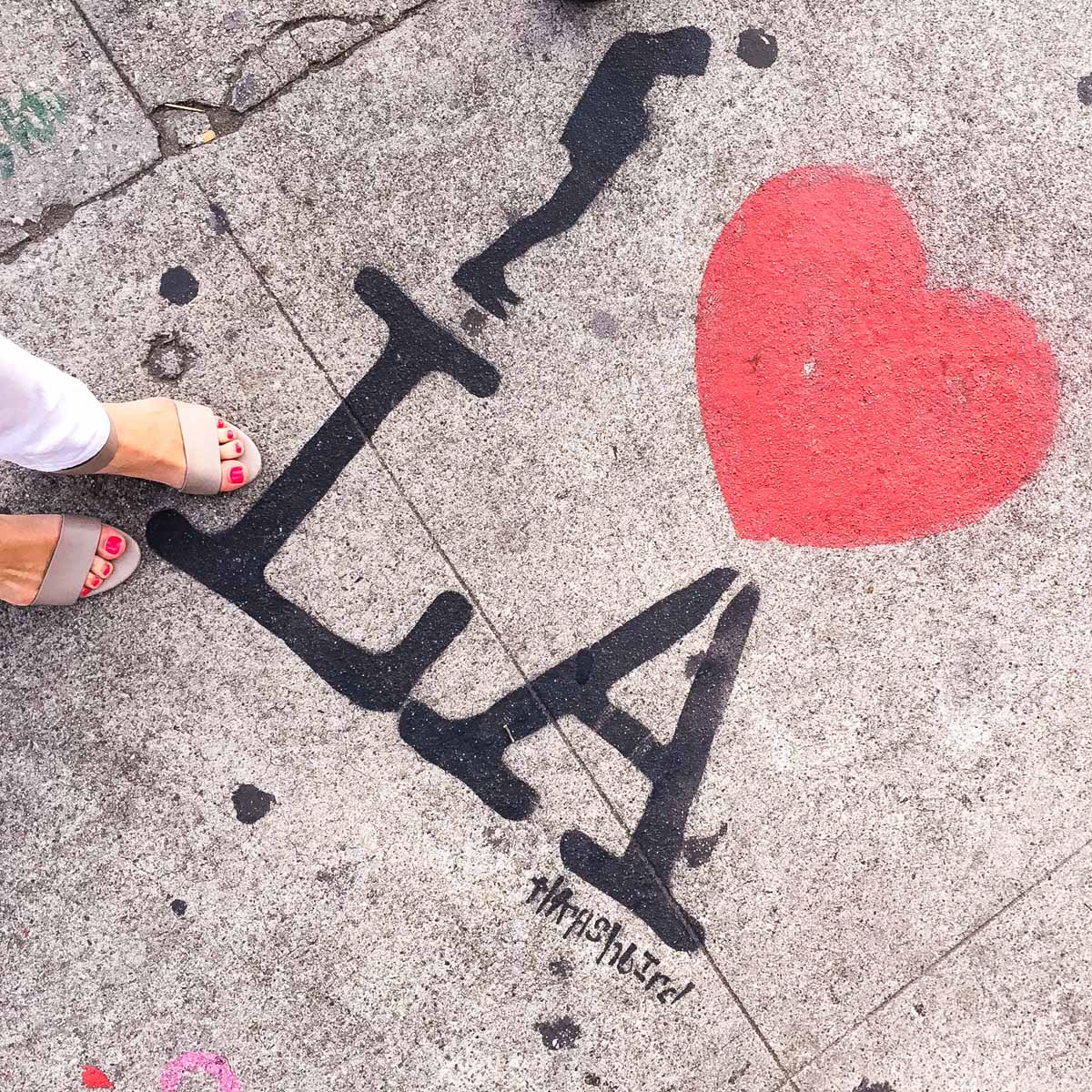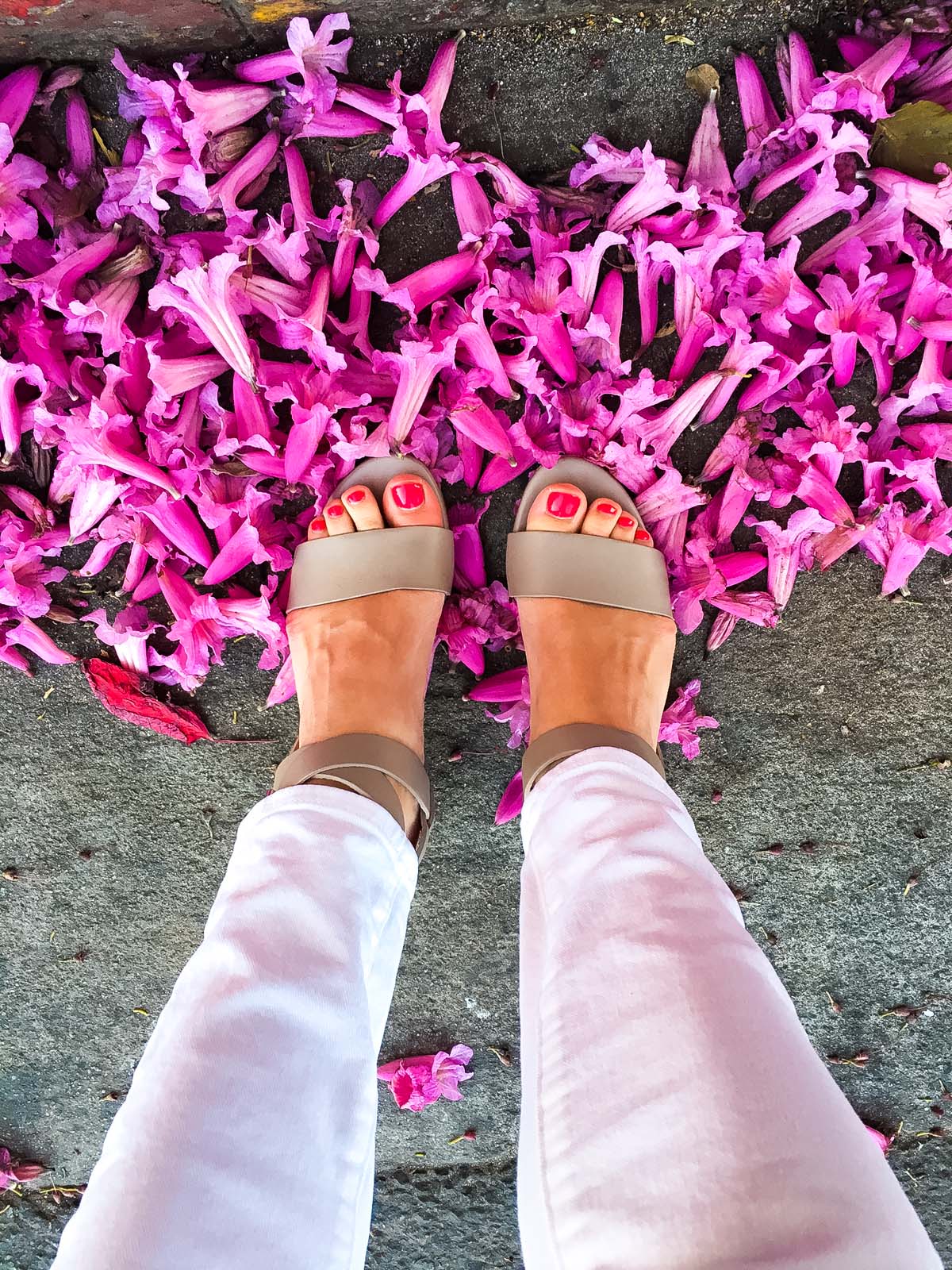 Here are all my favorite summer sandals! Click to shop/browse for different budget/price points now! 
What are your favorite summer sandals? Do you own pairs in different price ranges? Please leave a comment below!
Please click to share via my teal Social Media Buttons! As always, thank you for reading.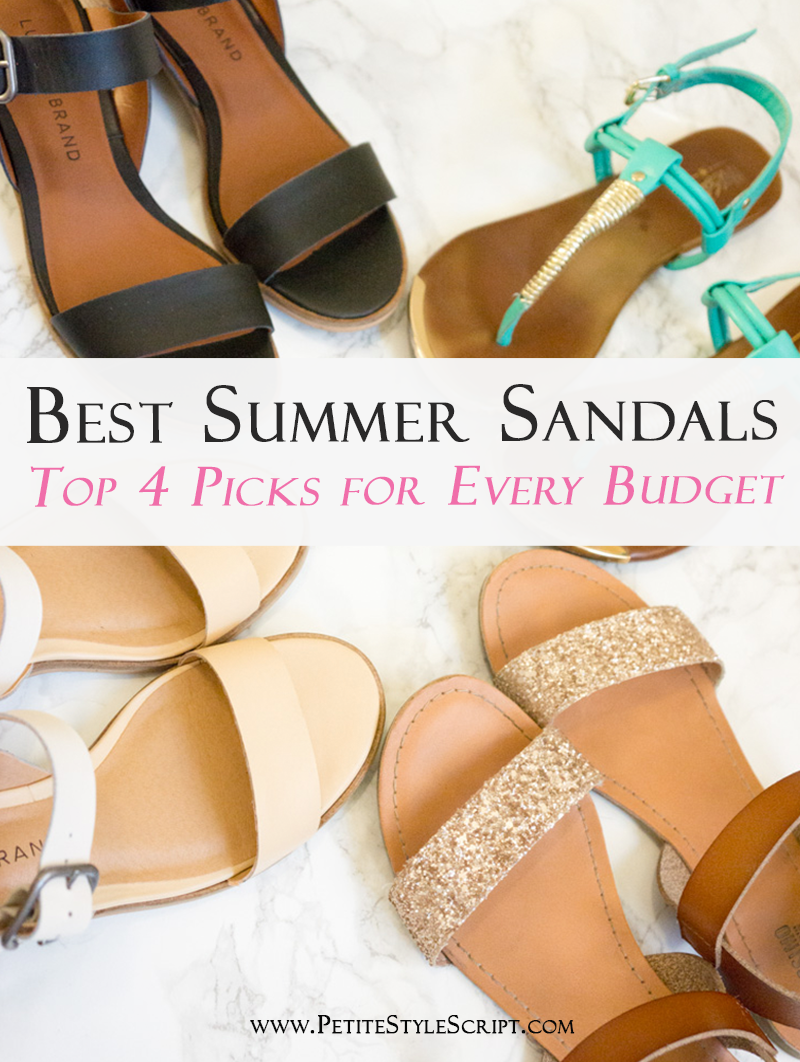 Sign up to get my 20-Piece Capsule Wardrobe Starter Kit + Shopping List (it's free!)