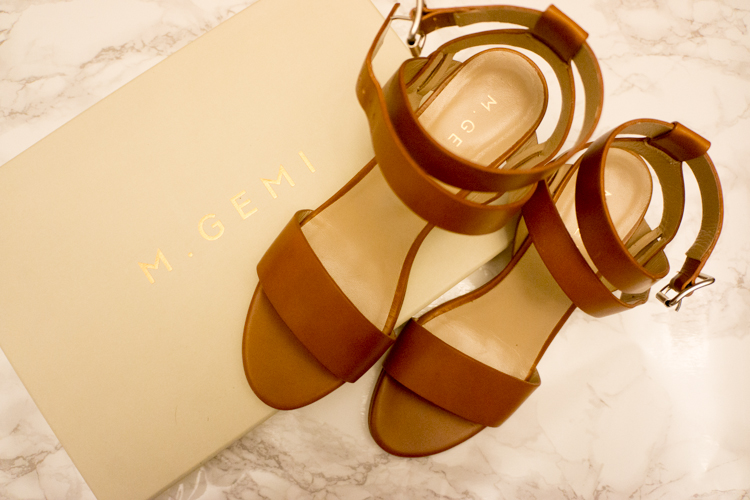 It's time for my summer splurge: the M. Gemi Attorno Sandal Review…Each season I splurge on an item or items, particularly ones that are full-price, that I know are high-quality and solid investment pieces. This summer I fell in love with the Italian shoe company, M. Gemi. Many bloggers have highlighted this brand before, but when I found sandals that I loved, I was surprised to find very few bloggers had reviewed them. Thanks to Monica @cakeandlilies.com for her review on the The Attorno Sandal. After reading this review, I found out M. Gemi was opening their first Pop-up Store at The Grove in late June. Lucky that I am to live in Los Angeles, I immediately drove to the store to confirm my shoe size and fit.
This is not a sponsored post but it may contain affiliate links. Full disclosures HERE.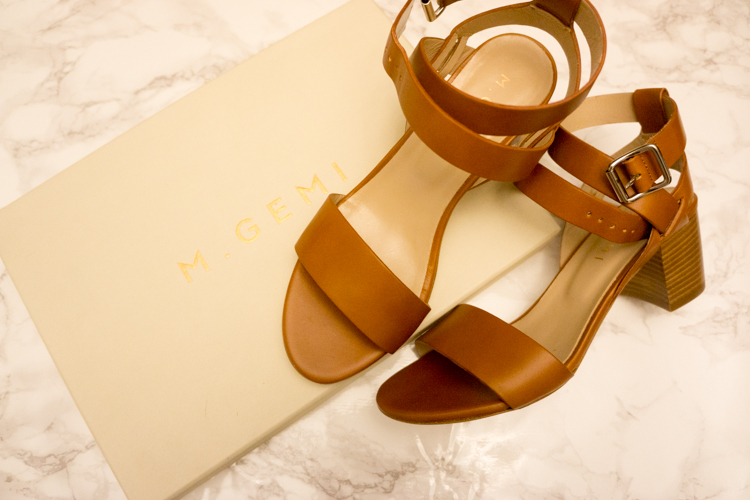 The Pop-up Store: Upon arriving, the M. Gemi associates were very welcoming and so cheerful to me. I told the associate that I usually wear a size 5.5 and size up to a 6 when half-sizes are unavailable. The M. Gemi associate helped me try on the 35.5 and 36 sizes and I confirmed my shoe size of 35.5. Unfortunately, the Pop-up store did not carry the actual shoes to immediately take home with me but promptly provided Priority Shipping for free with my purchase. My shoes arrived a mere 2 days later!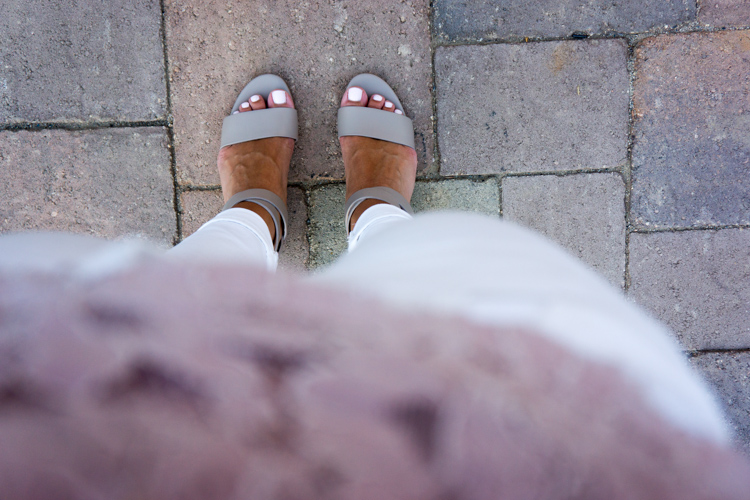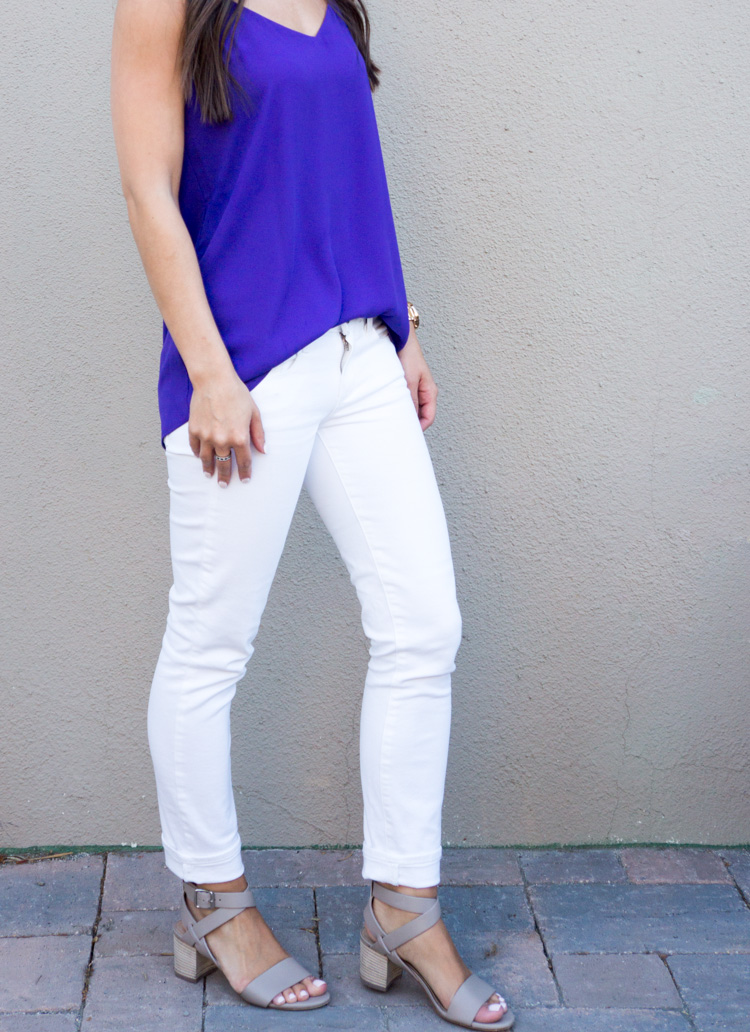 I purchased The Attorno Sandal in Taupe and Spice and the The Proprio in Crema di Menta (The Proprio Heels are reviewed separately HERE). The Attorno Sandal are just amazing! I was looking for a block heel sandal that was not too tall for easy walking around the city but gave me a little height to elongate my petite legs.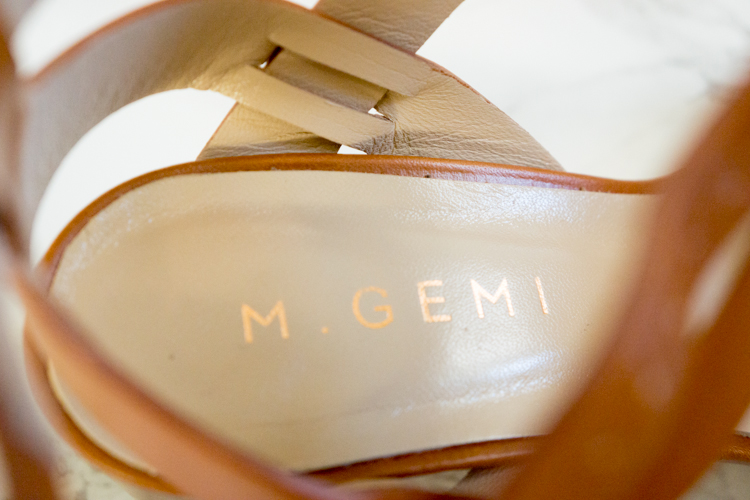 The block heel measures 2 inches (60 mm) and is very manageable for all-day comfort. I loved the taupe color (a versatile light grey) and the spice color (a versatile cognac brown) and couldn't decide between the two so ended up with both. M. Gemi works with Italian family-owned factories to produce each shoe style in limited batches; so once they sell out you are out of luck. With that knowledge I dived deeper into my splurge to keep both colors. In addition, these are versatile enough to wear to business casual work environments as well as your evening/weekend adventures.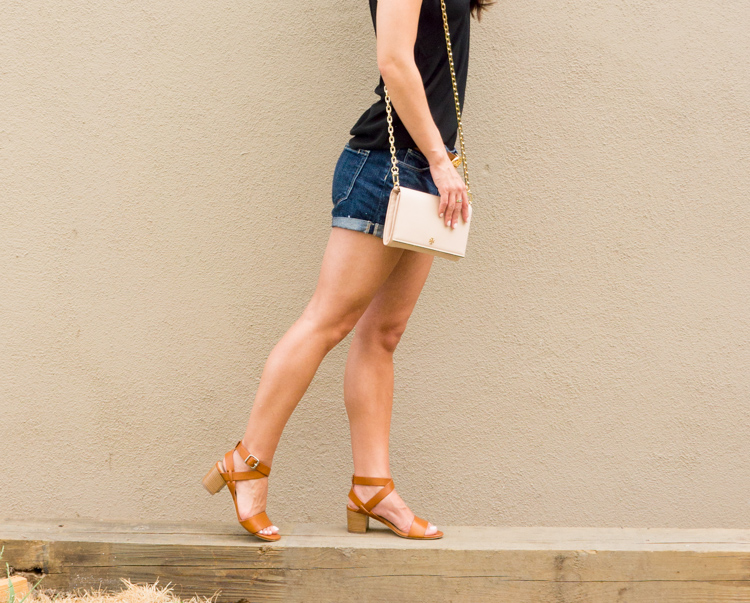 My first wear was comfortable but I will admit that it may take one full wear to fully break these sandals in and loosen the leather. As always, I recommend my trusty Band-Aid Friction Block Stick (apply to blister-prone areas of toes/feet prior to wear) to help me get through the break-in period. Read more about wearing ballet flats all-day comfortably HERE or wearing high heels all-day comfortably HERE. 
M. Gemi is truly a unique company. I can honestly tell you that their customer service and attention to detail is a rare find. This comes from their free shipping and free return policy, their packaging process with well-designed boxes that include handwritten name cards, a cocktail recipe, shoe bag, perfectly wrapped and protected shoes, and finally their addition of a prepaid mailing label to donate a gently used pair of shoes to support Dress for Success. They even wrote me a note a couple weeks later to thank me for stopping by their Pop-up Store.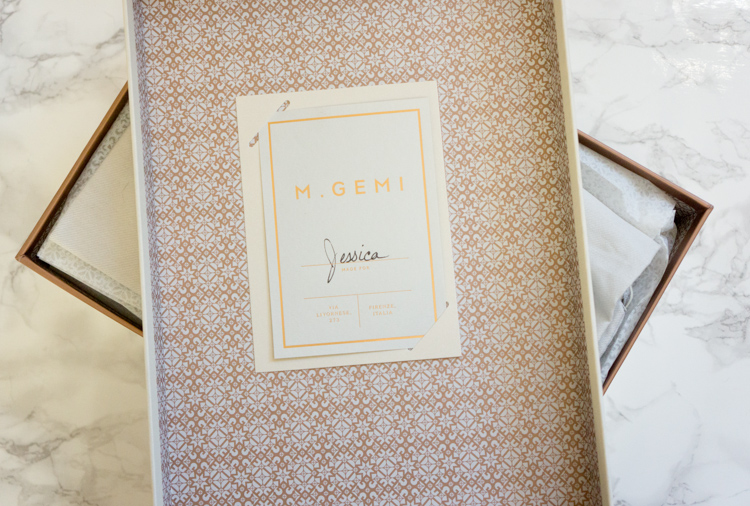 Have you purchased from M. Gemi before? Thank you for reading my M. Gemi Attorno Sandal. Please share your experiences and thoughts in the comments. As always, thank you for reading and please come back soon!
Ready to put together your Work Wardrobe? Click below for my Top 5 Essentials for Work for FREE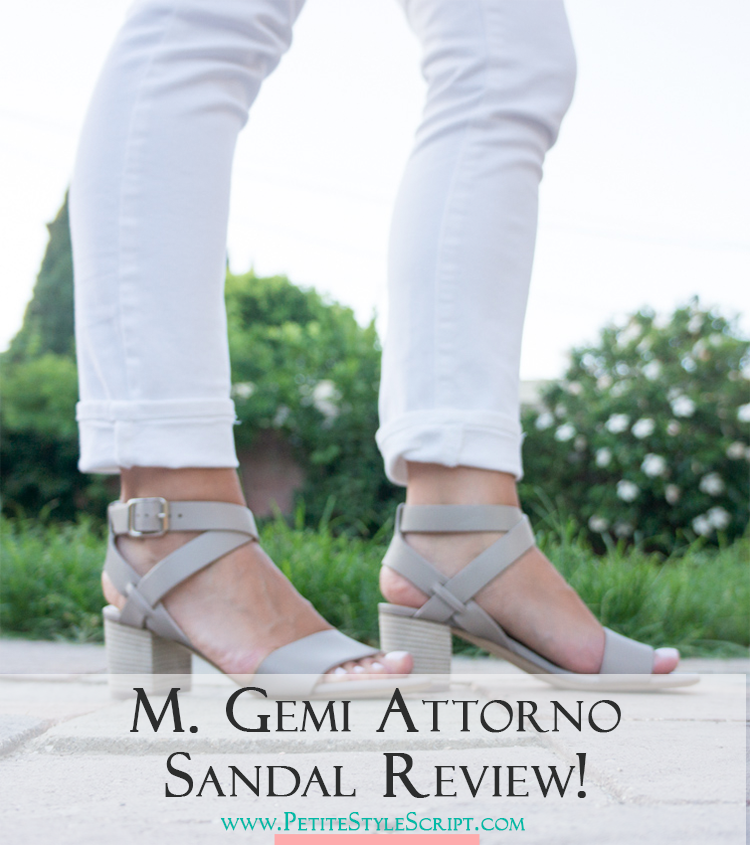 Sign up to get my 2018 Winter Style Challenge // 25-Piece Winter Capsule (it's free)