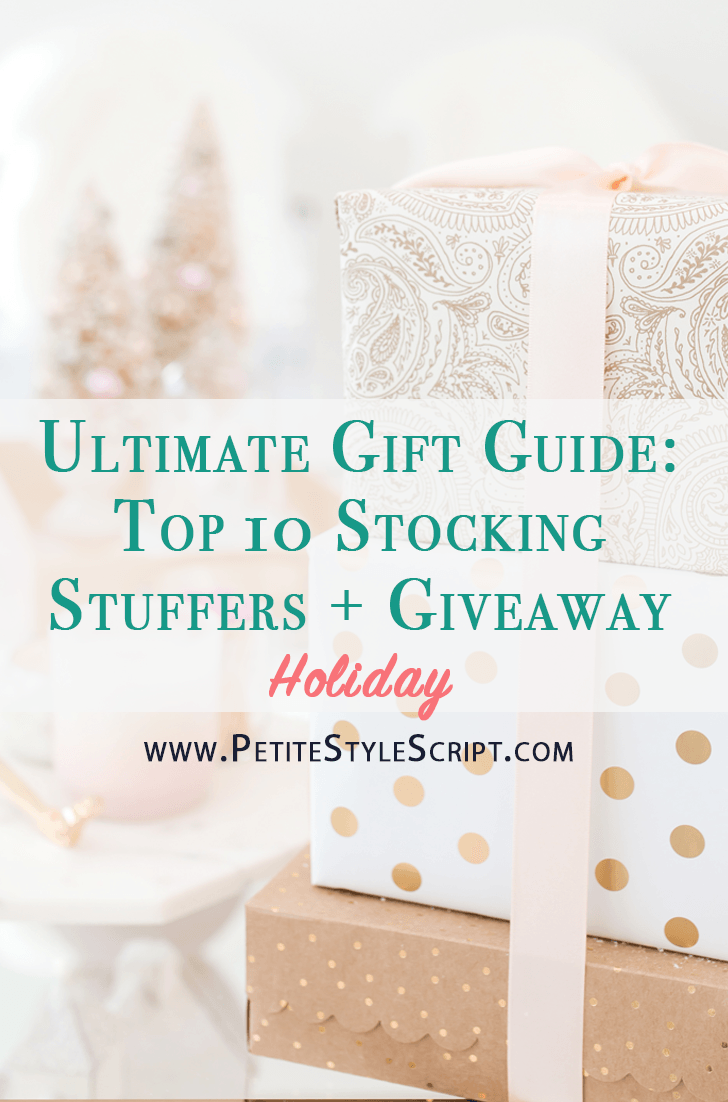 Gift Guide: Top 10 Stocking Stuffers + Giveaway
Holiday shopping is upon us! I love the holidays because I get to spend quality time with family and friends. This time of year also involves a lot of gift giving and holiday shopping. For those in need of ideas, I've put together my Ultimate Holiday Gift Guide: Top 10 Stocking Stuffers + a Giveaway with one of my favorite companies! 
You already know my brand loyalty and how I discuss products. Many of the items on this list I either personally have owned for months to years or personally would purchase myself.
To make shopping a little easier, I have a "Holiday" tab and "Shop" tab above. I'll continue to add items to this tab as I come across more amazing products!
Please note, that I always encourage intentional purchasing habits. I always say, does it spark joy? This is also important to keep in mind while holiday shopping. Be intentional with your purchases; don't slip into "one-click" purchases & buying just because it's on sale.
Note: This post may contain affiliate links; full disclosures HERE. This means, purchasing an item through one of my links may earn me a small commission without affecting your own purchase. Thank you for supporting Petite Style Script & helping it continue as an educational resource. 
Shop the Post (click image):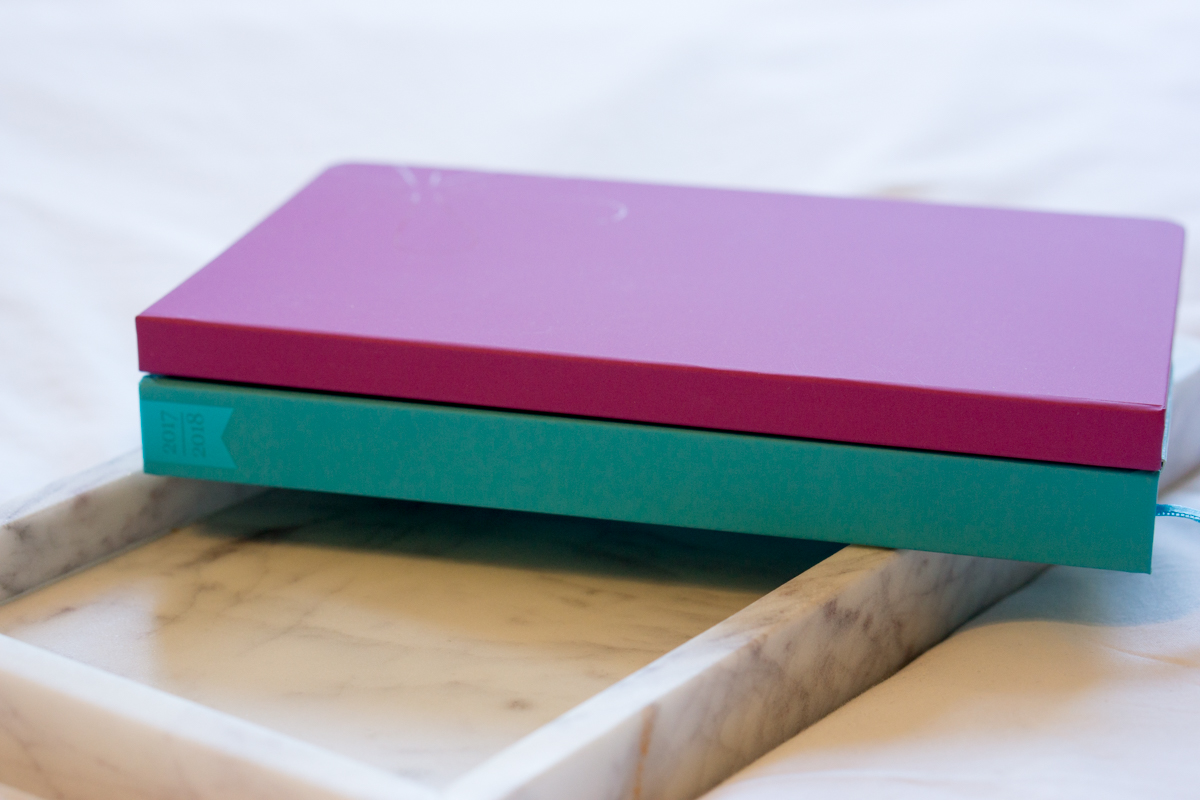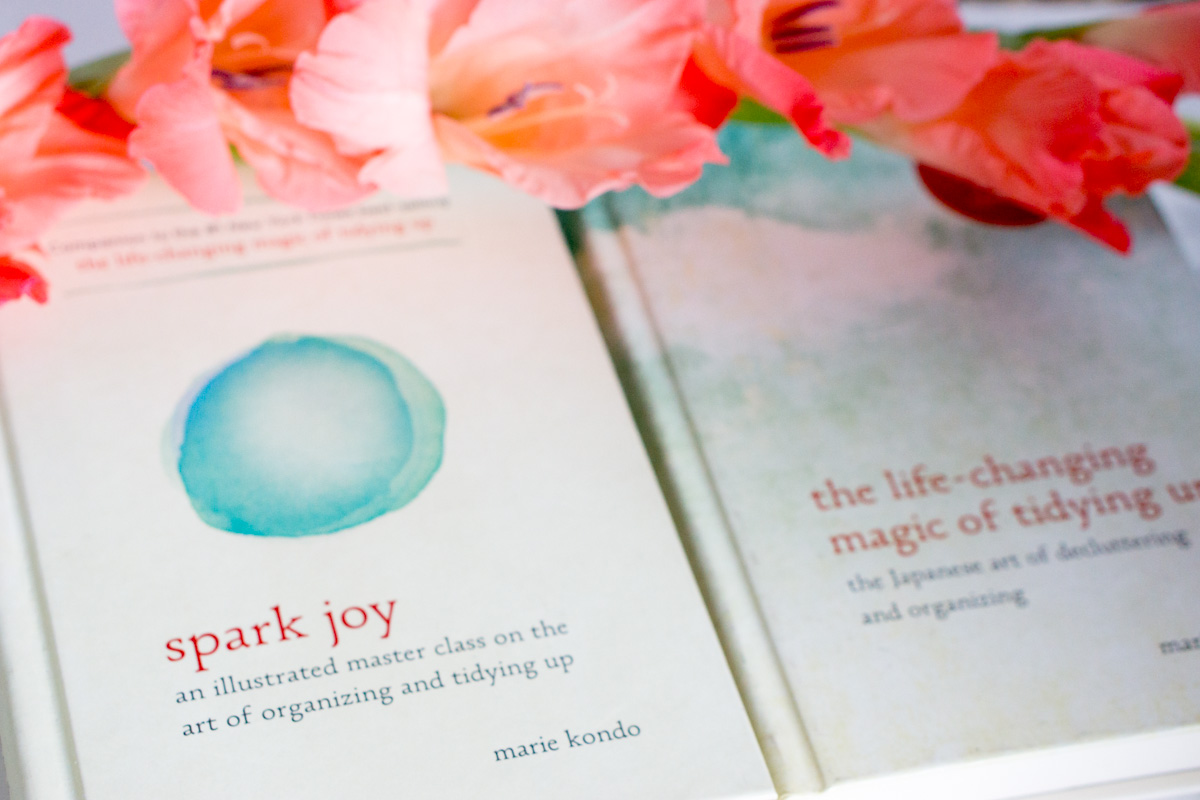 Baggu Reuseable Bags: 
---
Ultimate Holiday Gift Guides for…
---
GIVEAWAY! 
Sign up to get my 2018 Winter Style Challenge // 25-Piece Winter Capsule (it's free)