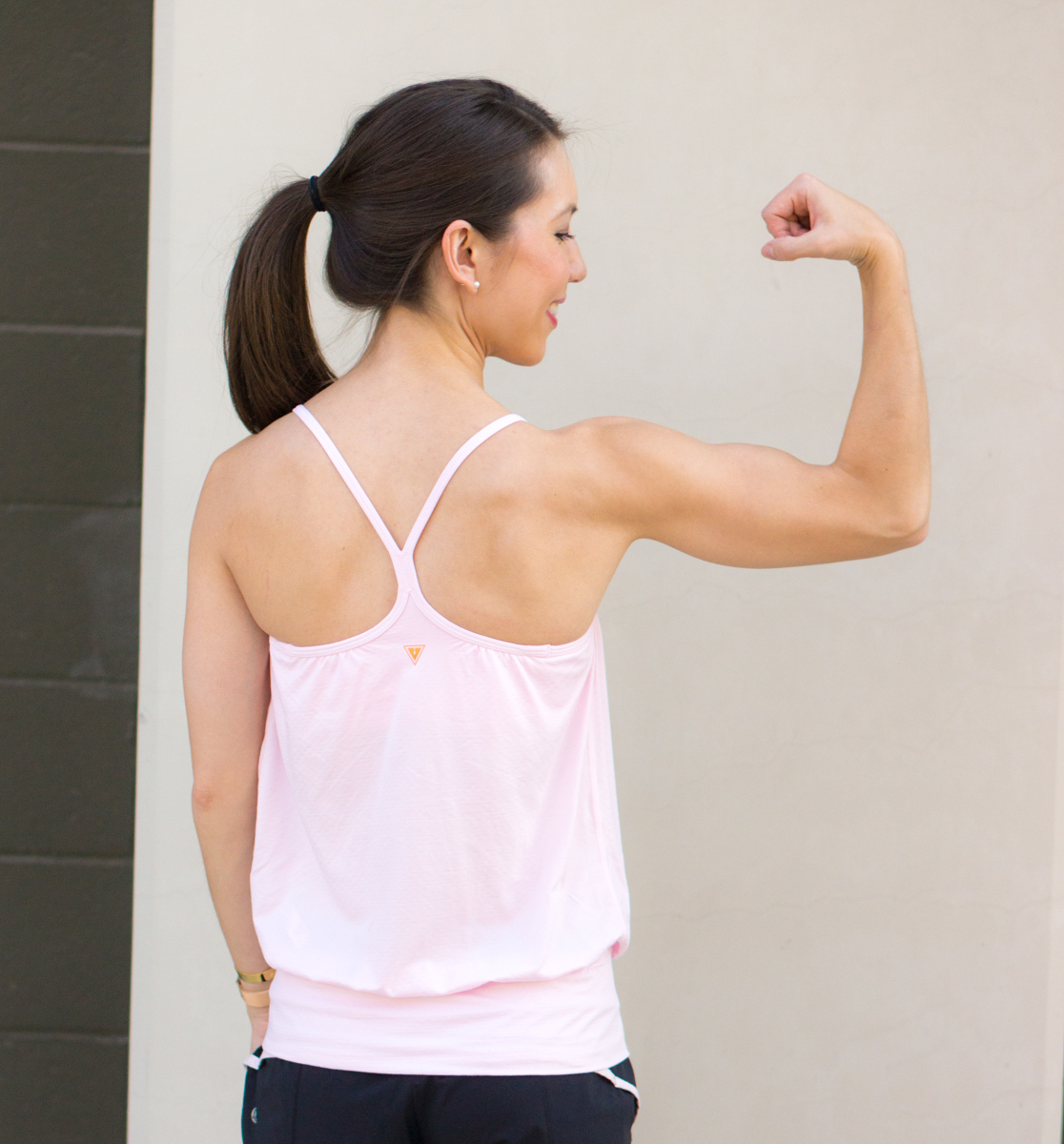 How to Stay Fit during the Holiday Season
The holiday season is officially upon us and it's important to take a moment to reflect during this time and spend quality time with family and friends.
Working in healthcare, this is also a great time to reflect on your health and fitness. As the year comes to a close, where are you with your health and fitness goals from 2017? Where do you want to be in 2018 and how will you set and achieve your goals for the upcoming year?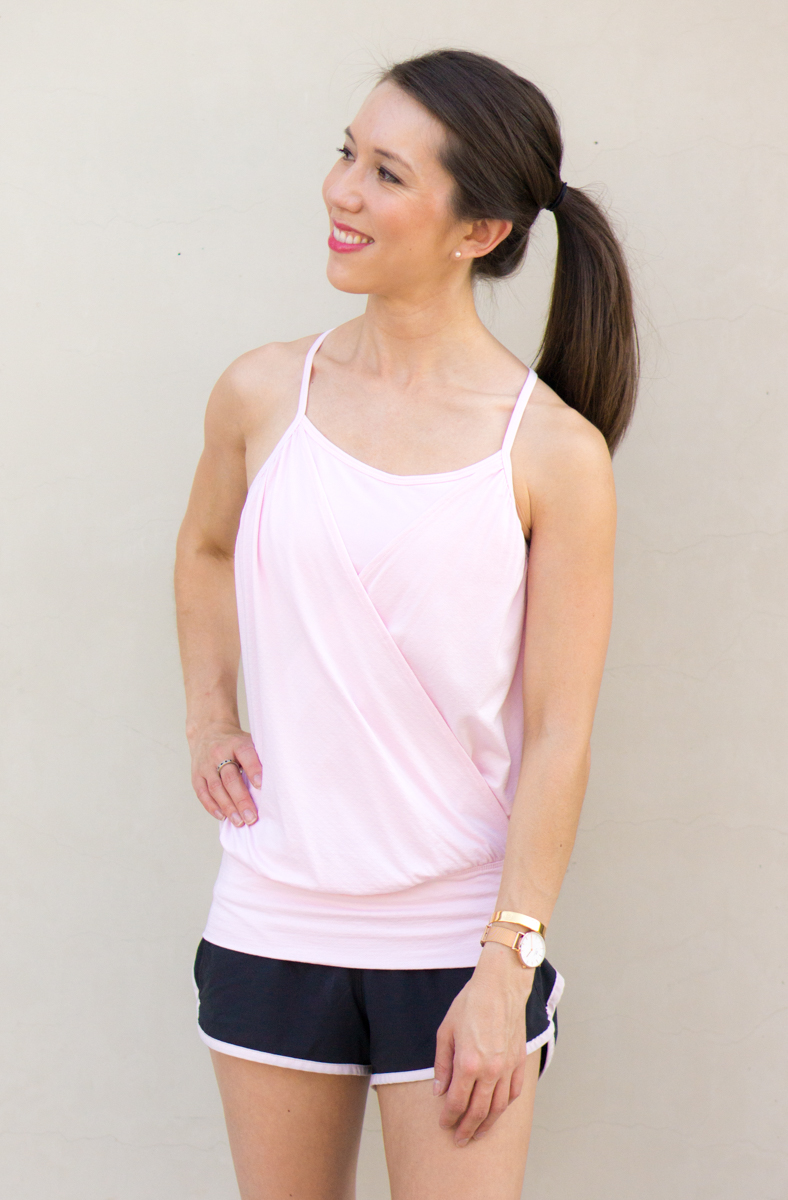 This can be particularly important to evaluate during the holiday season – it could mean getting side-tracked with holiday parties filled with calorie-ridden foods and desserts and less frequent devotion to your fitness routine. Let's take a moment to talk about 5 Ways to Stay Fit during the Holiday Season.
Note: This post may contain affiliate links; full disclosures HERE. This means, purchasing an item through one of my links may earn me a small commission without affecting your own purchase. Thank you for supporting Petite Style Script & helping it continue as an educational resource.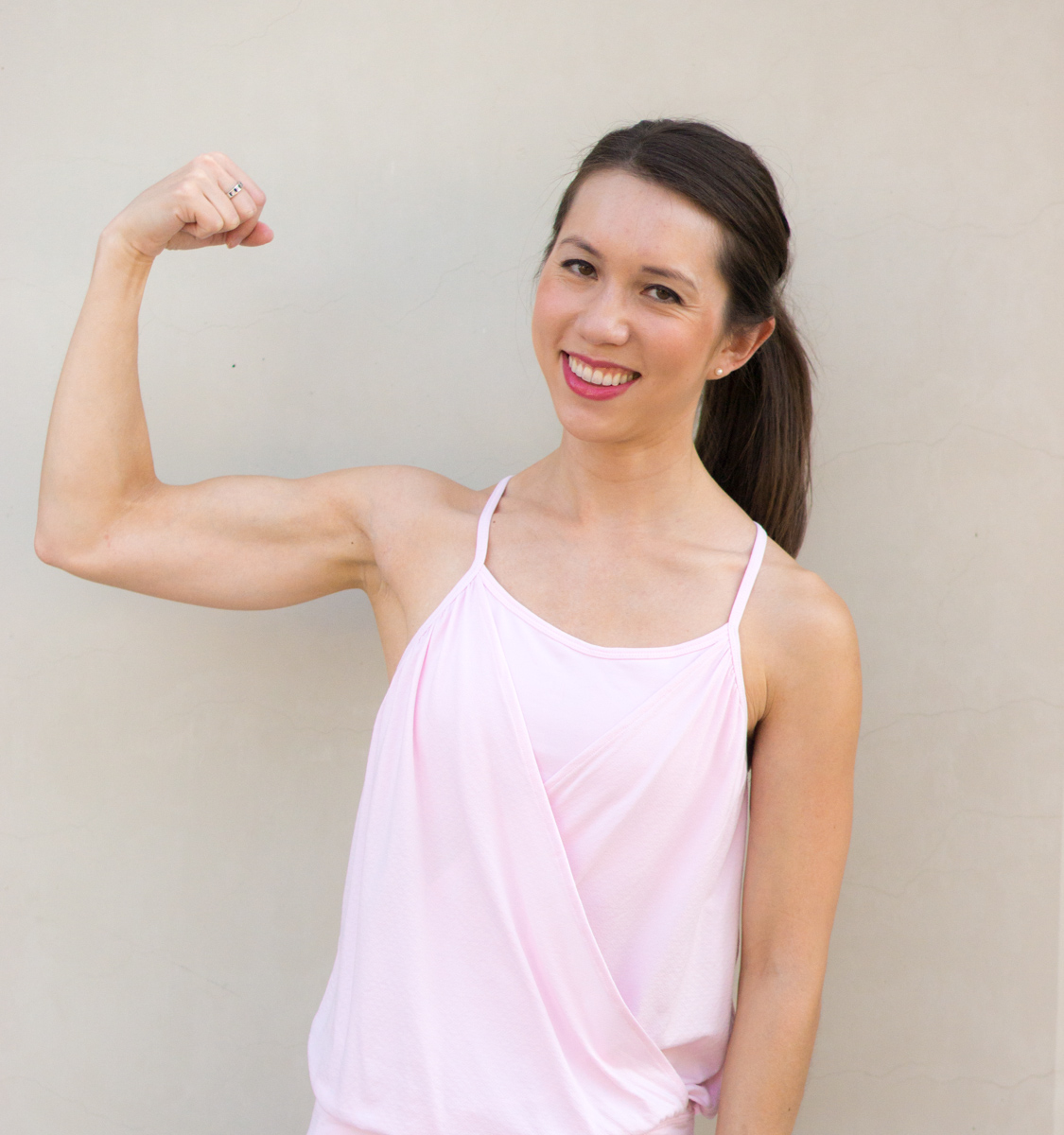 5 Ways to Stay Fit during the Holiday Season:
Set a Goal – this should be an achievable yet challenging goal for yourself. My goal is to complete 10 more Orange Theory Fitness workouts before the end of 2017 and keep my Row Times below 22 seconds per 100 meter row.
Write it on your Calendar – write down your workout schedule on a calendar. If you belong to studio with workout classes, sign-up for these classes in advance to keep you accountable.
Plan your Meals – set up what meals you want to cook during the week in December.
Plan in "Cheat" Days for Holiday Parties or Holiday Treats – we all know there are holiday celebrations to attend and holiday baking/treats to entice us. We can allow "cheat" days to eat these items…still in moderation (don't eat the whole platter of Christmas cookies!).
Set up a Support System – turning your fitness and health goals into a fun activity with friends or family members is a great way to build in support and enjoyment!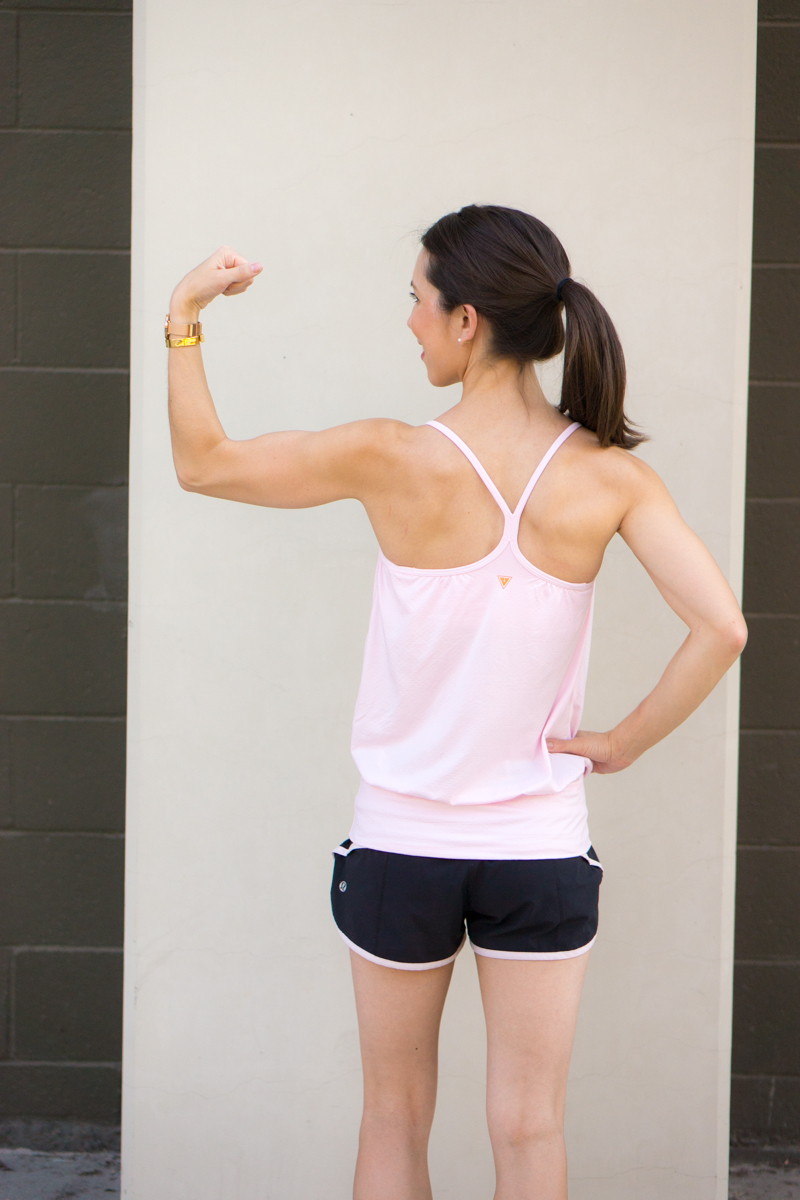 Outfit Details: Yogasmoga Tank Size 4 (I prefer 4 over a 2); Lululemon Run Shorts Size 2; Asics Sneakers Size 6; Petite Watch; Petite Bracelet Cuff (discount code in blog post)
I'm also styling a new top from Yogasmoga today. It comes in this beautiful baby pink color along with an array of other colors. I love having a curated closet of stylish workout clothes and had not updated my workout wardrobe for several years…yes, I said several years of the same Lululemon clothing (it speaks to it's high quality and longevity!) but it was now time to add in a few workout tops! I prefer tops with built-in bras and options for removable bra cups. I don't like also adding in a separate bra to a workout top – all-in-one is my preferred design.
*Update: Yogasmoga website seems to be down. Here are a few other workout tops I like: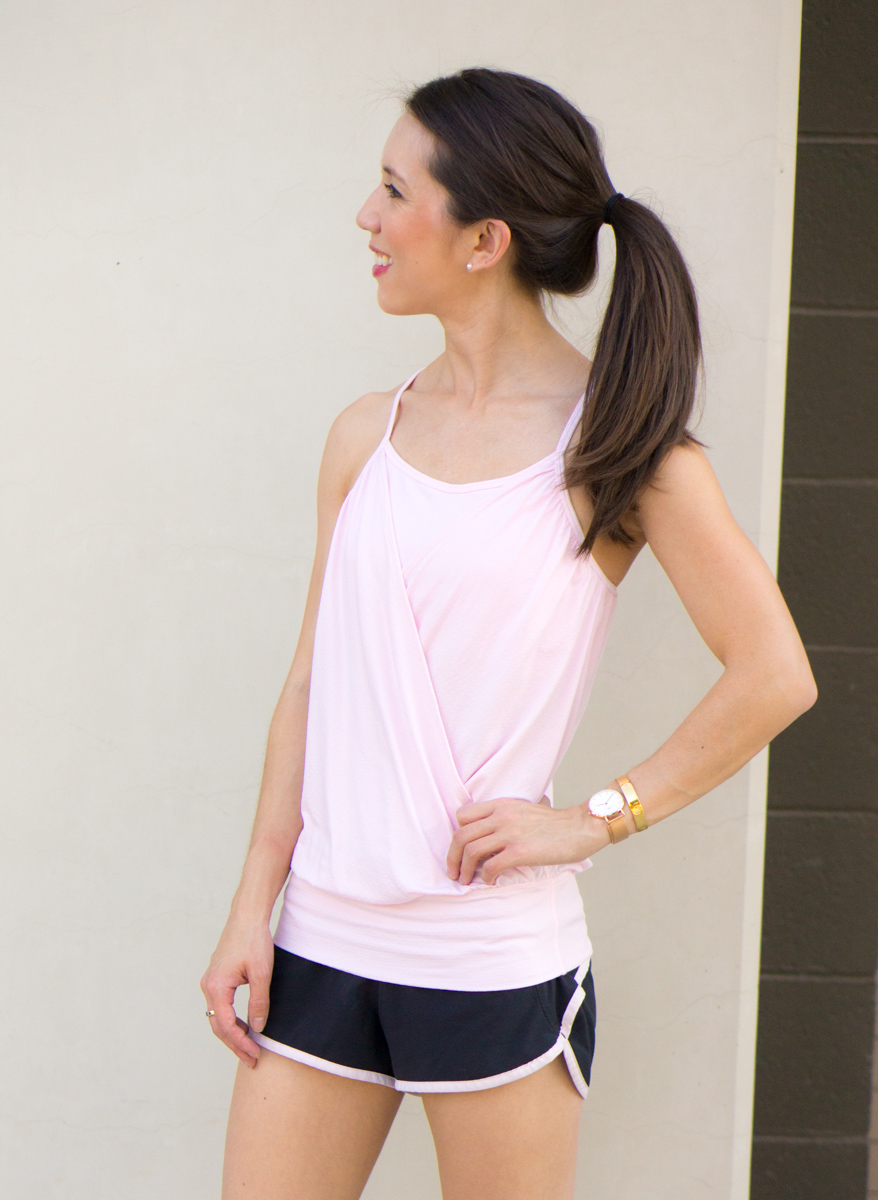 Shop the Post (click image): 

What are your goals for health and fitness to finish off 2017?! Comment below please.
---
Thank you for reading! My goal is to reach 1,000 more women by the end of 2017. Help me achieve this goal. Share this post using the teal buttons.   
Follow my updates on Social Media & Subscribe to Emails
Twitter | Facebook Page | Instagram | YouTube | Pinterest
Sign up to get my 2018 Winter Style Challenge // 25-Piece Winter Capsule (it's free)