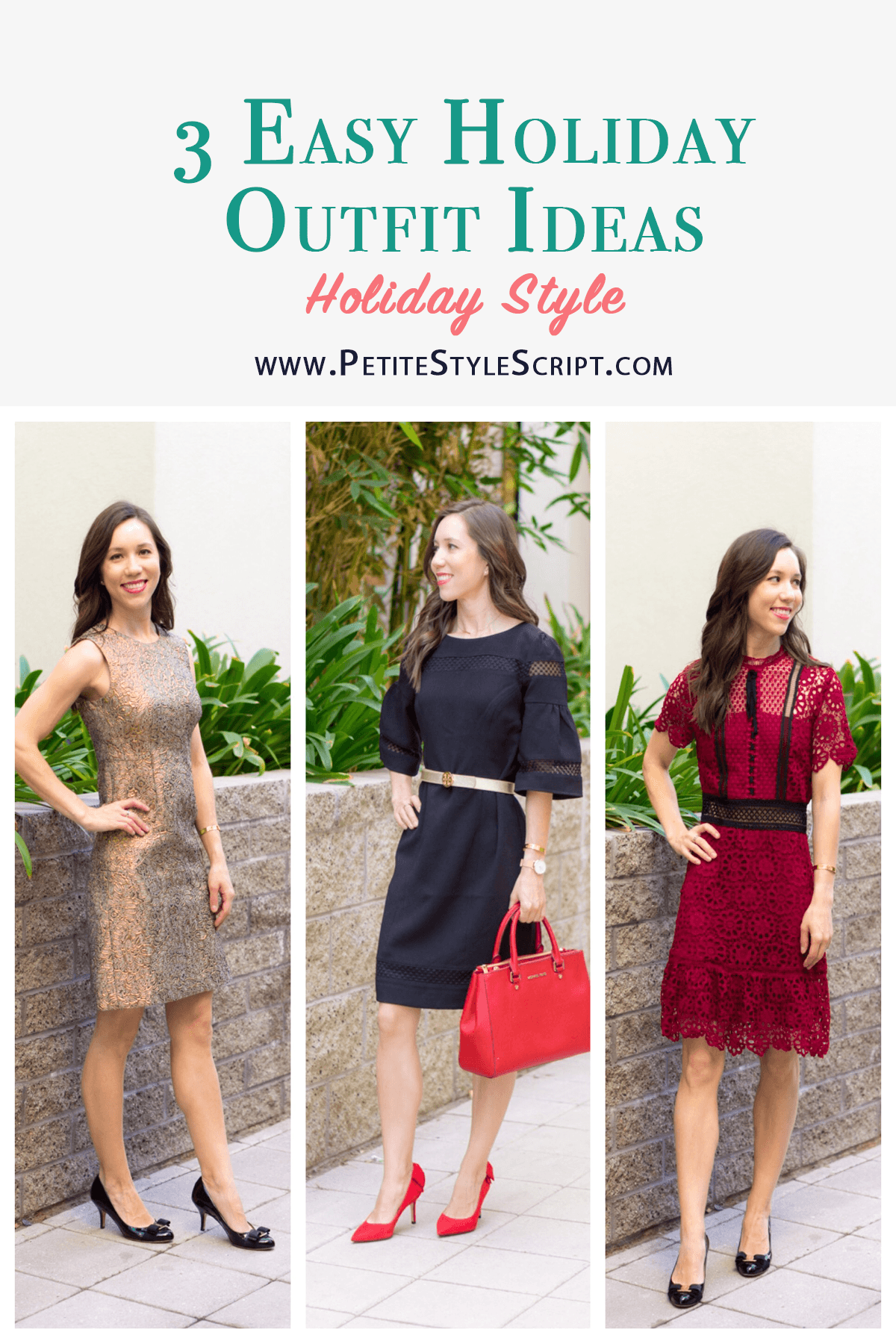 Outfit Inspiration: 3 Holiday Dress Looks
I know many of you are preparing for holiday parties next month and today I'm sharing 3 of my favorite easy holiday dress looks! I'll talk about how to style these dresses for the holiday season and give you more options to find similar dresses in your price range and size! Plus, skirt options at the end of this post.
Note: This post may contain affiliate links; full disclosures HERE. This means, purchasing an item through one of my links may earn me a small commission without affecting your own purchase. Thank you for supporting Petite Style Script & helping it continue as an educational resource. 
Sizing: For reference I am 5'1″, 95 pounds and usually wear 00P/XXSP – full measurements in About Page. See my previous posts on Best Socks to wear with Boots, 3 Must Have Fall Boots & 5 Easy Fall Outfit Ideas!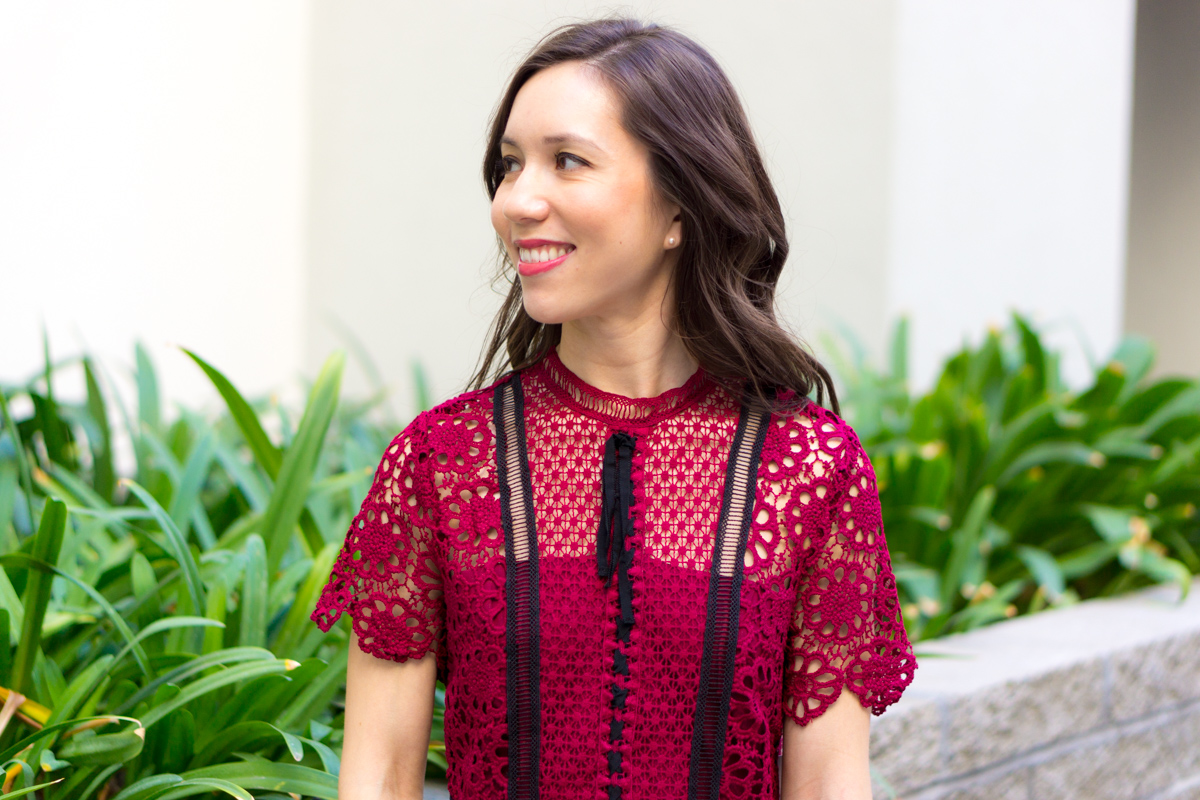 Shop the Post (click image):

Red Lace Dress: 
I love styling red during the holiday season. And of course you know I love lace so this combination is perfect for holiday parties. I'm wearing an Aqua dress here that fits well in size XS. This particular style was a little more roomy in the waist than I liked so I am borrowing this one from a friend who also ordered it! I also tried on more options at Bloomingdale's and posted the photos on this Fit Review. Shop more options in stock (and many on sale) below.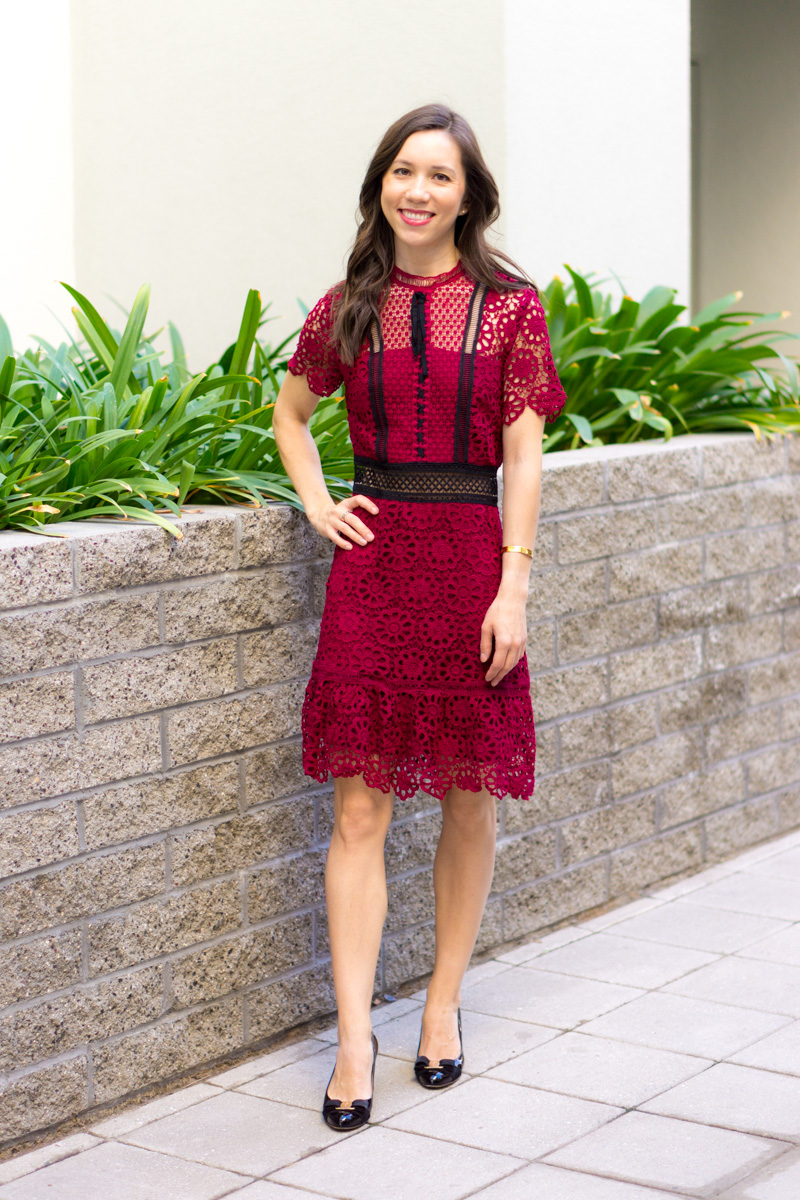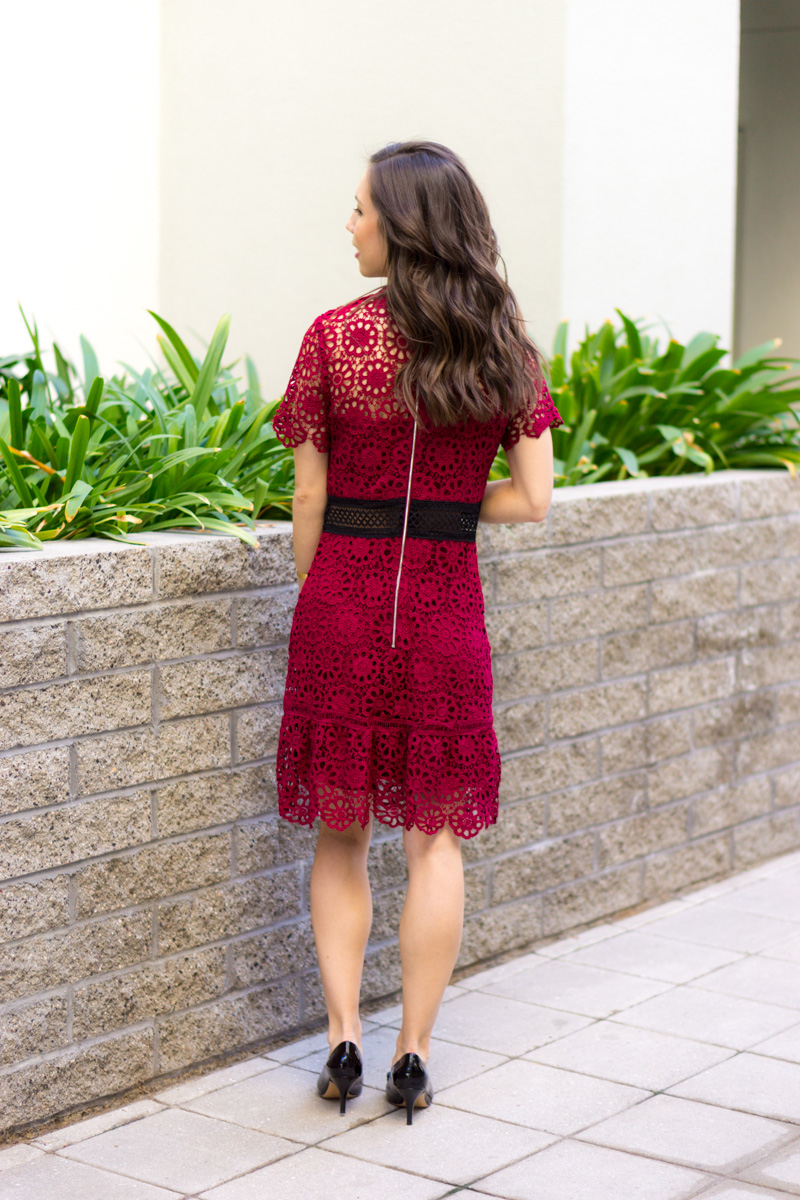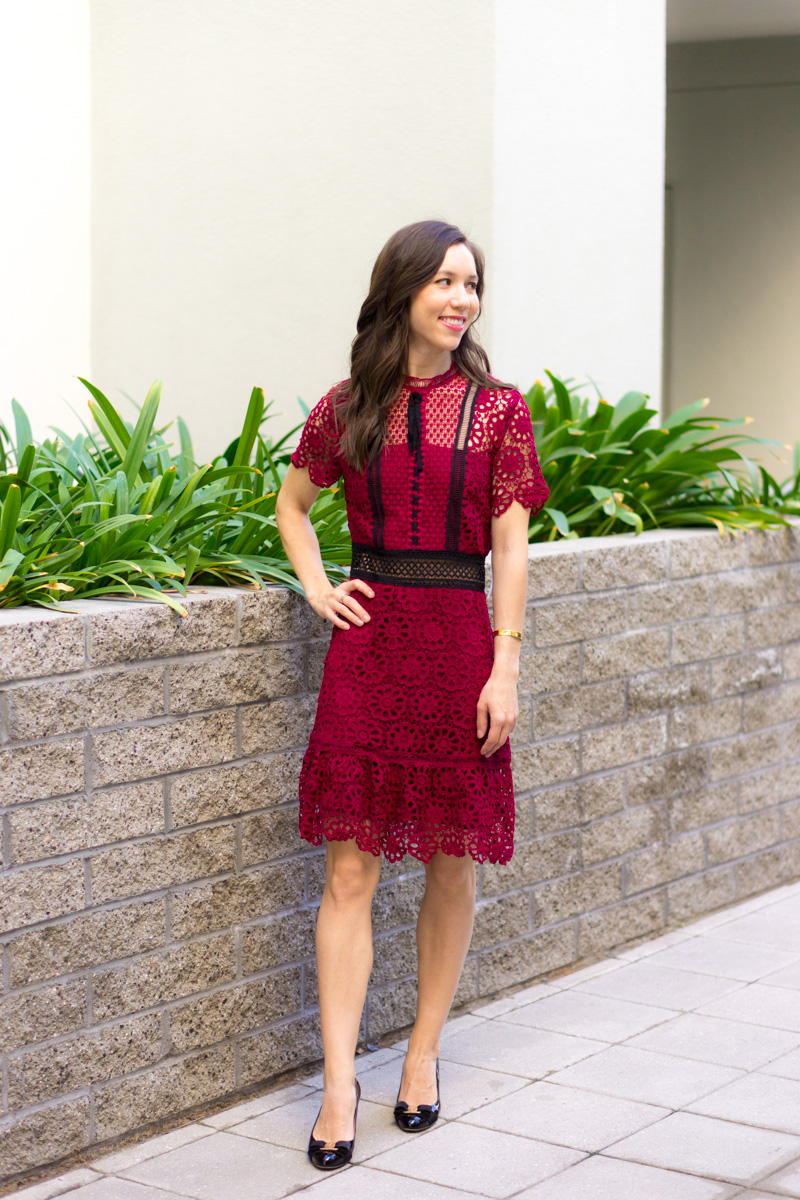 Gold Shimmer Dress: 
A gold dress is a stylish option for holiday parties. There are so many different styles a gold dress can be purchased in and this one is a shift dress that I had taken in slightly by my tailor last year (read about it on this blog post). I paired this gold dress with black bow heels and would finish the outfit with a clutch. I also recommend silver shimmer dresses for this holiday season (my favorite silver one here and petite friendly gold one here). Shop more options by clicking the images below.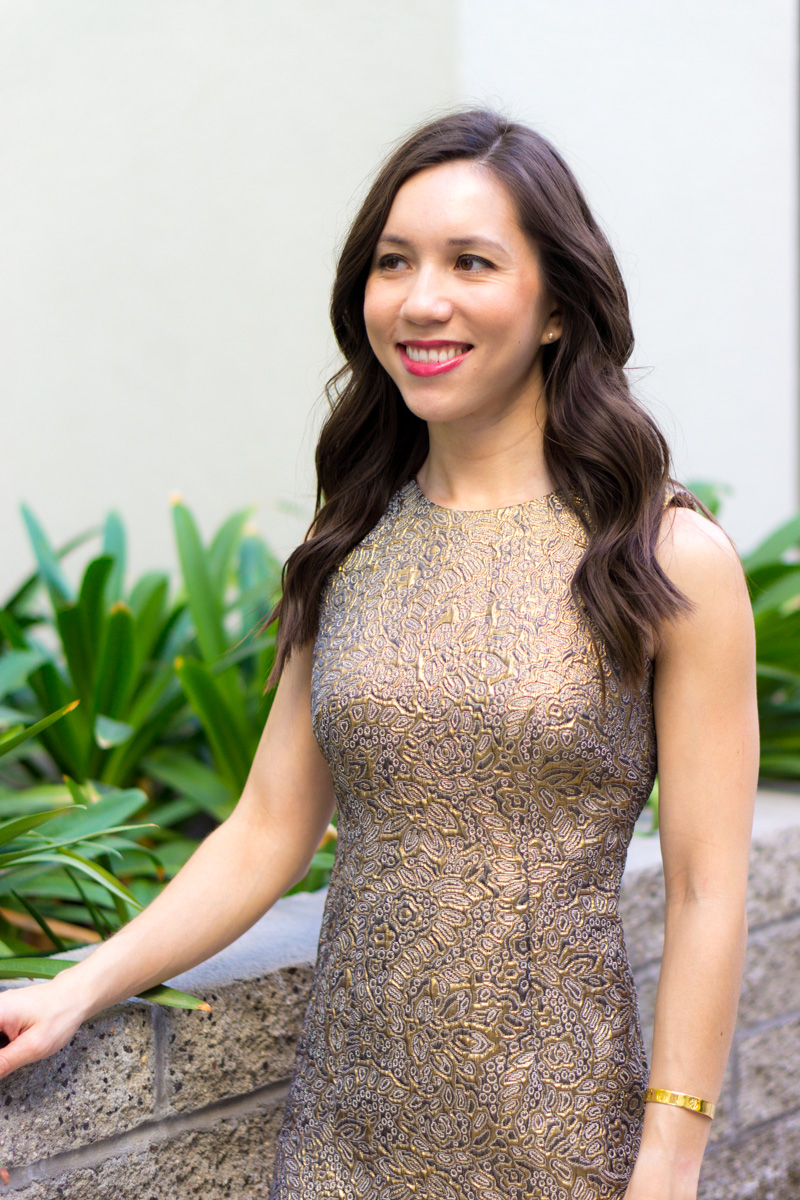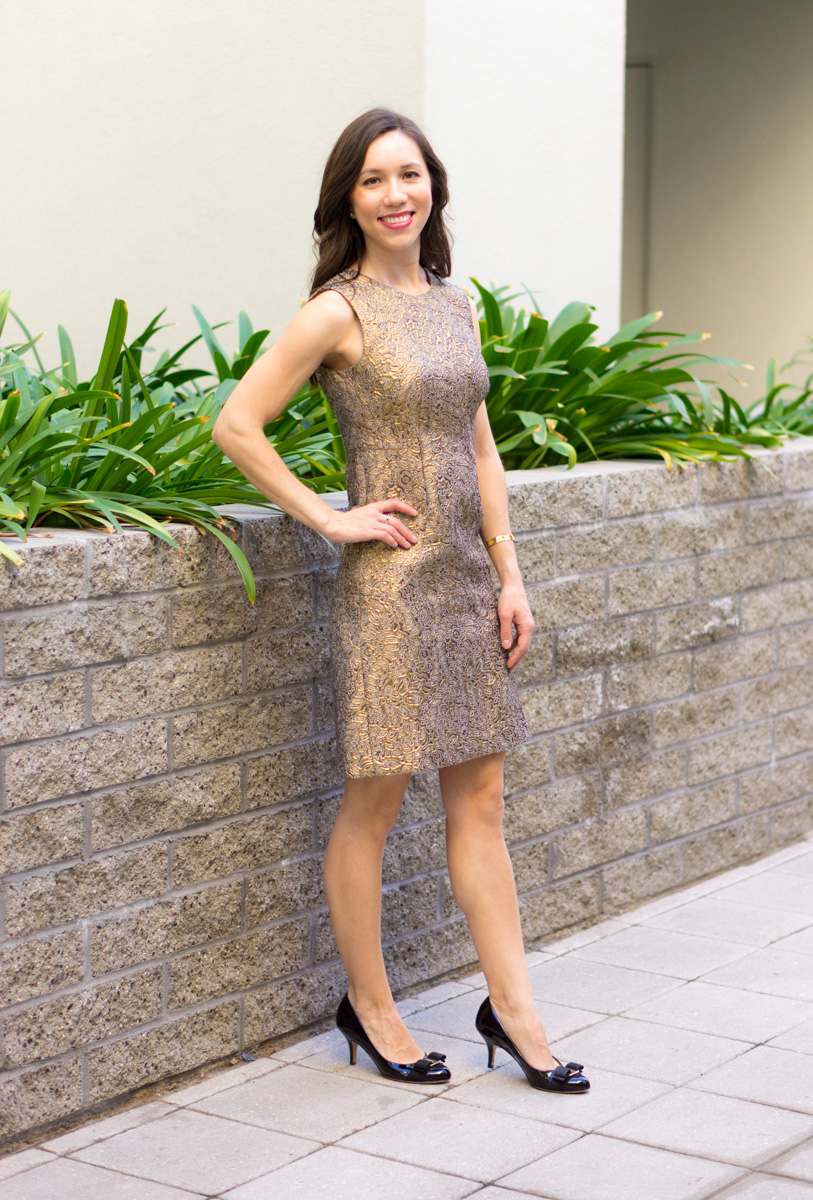 Sheath Dress with Pops of Color: 
I am loving the versatility of this sheath dress (styled 3 ways in this blog post) and think this combination of red heels and a gold belt are perfect for holiday parties! It's easy to dress up a classic black dress with holiday-hues and textures. Shop more options by clicking the images below.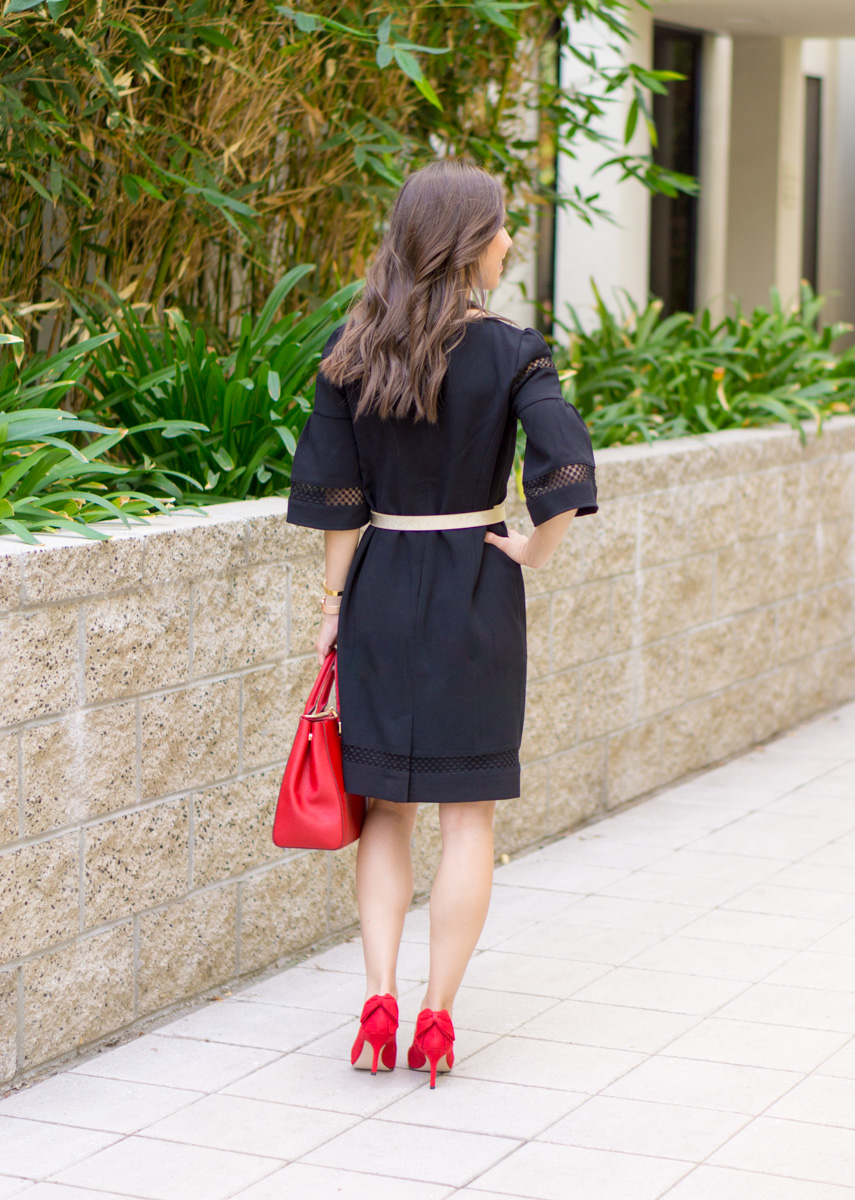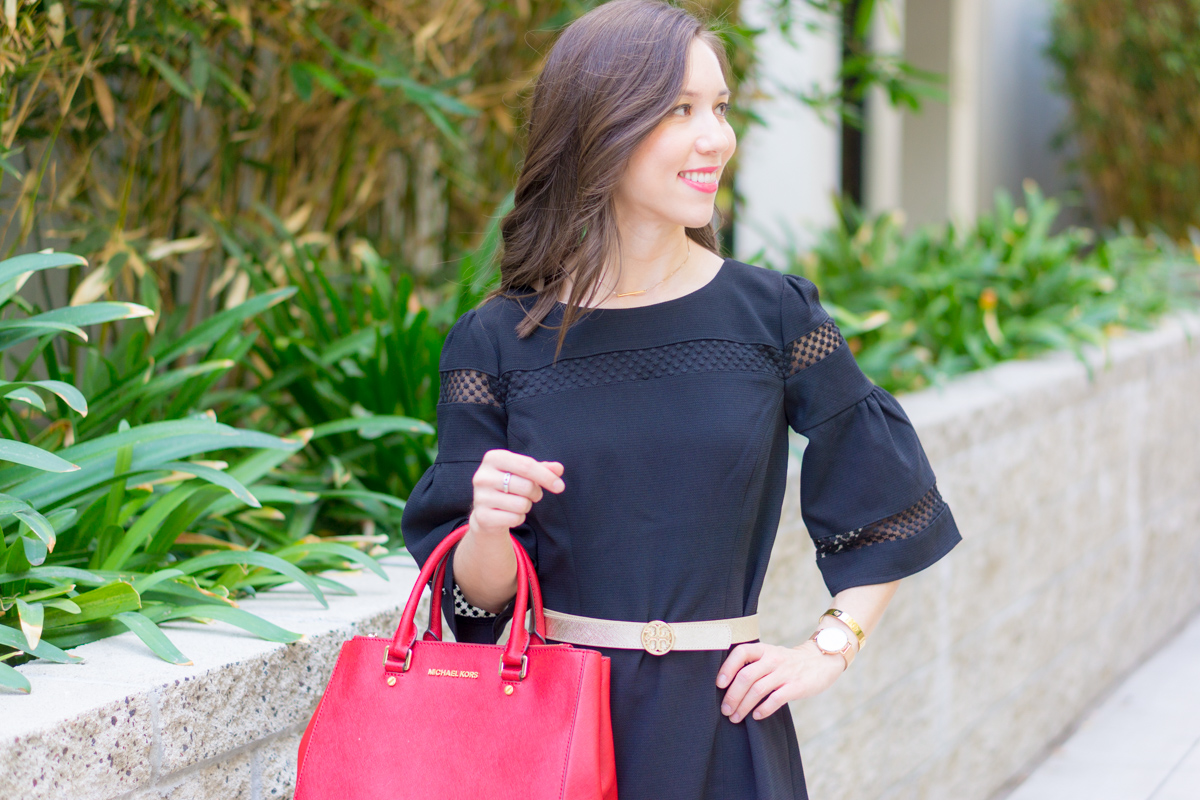 If you are looking for alternatives to a holiday dress – I love this subtle shimmer skirt (see it on me here) and this pleated skirt!
More Skirt Options for Holiday Outfits (click image):

What are your favorite holiday dress looks?! Please share below in the comments!
---
Thank you for reading! My goal is to reach 1,000 more women by the end of 2017. Help me achieve this goal. Share this post using the teal buttons.   
Follow my updates on Social Media & Subscribe to Emails
Twitter | Facebook Page | Instagram | YouTube | Pinterest
Sign up to get my 20-Piece Capsule Wardrobe Starter Kit + Shopping List (it's free!)