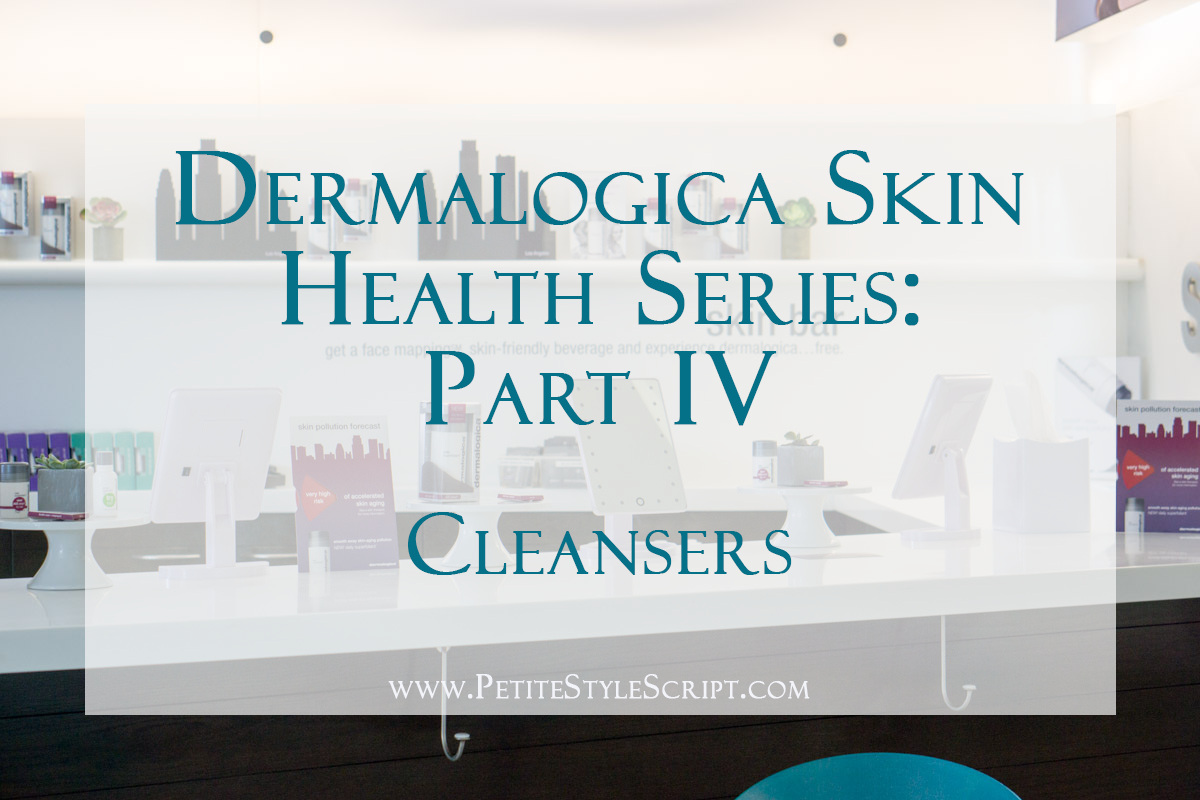 Dermalogica Skin Health Series Part IV
Cleansers! 
Skin health is a journey. Each of us has our own unique skin features and needs. I've been highlighting different products in this Series and today I am excited to discuss Cleansers in more detail. Everyone needs a cleanser in her/his regimen.
Note: I am a loyal customer of Dermalogica and began my skin care journey with them long before I started this blog. This Series includes honest Dermalogica reviews. All opinions are my own. This post may contain affiliate links; full disclosures HERE.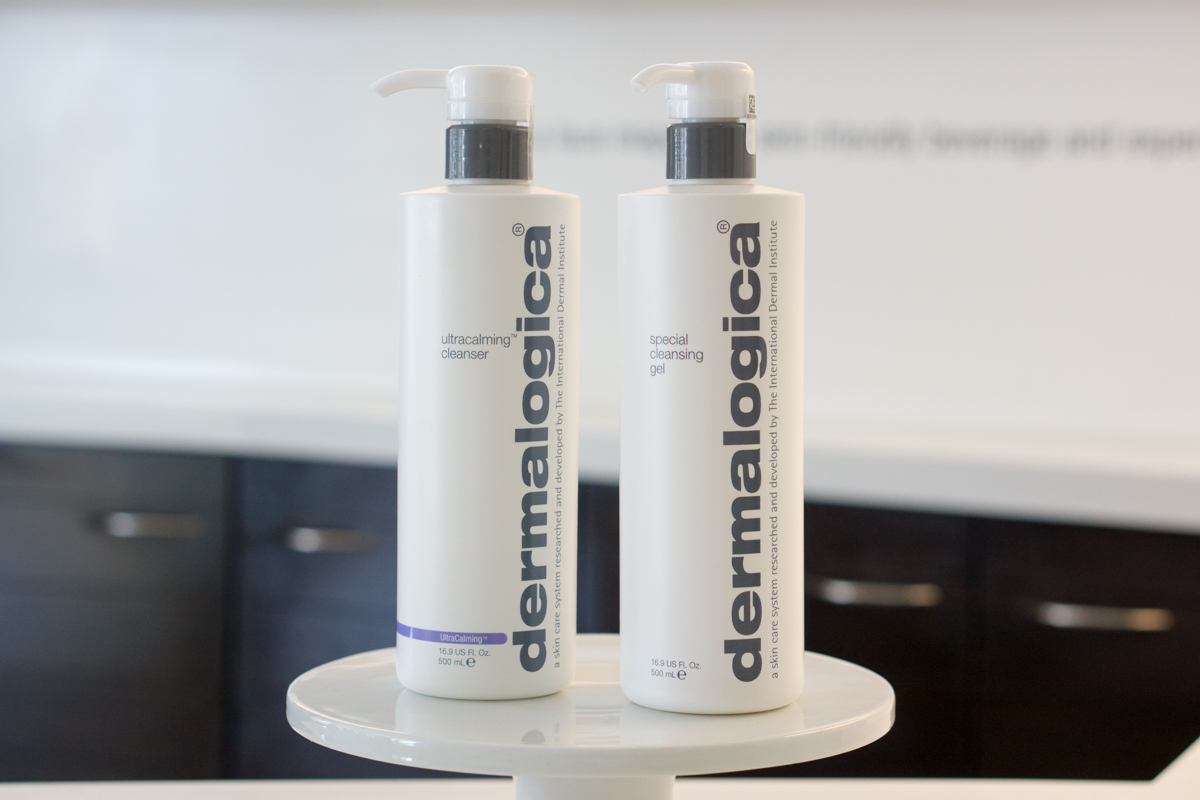 I've been writing a series of posts with Dermalogica – if you haven't read those yet please visit them here – Part I talking about my skincare journey, Part II listing my entire regimen and Part III with Moisturizers/SPF. Today, I'm focusing on a few products – Ultracalming Cleanser & Special Cleansing Gel.
Cleansers or face washes are important steps in everyone's skin health routine. Facial cleansers are often the first step in skin regimens – depending on if you first need to remove makeup with a makeup remover or not. If so – Dermalogica Precleanse is your first step in your regimen – followed by a facial cleanser.
We all know that washing our face is the most important part of our skincare routine – but facial cleansers vary widely in quality and effectiveness. What are we looking for in a quality facial cleanser? One that fits your skin type!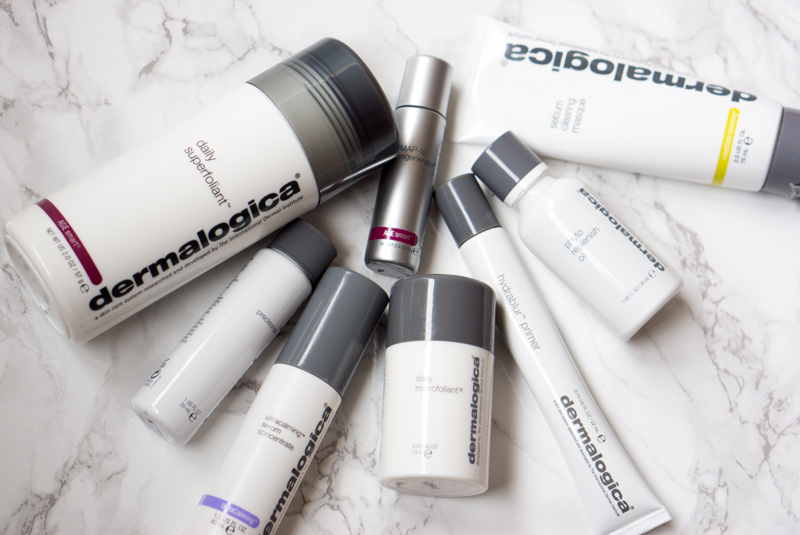 You've heard me say this many times before but that's why I love Dermalogica – it offers skincare lines to met everyone's personal needs and requirements. My personal favorite lines are the Ultracalming Line, Age-Smart Line and Medibac Acne Line. Each of these lines has it's own personal cleanser to meet you skin needs. Plus, Dermalogica offers cleansers for all skin conditions.
So, what are my go-to cleansers? Ultracalming Cleanser & Special Cleansing Gel. Why do I use 2 different facial cleansers? Here's why:
The Special Cleansing Gel is a soap-free, foaming cleansing that removes impurities without affecting my skin's moisture balance. It is perfect for my nighttime routine – I wash off my makeup with Precleanse and follow with the Special Cleansing Gel – Dermalogica's two-step cleansing process.
The Ultracalming Cleanser is a non-foaming gel/cream that helps calm sensitive and reactive skin. It can be wipes off without using water or washed off using water – making it ideal for those who don't like foaming cleansers. It also does not leave a residue on the skin. It is perfect for my morning routine – before applying the rest of the Ultracalming Line to my skin & prepping for makeup application.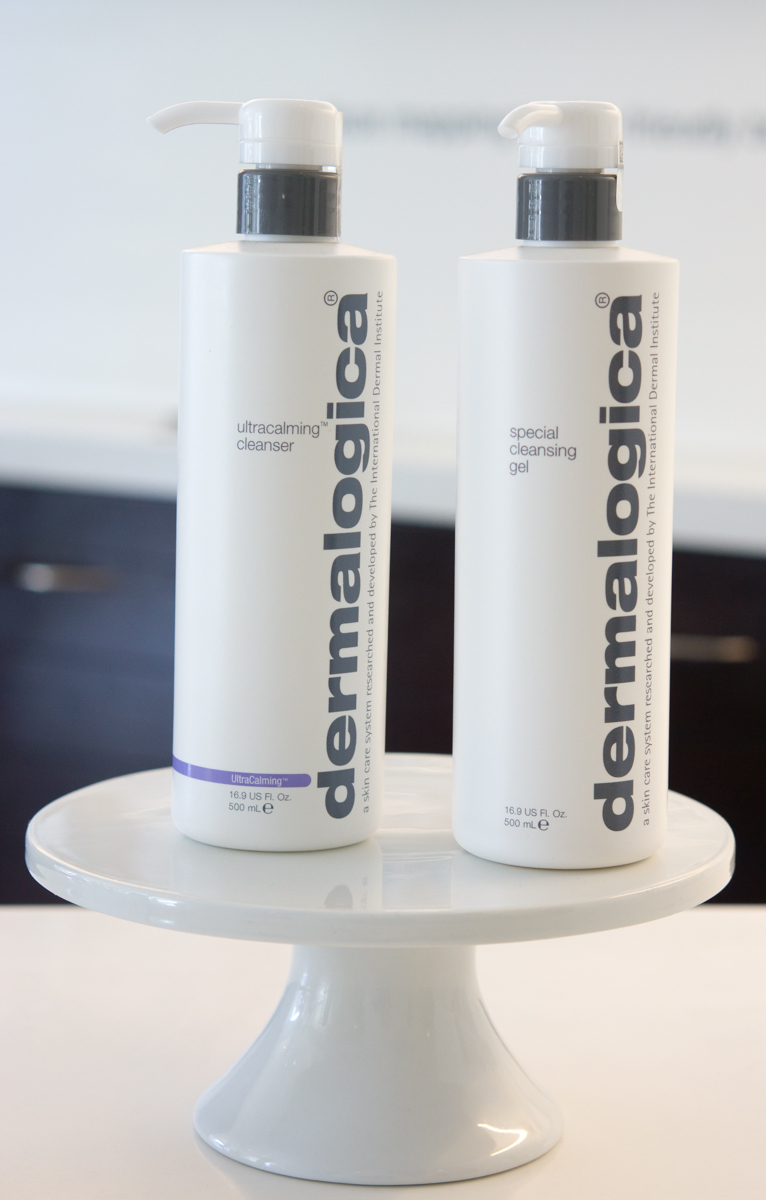 For those with acne-prone skin – I previously used the Medibac line with the Clearing Skin Wash. It was very effective at clearing oil and bacteria. It can be more drying than my current regimen however.
If you're looking for your perfect cleanser and don't know what one to pick – remember you can use Dermalogica's online tool – Speed Mapping Skin Analysis – to get expert advice on product recommendations. And if you're in the Los Angeles area (along with NYC, Scottsdale, Atlanta and a few other locations), you can stop by a Dermalogica flagship store. You know I visit the flagship store – Dermalogica on Montana Avenue in Santa Monica – regularly for facials and skin health.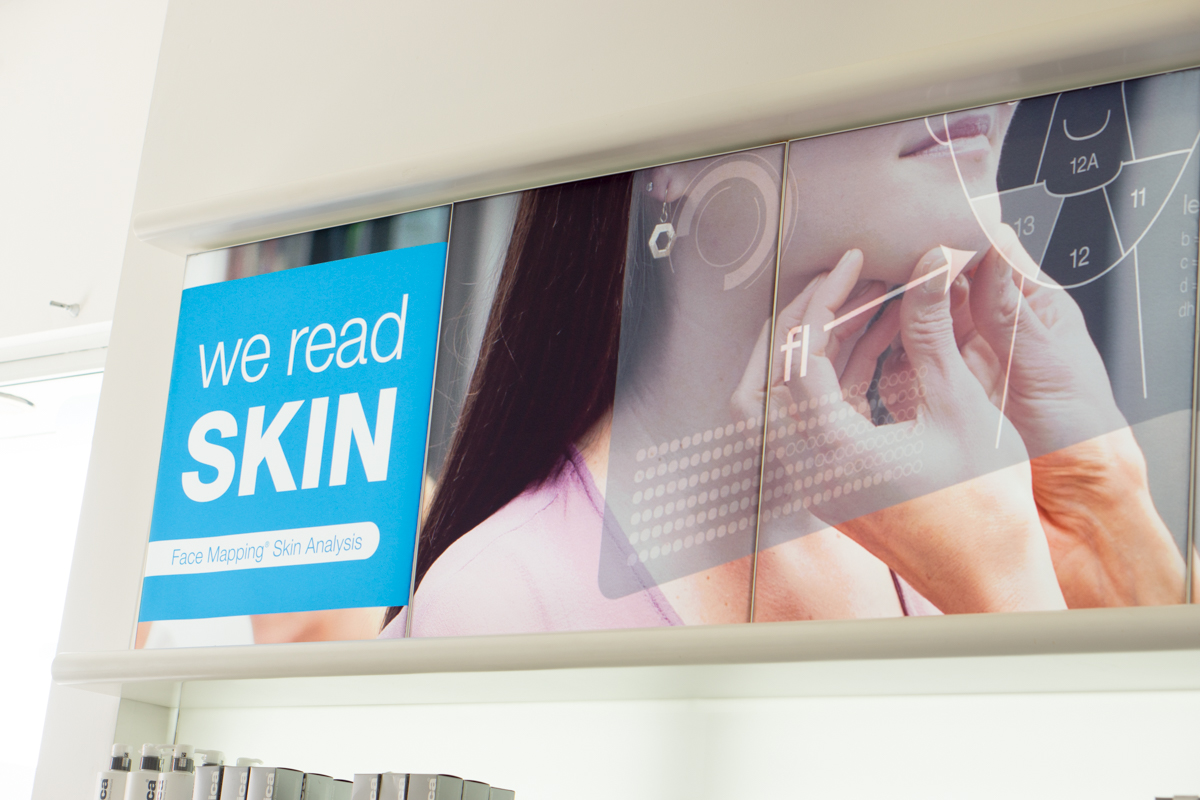 What cleanser to you use each day? 
If you found this post helpful, please consider sharing it with friends via my Teal Social Media Sharing Buttons!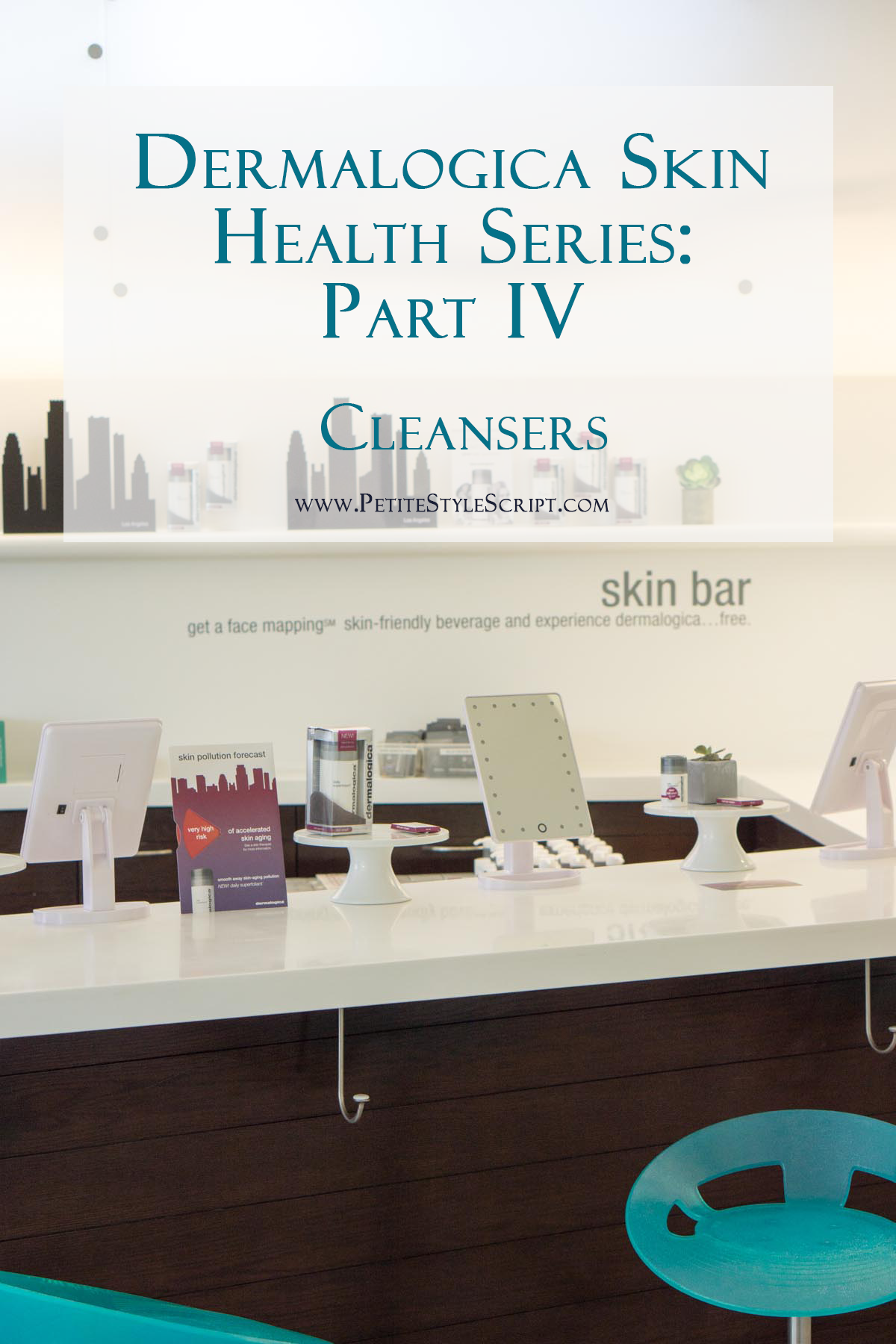 Sign up to get my 20-Piece Capsule Wardrobe Starter Kit + Shopping List (it's free!)