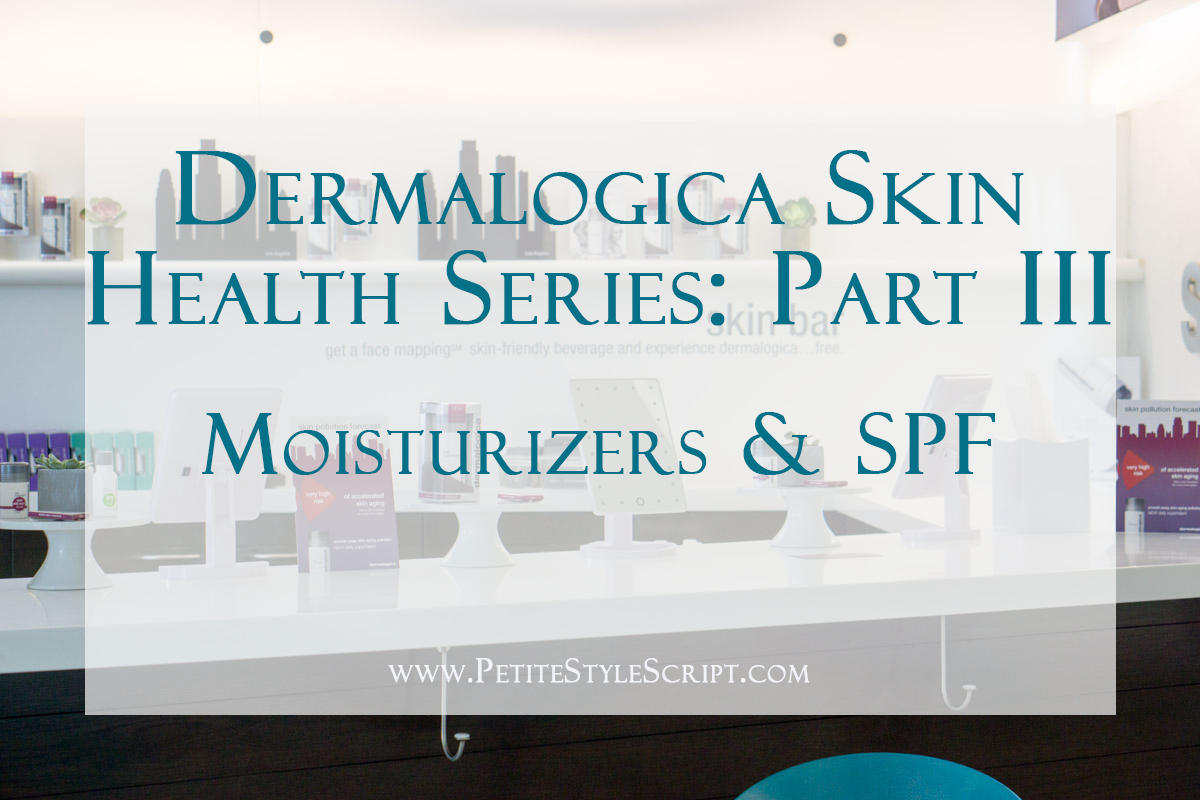 Dermalogica Skin Health Series Part III
Moisturizers & SPF for Summer!
It's been awhile since my last Dermalogica Skin Health Series post! Sorry about the delay! But just in time for summer, I'm talking about my favorite moisturizers and SPF by Dermalogica!
Note: I am a loyal customer of Dermalogica and began my skin care journey with them long before I started this blog. This Series is an honest Dermalogica review. All opinions are my own. This post may contain affiliate links; full disclosures HERE.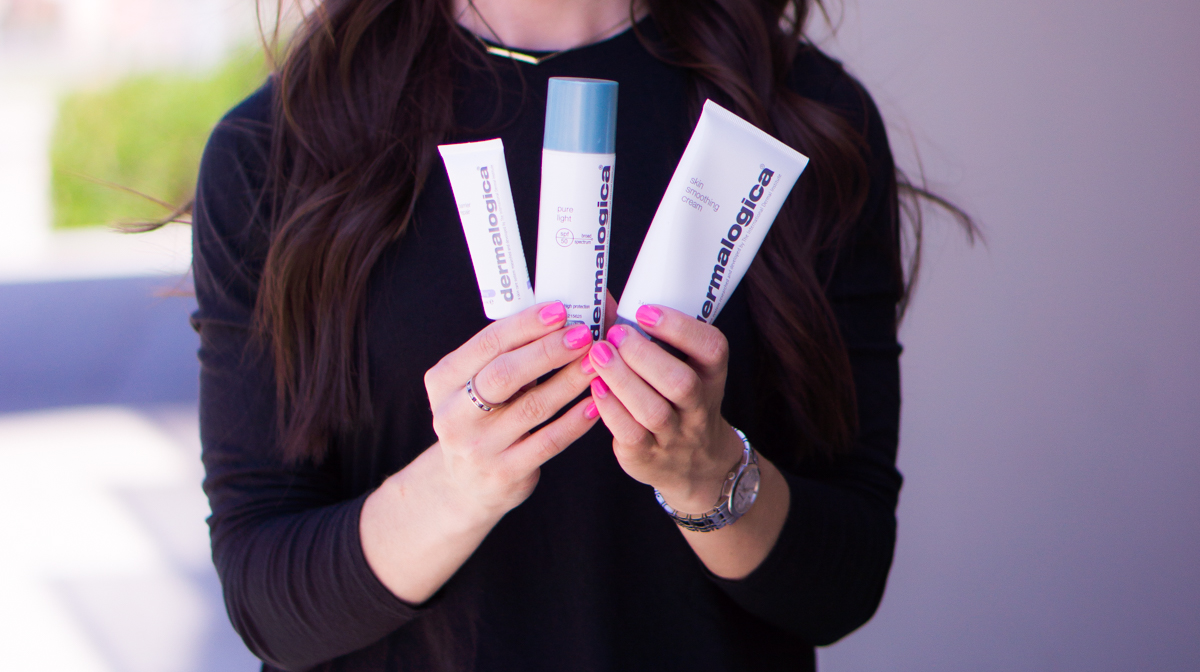 You've seen my ENTIRE regimen in my first 2 posts in this series – Part I and Part II listing my entire regimen. Today, I'm focusing on a few products – Barrier Repair, Pure Light SPF 50, Skin Smoothing Cream and Solar Defense Booster.

Living in Southern California, SPF year-round is a MUST! And with summer just around the corner nationwide, it's important to discuss an SPF regimen for your face! Many SPF moisturizers on the market barely provide enough protection (think SPF 15). My absolute favorite SPF face lotion/moisturizer is lightweight, easy to apply, doesn't leave a chalky white feeling, is free of sunscreen fragrances and holds up to high SPF standards. What fits all of these characteristics?! – Dermalogica Pure Light SPF 50!
I've used Pure Light SPF 50 for over a year now and it is my go-to. I've even gotten my boyfriend to use it! It's so simple!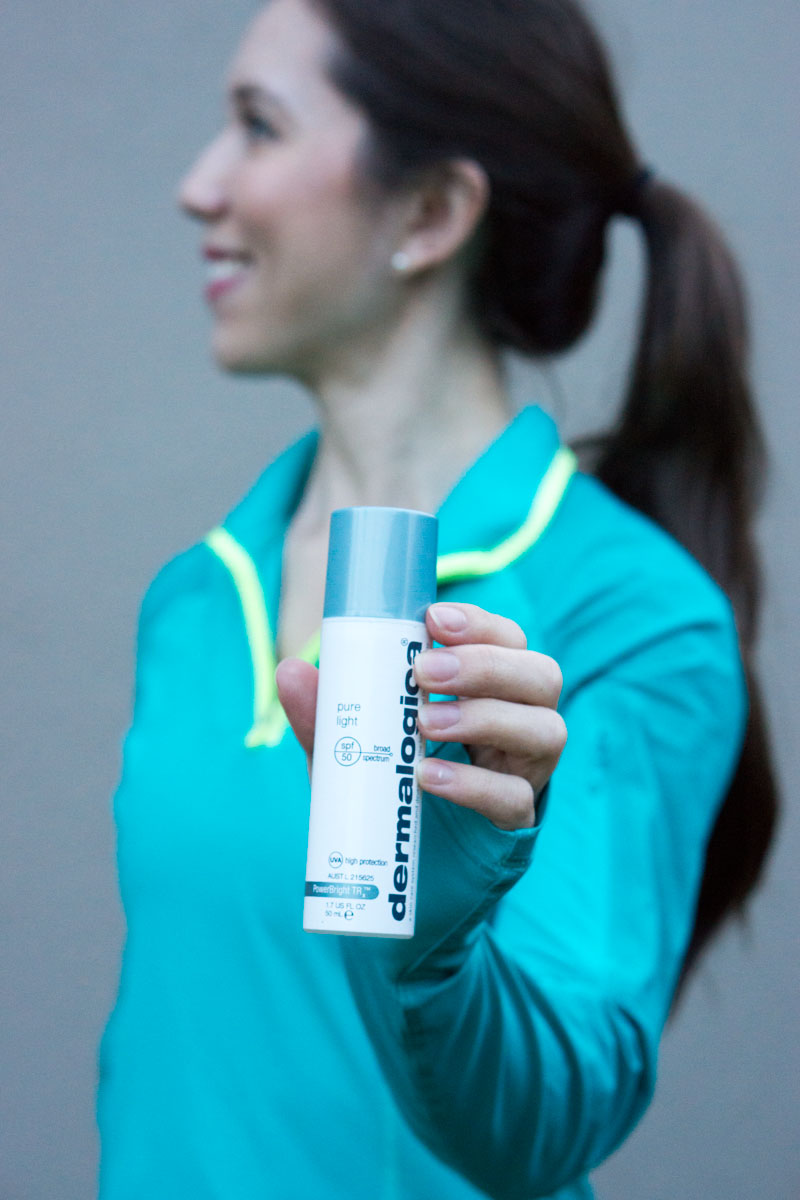 For those who also have sensitive skin like myself and need a little more hydration, I layer Dermalogica Barrier Repair over Pure Light for added hydration and to help  my sensitive skin. I highly recommend this product, not only as a moisturizer but also to help heal up past blemishes (think cystic acne that has popped & area is red/inflamed). It certainly does wonders at healing my skin (even better than topical Neosporin).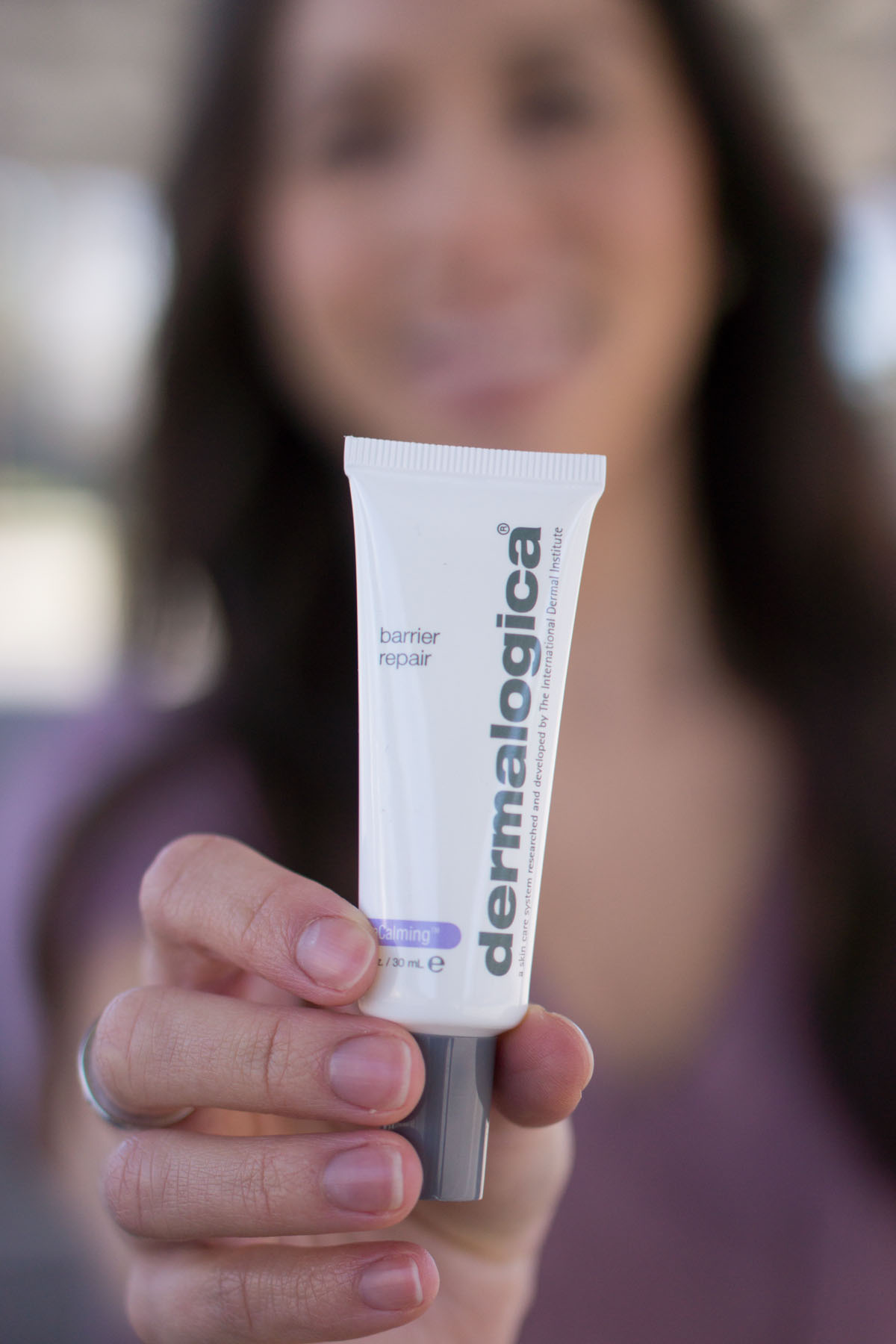 Now remember, SPF moisturizers are for daytime ONLY! We need a non-SPF moisturizer for our night cream. The perfect product is Dermalogica Skin Smoothing Cream. This is lightweight but provides ample moisture. And if you like using this during the daytime too, Dermalogica makes a Solar Defense Booster than you can add to any regular moisturizer to add in SPF protection! My sister recently switched to this and she LOVES it!
What are your go-to SPF moisturizers? Are you ready to hit the summer sun?! 
If you found this post helpful, please consider sharing it with friends via my Teal Social Media Sharing Buttons!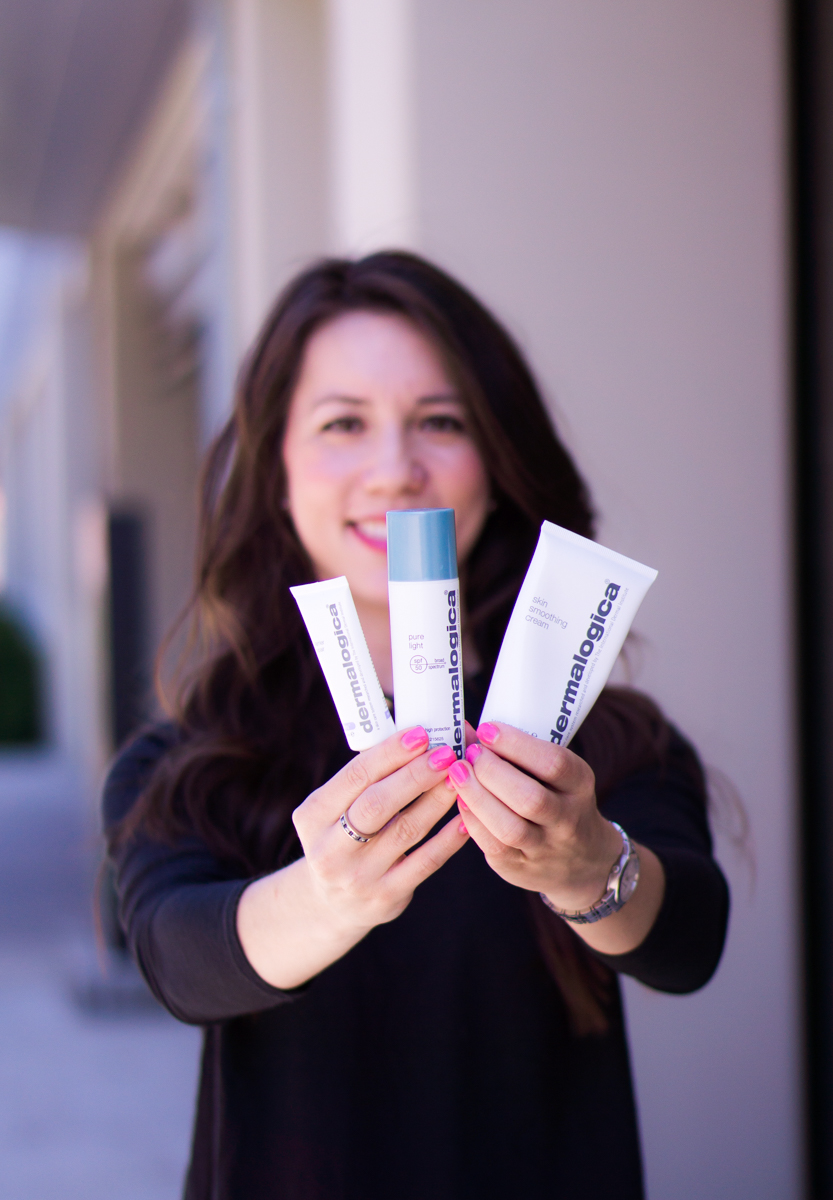 Sign up to get my 2018 Winter Style Challenge // 25-Piece Winter Capsule (it's free)