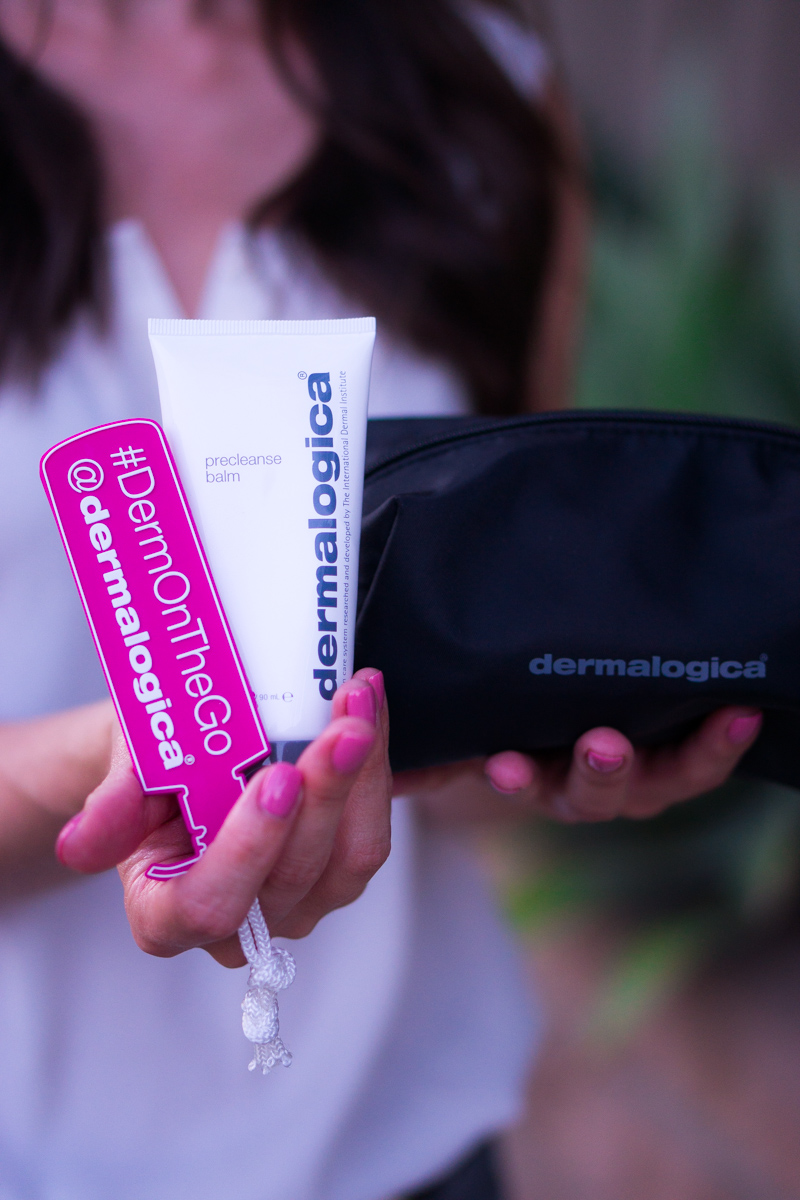 Dermalogica Skin Health Series | 2 Year Update & Friends & Family Sale
Hi everyone! You know that I LOVE Dermalogica products and have talked about them extensively on my blog before (Series Posts: Part I talking about my skincare journey, Part II listing my entire regimen, Part III with Moisturizers/SPF. Part IV with Cleansers, Part V with Age Smart products). Today, I want to come in to update you on my skin health and give a 2-year update since I started using their products (and yes, I used Dermalogica long before I began blogging). 
*Bonus: Dermalogica is having their Friends & Family Sale this week with 20% off! This rarely happens so stock-up while you can. I'll talk about my fall/winter transitional products below.
Note: This post may contain affiliate links; full disclosures HERE. This means, purchasing an item through one of my links may earn me a small commission without affecting your own purchase. Thank you for supporting Petite Style Script & helping it continue as an educational resource.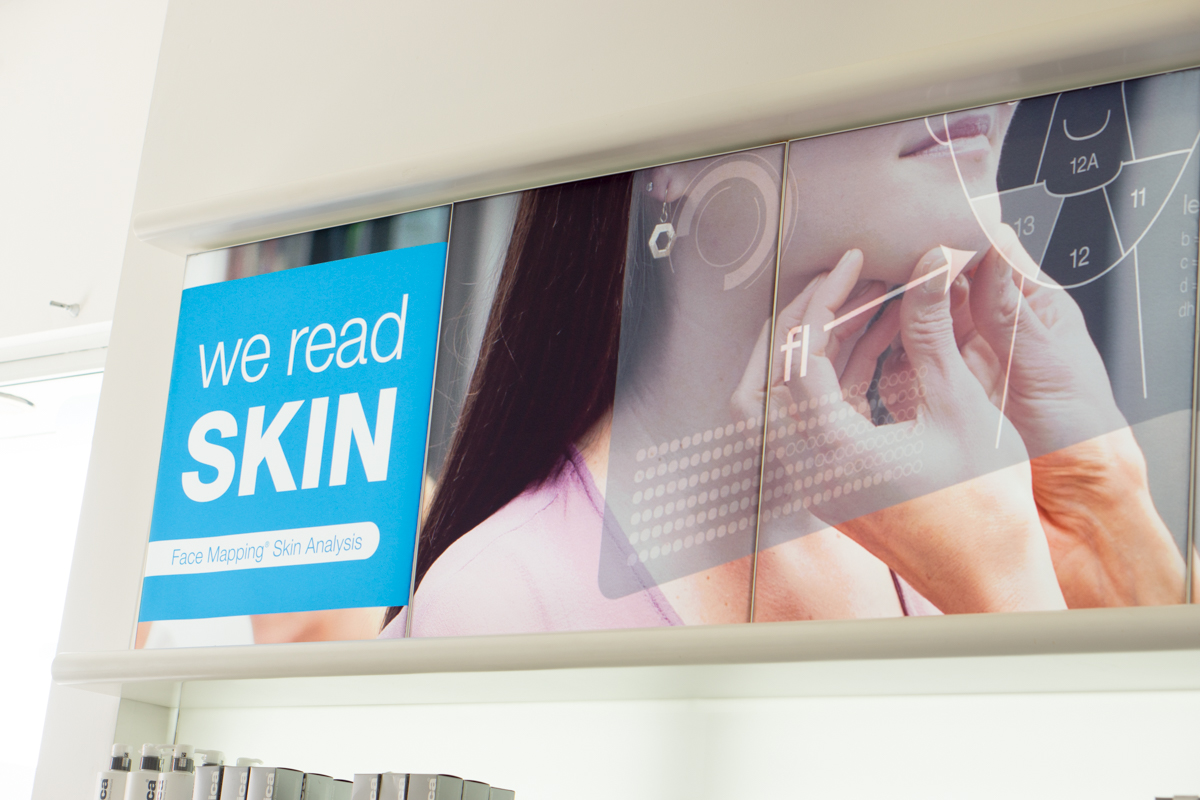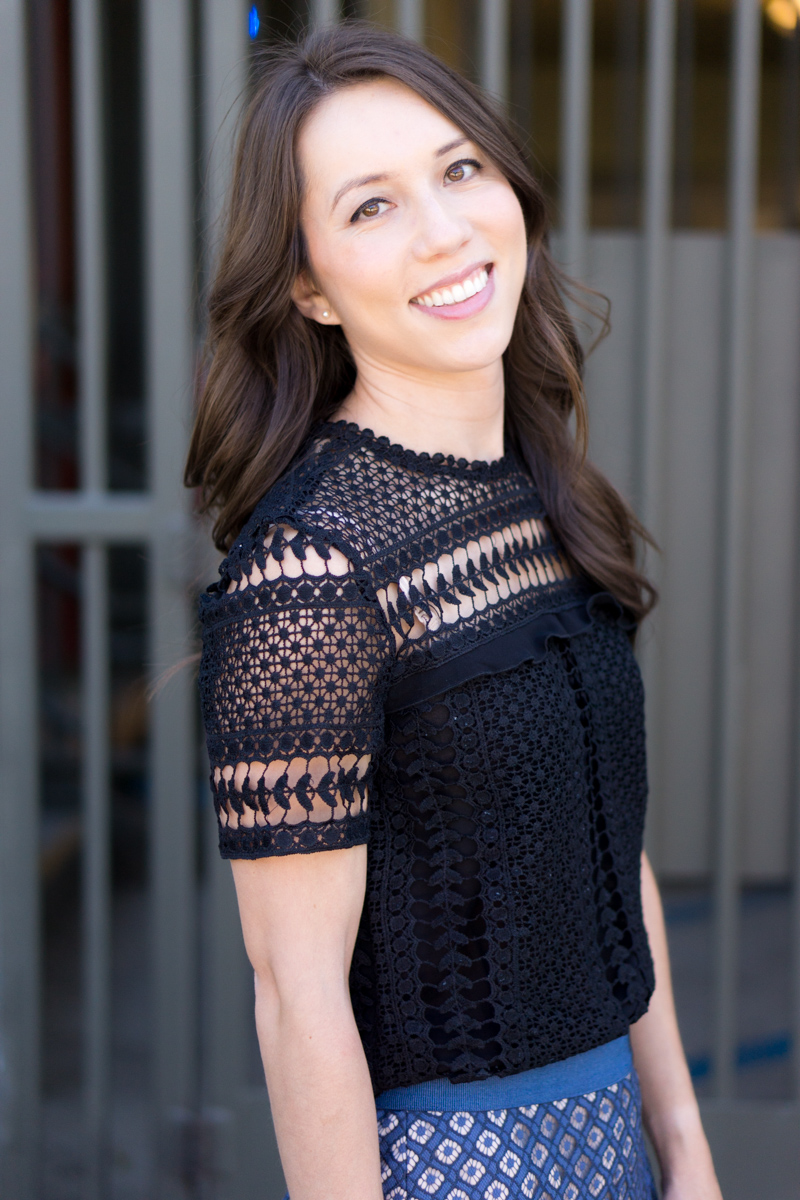 Outfit: Bloomingdale's Lace Top XS (sold out, similar HERE or HERE); Ann Taylor Skirt 00P; CND nail polish (my blog post on at-home manicures); Makeup products (on SHOP tab)
My skin is feeling wonderful right now! That hasn't always been the case though…struggling through problems with adult acne and breakouts earlier this year! I worked with my aesthetician at Dermalogica to re-customize my product regimen and access my skin health. We came up with a plan that included 5 BioActive Peels along with alternating IonActive skin treatments and Microzone (shorter 20 minute) skin treatments. Several months later and my skin is glowing and healthy!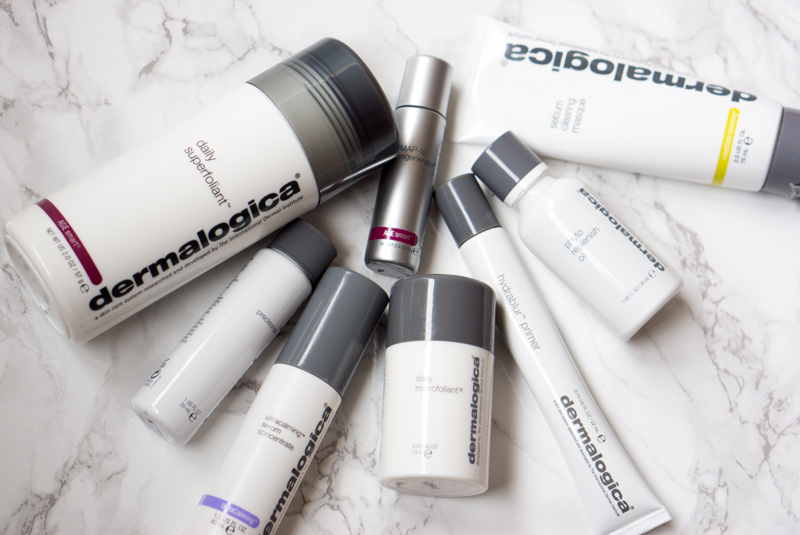 You may have noticed I'm more comfortable in skin now…aka I show my face more on Instagram stories and am more comfortable standing in front of a video camera or taking a selfie that isn't edited!
For me, skin health has played a role in my confidence and self-esteem. I think this is an important issue to address and discuss openly. Don't be afraid to show your real self and talk about your skin health struggles.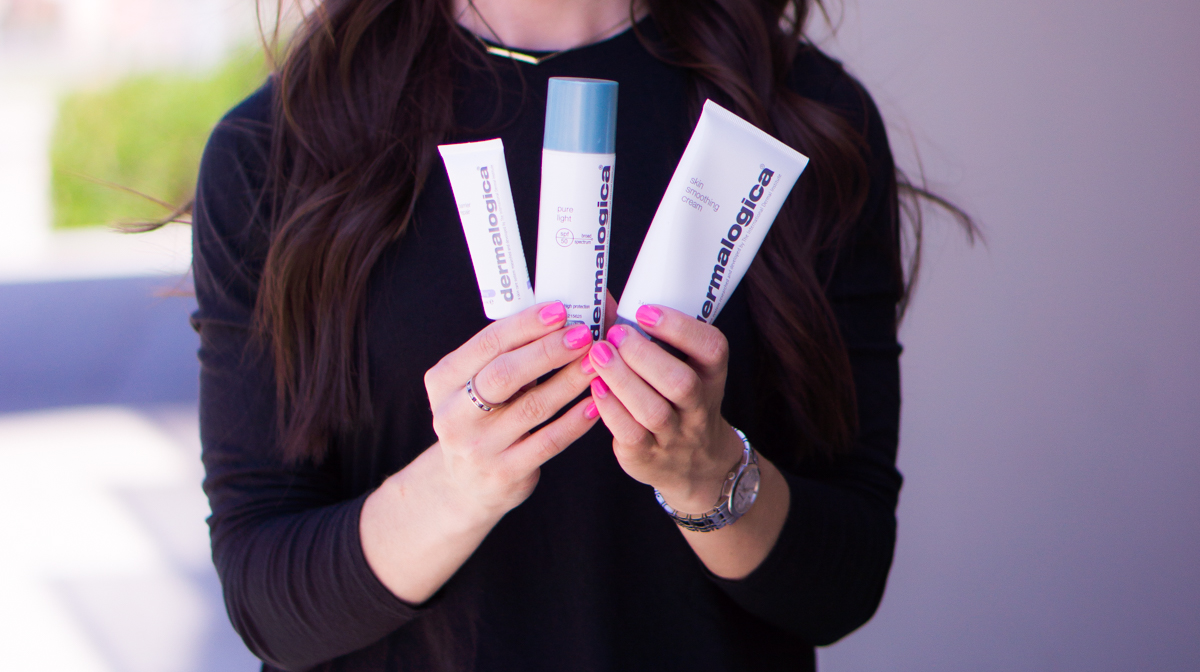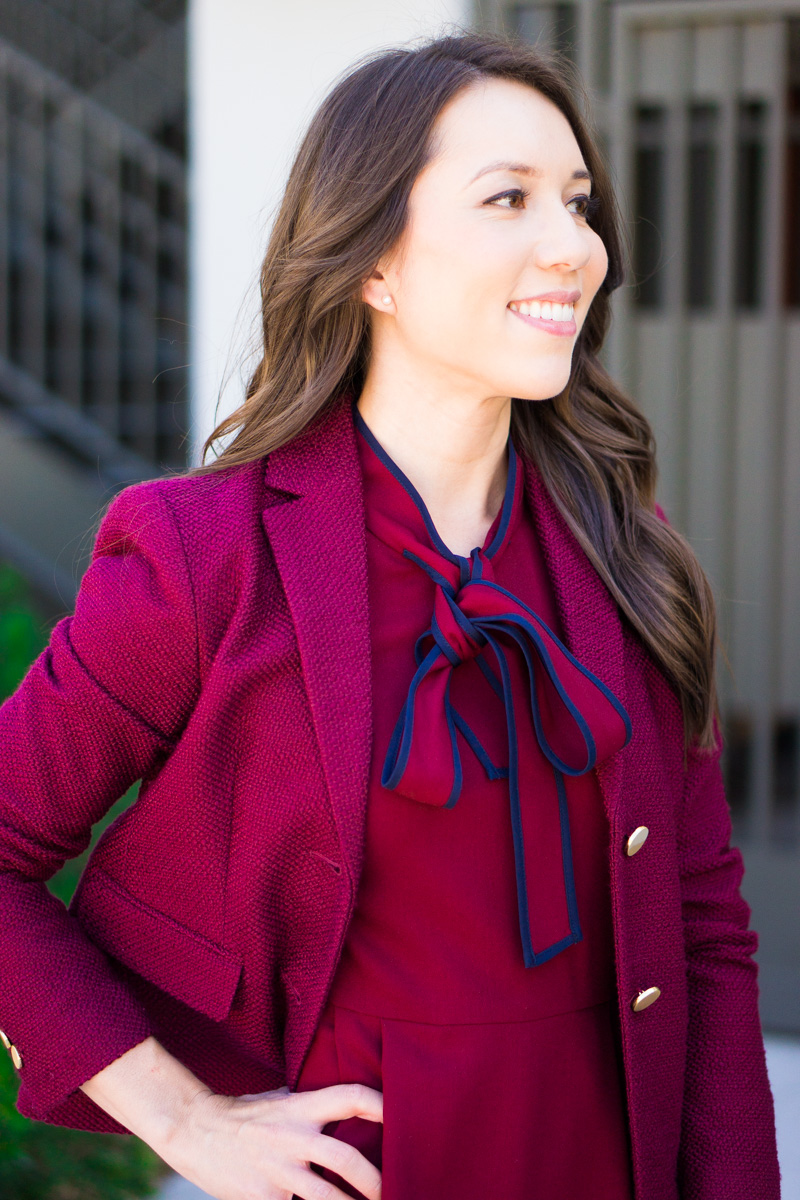 Feeling confident in my skin! Outfit details on this post about How to Style a Bow Dress
Now that it is fall and cooling down a little bit, I'll start transitioning a few of my Dermalogica products over for the "winter" weather in Los Angeles. This includes: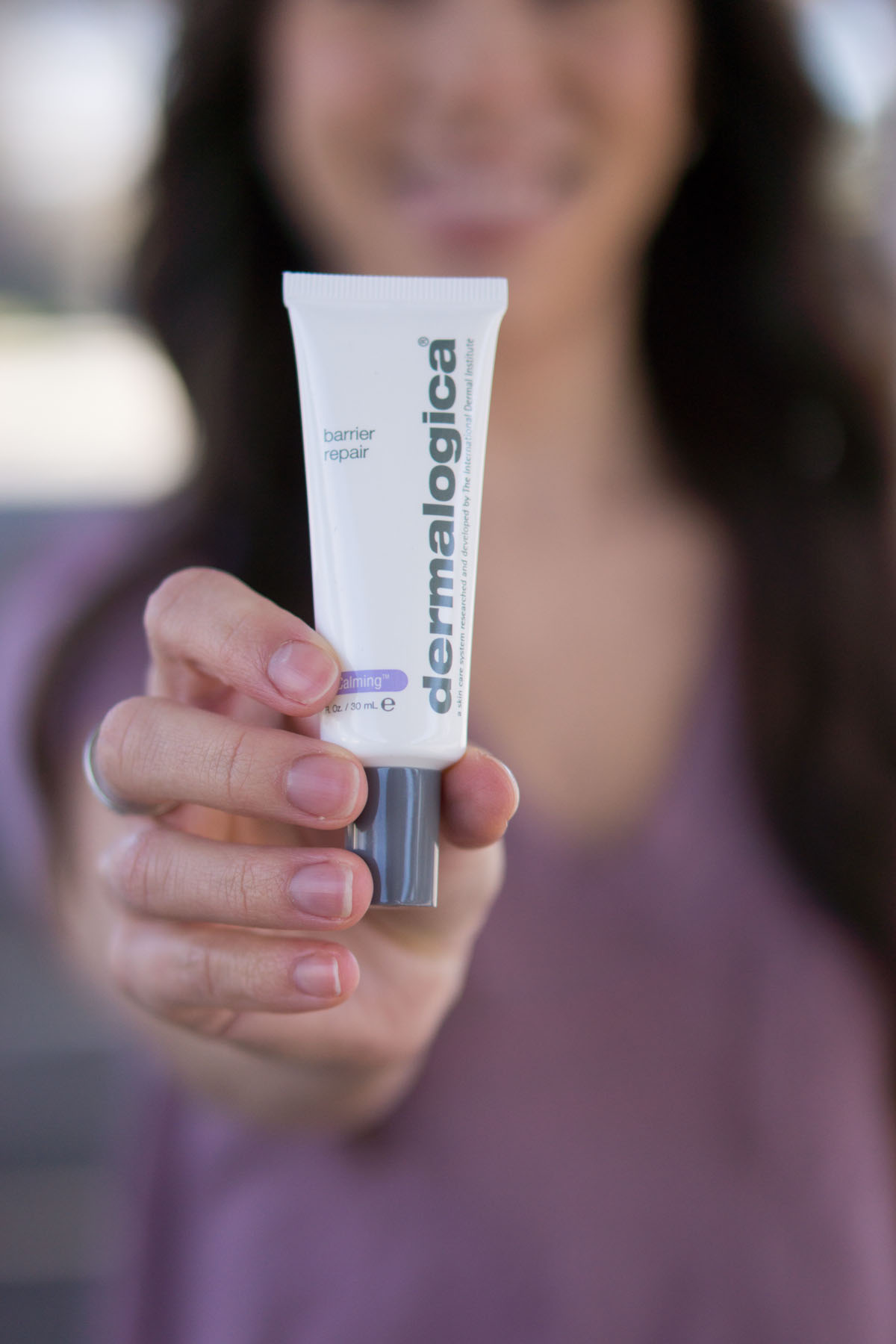 Don't forget about Dermalogica's new product too! Their PreCleanse BALM! Same results as the original PreCleanse but in a new formulation – which is SO much easier to travel with. The balm will not spill all over your makeup or toiletry bag! I took this along with me traveling in September and it was a lifesaver (while my shampoo spilled all over my bag…)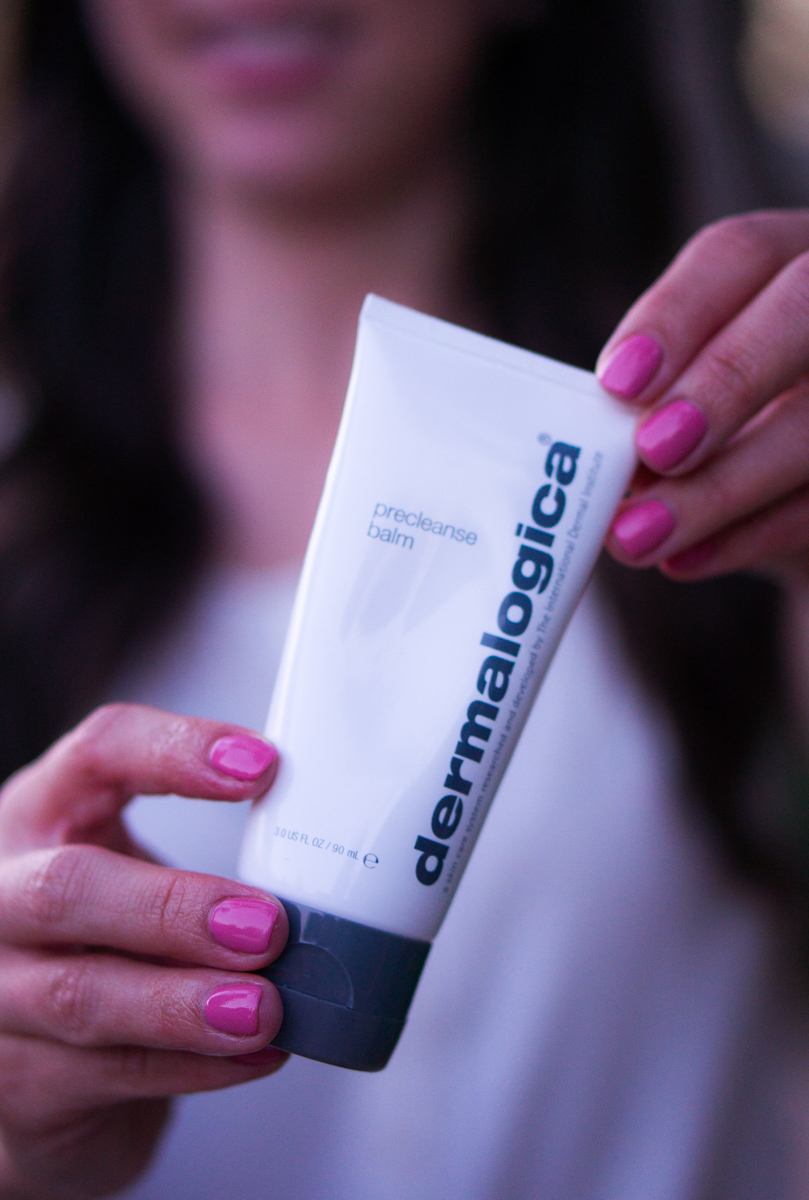 Stock-up with 20% off through Tuesday. Use code BFF20 at checkout. Plus, pick up a few products for holiday gifts – Skin Kits make the perfect gifts!
Click the Images to Shop my Recommendations:

Remember, you can always see my favorite products on my SKINCARE tab in my SHOP menu above and on my previous Dermalogica Series blog posts!
---
Thank you for reading! My goal is to reach 1,000 more women by the end of 2017. Help me achieve this goal. Share this post using the teal buttons.   
Follow my updates on Social Media & Subscribe to Emails
Twitter | Facebook Page | Instagram | YouTube | Pinterest
Sign up to get my 2018 Winter Style Challenge // 25-Piece Winter Capsule (it's free)