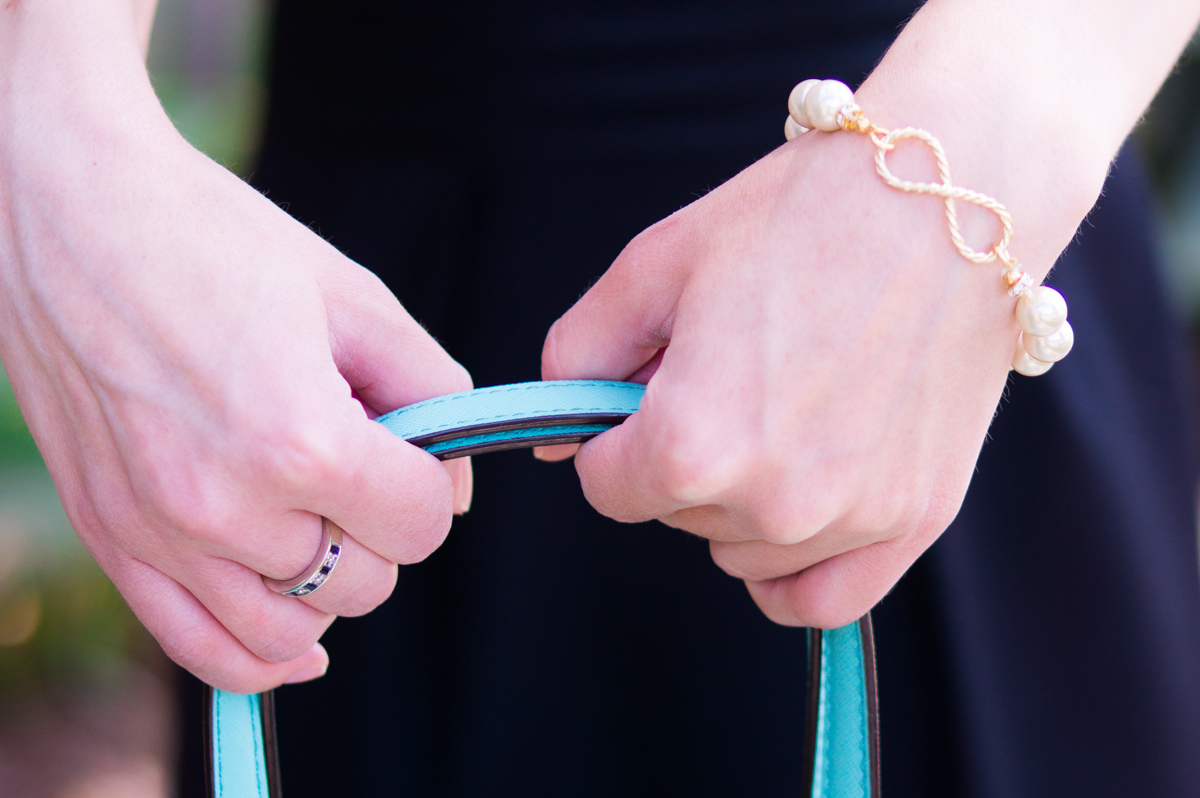 Classic New England Pearls | Kiel James Patrick Forever Pearls
Classic wardrobe items are always going to have my heart! I love adding in new pieces to my closet and was recently on the hunt for a new pearl necklace to add my accessories. When I came upon this New England based company, I immediately fell in love!
Disclosure: Kiel James Patrick provided the products in this review; as always all thoughts & opinions are my own. This post may contain affiliate links; full disclosures HERE.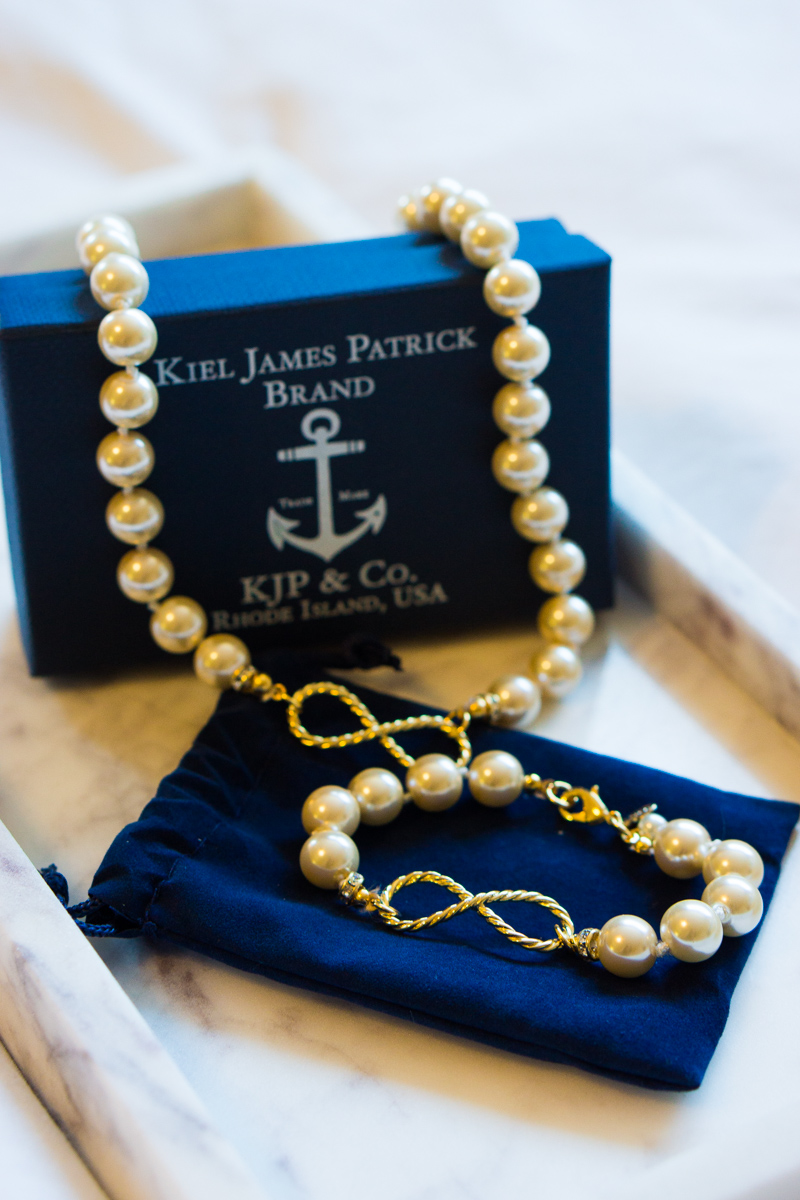 Kiel James Patrick Necklace c/o; Bracelet XS c/o; Ann Taylor Top XSP
Pearl necklaces and bracelets are classic pieces that just bring an outfit together. I love wearing pearl necklaces with a Little Black Dress and pearl bracelets can receive daily wear alongside a classic watch!
I loved that Kiel James Patrick is American-made fashion and accessories with attention to product-quality and refined originality. They have an entire Atlantic Pearl Collection. I also had my eye on their Nautical-theme jewelry pieces.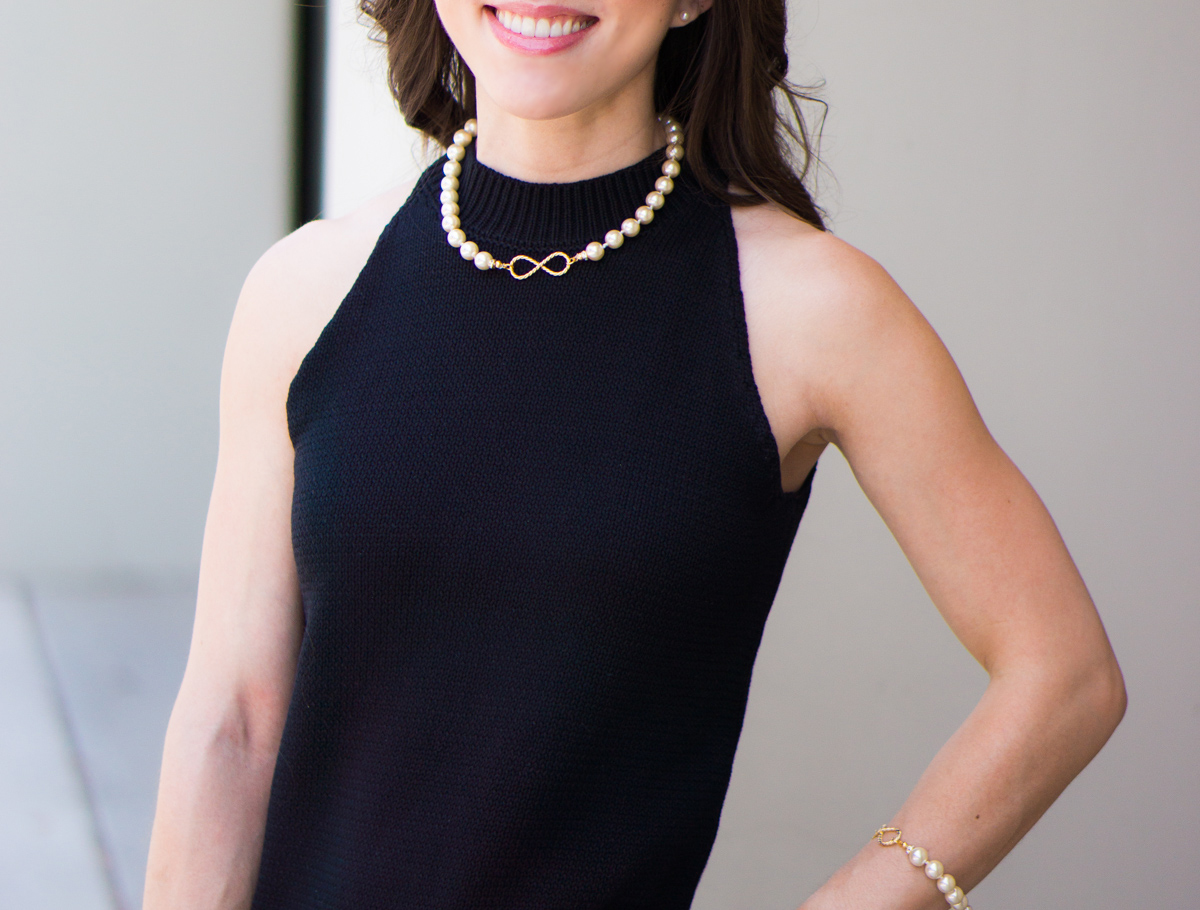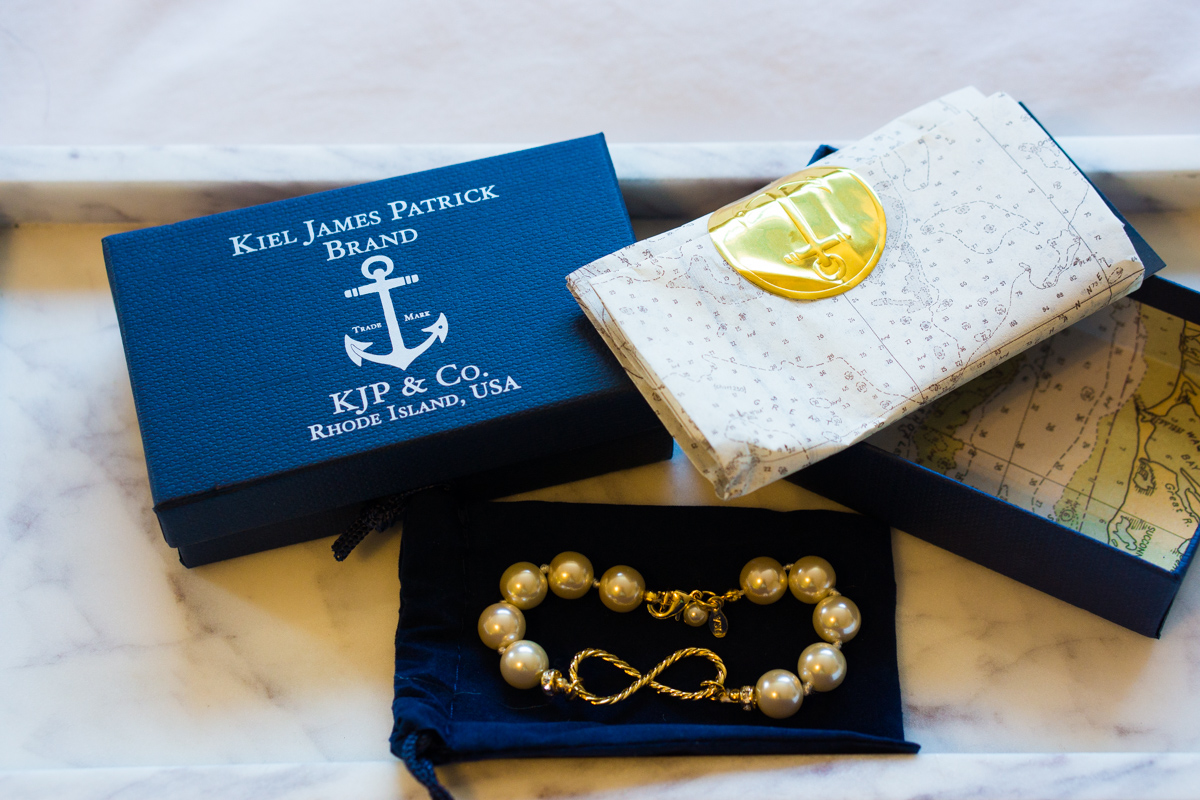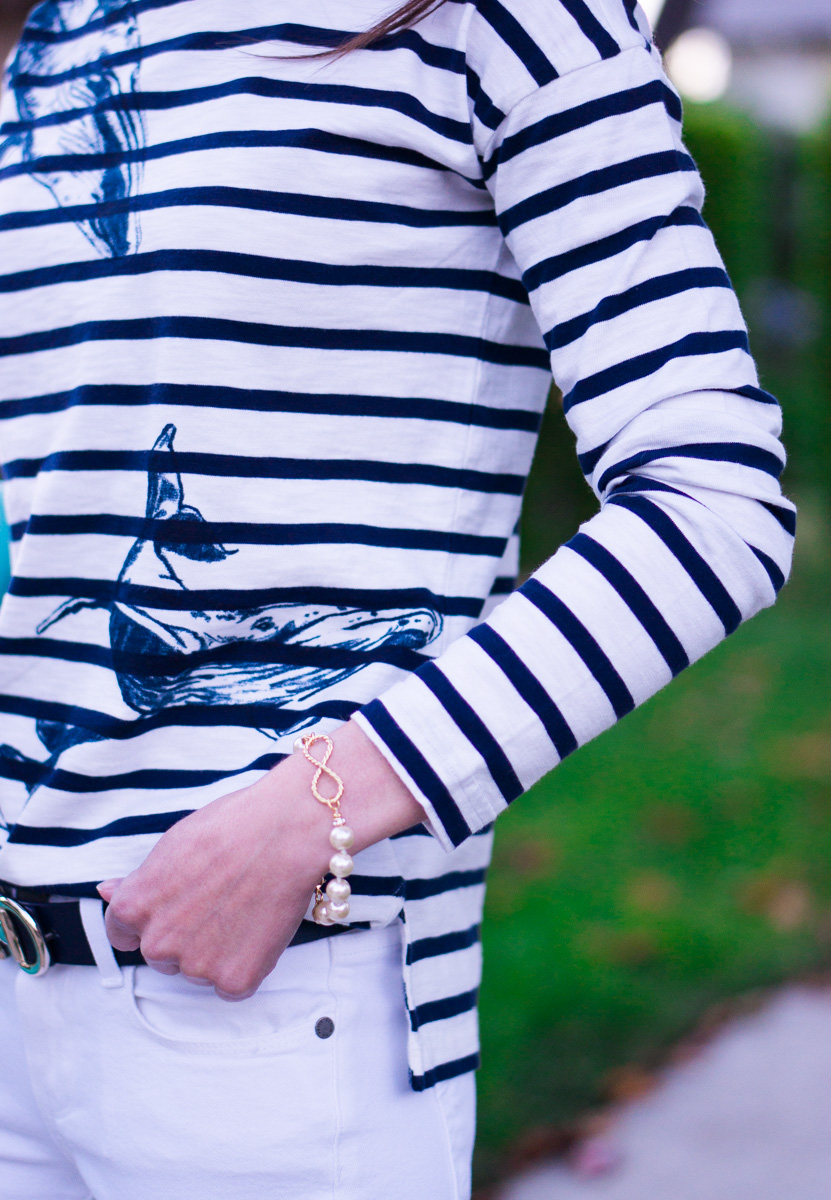 These accessories would make wonderful gifts for the Fourth of July, Mother's Day, Valentine's Day, Graduation, Birthday's for her and Anniversary gifts. You can even opt to have a piece customized with their Monogram Shop!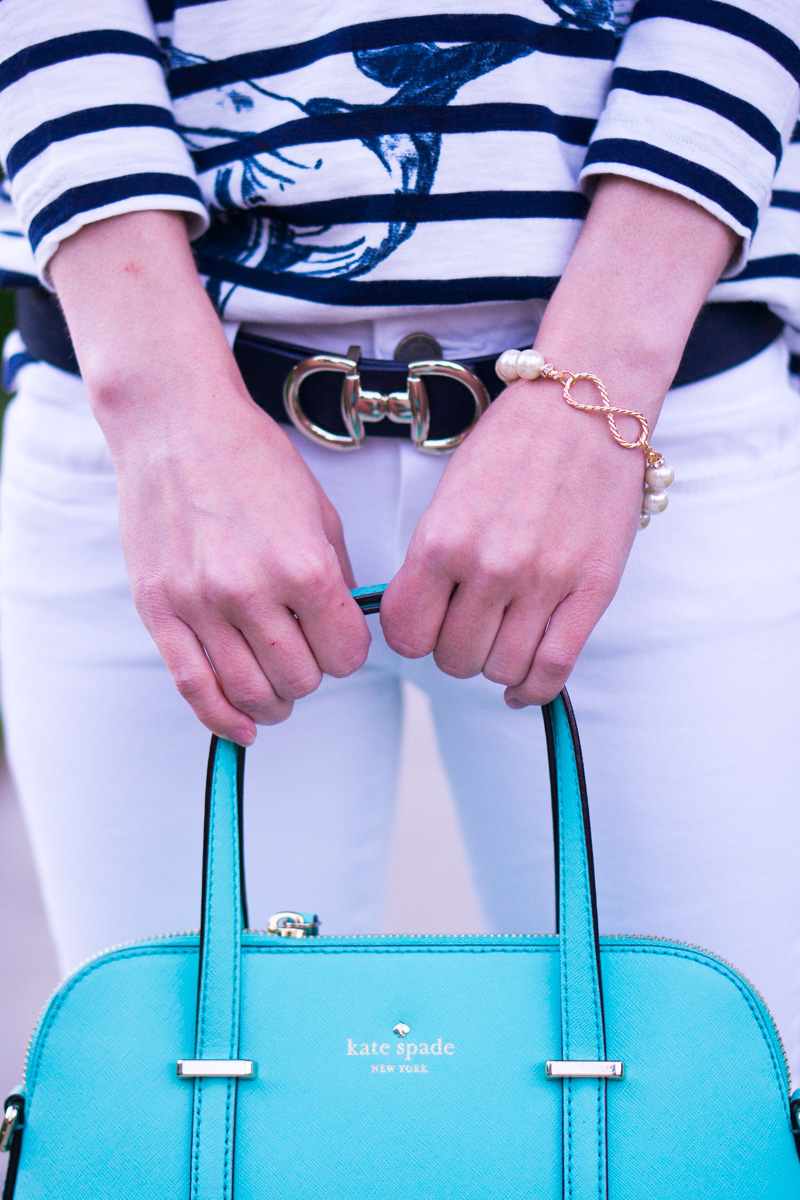 For reference, since you know I am very petite, it can be difficult purchasing bracelets to fit my tiny wrists. This Forever Pearl Bracelet is a size X-Small and measures ~6.5 inches when laid flat. It fits my wrist and slides ~30% down my arm. It is comfortable to wear with a classic watch and stays on all day. I have the option to resize it with a jeweler to more snugly fit my wrist but for now, I am going to leave it. I'll update you if I decide to formally resize it.
Video:
Do you own classic pearl accessories?! If so, leave a comment telling me more about it!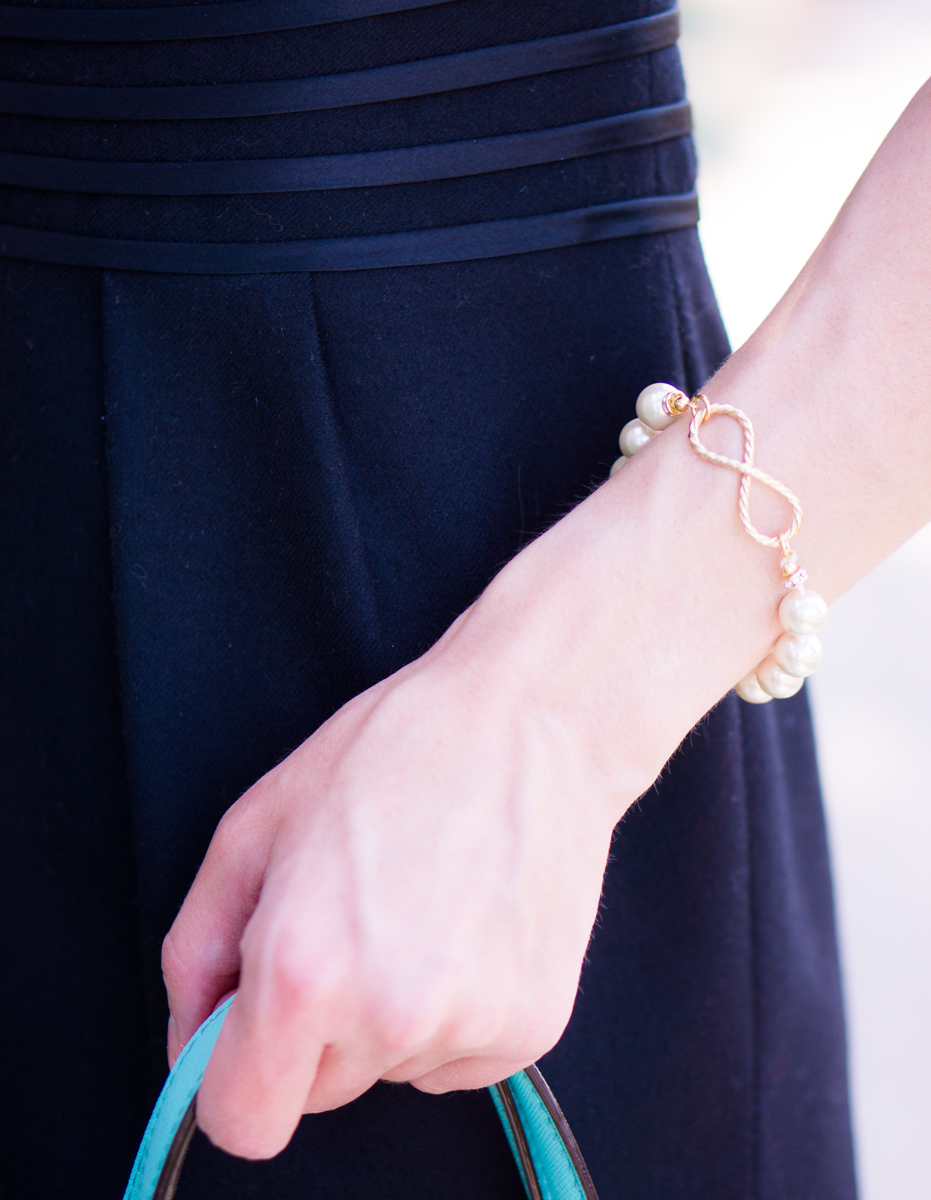 Sign up to get my 20-Piece Capsule Wardrobe Starter Kit + Shopping List (it's free!)