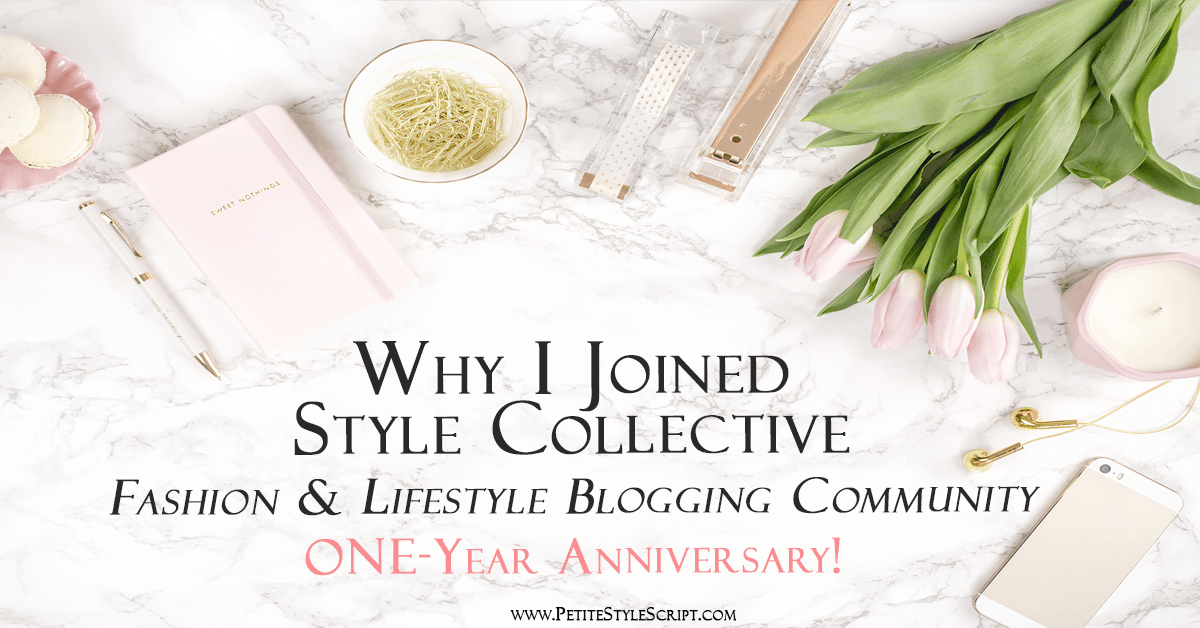 Celebrating 1-Year with Style Collective!!!
Why I Joined Style Collective: Fashion & Lifestyle Blogging Community
Style Collective celebrates its ONE-year anniversary this month! Woohoo! Today, I want to take a moment to talk about this community & why I decided to join Style Collective.
Sorry to those looking for a style advice post or Giving Back Series today, but don't worry I'm posting my usual Weekend Health Series on Saturday and Style Advice on Monday. Today, I'm taking a moment to share my experience as a blogger and I hope this post resonates with fellow style, fashion, lifestyle bloggers!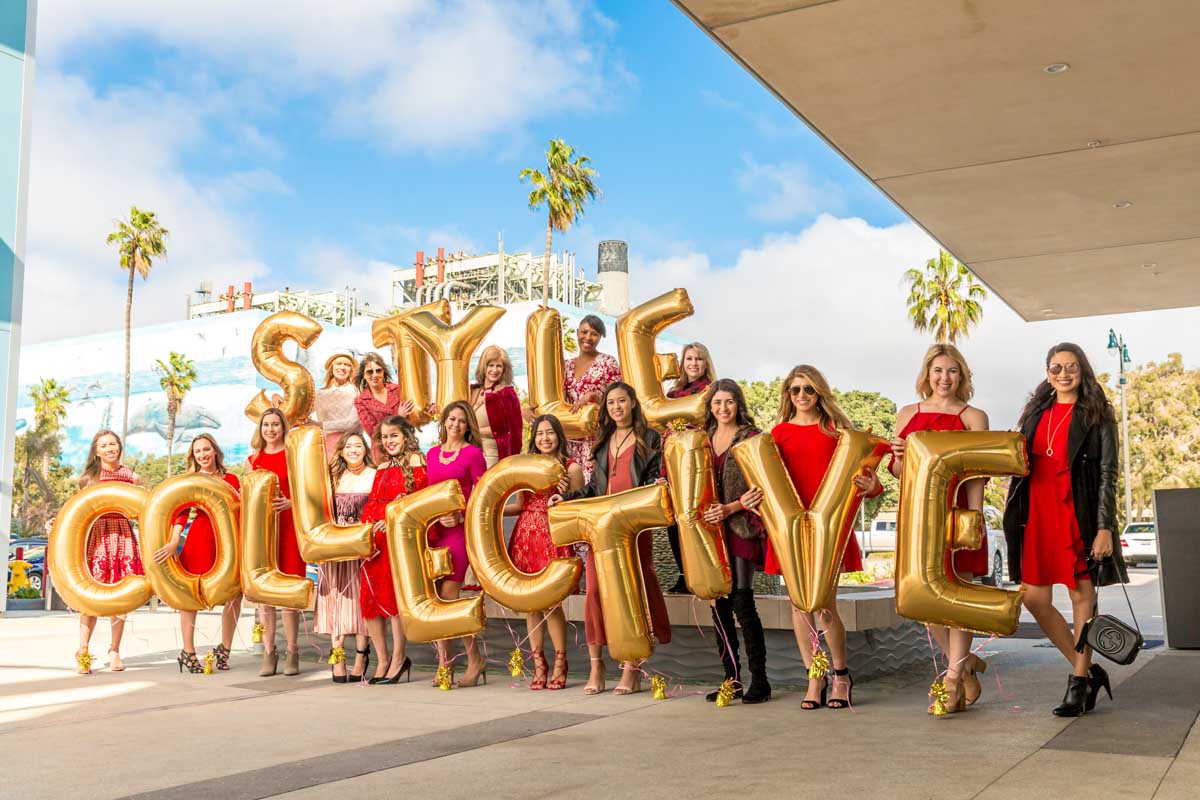 Photo Credit: Mike @goirishphotog 
Before we talk about why I joined Style Collective, let's take a step back and talk about what is Style Collective! "Style Collective is a blogging community for female fashion and lifestyle bloggers. We help women all over the world level-up their blog and turn it into a profitable brand. Style Collective is one-stop shop for everything you need to grow as a blogger and connect with women in the industry you love!" -as said by the amazing founder & visionary Annie Spano
Style Collective is about building a community of bloggers who support each other. It's about uplifting each other and creating lifelong friendships. As I started my blogging journey in July 2016, I set out with a goal – let's make this fun! I already had a busy professional life as an assistant professor/pharmacist and blogging was to become my creative outlet. Little did I know how time-intensive blogging was!
Note: This is not a sponsored post. I truly have enjoyed my membership with Style Collective & I was not approached or asked to write this review. All opinions are my own. This post may contain affiliate links; full disclosures HERE.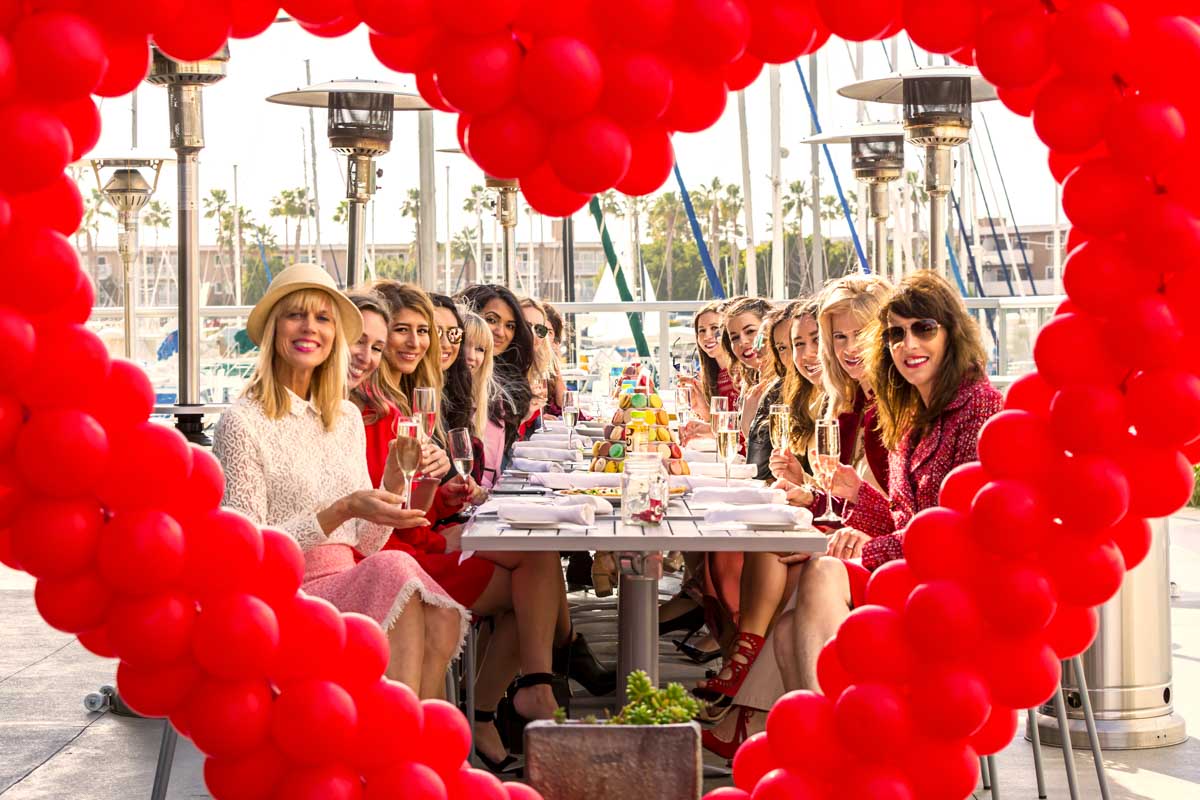 Photo Credit: Mike @goirishphotog 
Many of you may not know my blogging and social media background. In July 2016, I decided on a name, read a few online reviews, purchased my domain and host and sat down to write… all within 2 days. No planning. No reading "How-to's" and writing weeks-months worth of content. Then I started ALL my social media accounts from SCRATCH! Yes, from zero. I barely used Instagram or Facebook prior to blogging, had minimal experience with Pinterest and had no idea how to "tweet"!
So, of course when I realized how much goes into a blog and a brand, I started turning to resources to help me with my journey. As a professor, I know the importance of learn it, do it, teach it. I soon realized that my "little" blog could become my first entrepreneur adventure and the first step was to build my brand. Who did I turn to for resources? Well besides the big names in the online entrepreneur world (for me the main standout was Melyssa Griffin – more info on her HERE), a came across Style Collective on Instagram one day. I was intrigued, their graphic and caption drew me in and I HAD to know more about this community!
I joined Style Collective in August 2016. And I met my first style bloggers that I've formed lifelong friendships with!
Photo Credit: Mike @goirishphotog 
Getting back to my first sentence, fast forward a few months & Style Collective officially turns ONE! Since it's launch, Annie Spano has grown the community to 1,000+ fashion and lifestyle bloggers and continues to provide tremendous value to each member.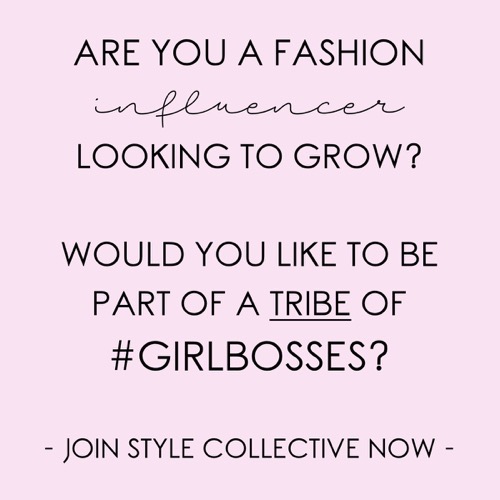 (click image for more information)
Why I joined Style Collective?
Friendships: #1 reason. I didn't know any style/fashion/lifestyle bloggers. When I created my blog I didn't announce it to the world that "Here I am, come support me" nor did I know anyone who blogged. This is not a common pastime of many pharmacists!
Support: This ties into friendships but not knowing anyone in this niche to begin with was…scary. I couldn't turn to friends or family members who didn't understand by blogging difficulties. That is why Style Collective sisters really helped. They listened to my struggles and shared their own personal experiences. They answered my questions. They reassured me that I was on track. As a newbie blogger, I think many of us can relate – there are a lot of ups and downs during this process.
Resources: Annie & Style Collective offers SO many resources. There are resources dedicated to:

Branding
Blogging
Growth Tips
Productivity
Social Media
Monetizing
Photography
SEO

Education: Annie has a background in education and is an excellent teacher. Her e-courses are fast sellers and provide significant benefit to members!
Forums: Have a question? Get it answered right away! Members come from all backgrounds and various experience in blogging, social media, and business and offer a wide range of advice, personal experience/testimonials and of course, support!
New York Fashion Week (NYFW): Annie has experience with navigating NYFW and has put together significant resources into helping members attend NYFW! I have not been (yet) but am hoping to attend in Fall 2017! I will surely need a helping hand from Annie to get me through my first NYFW!
Local Members: You probably saw my Valentine's Day post but what is more fun than being able to meet like-minded bloggers who live close-by?! I had the pleasure of helping to organize the event with Catherine, who is an amazing woman who battled Lyme Disease and is now leading a campaign called the Fierce 50 to bring together women over age 50! We had a wonderful time together as Southern California Style Collective women met for an afternoon of fun, laughter and new friendships! More information about our event at Shade Hotel Redondo Beach is HERE.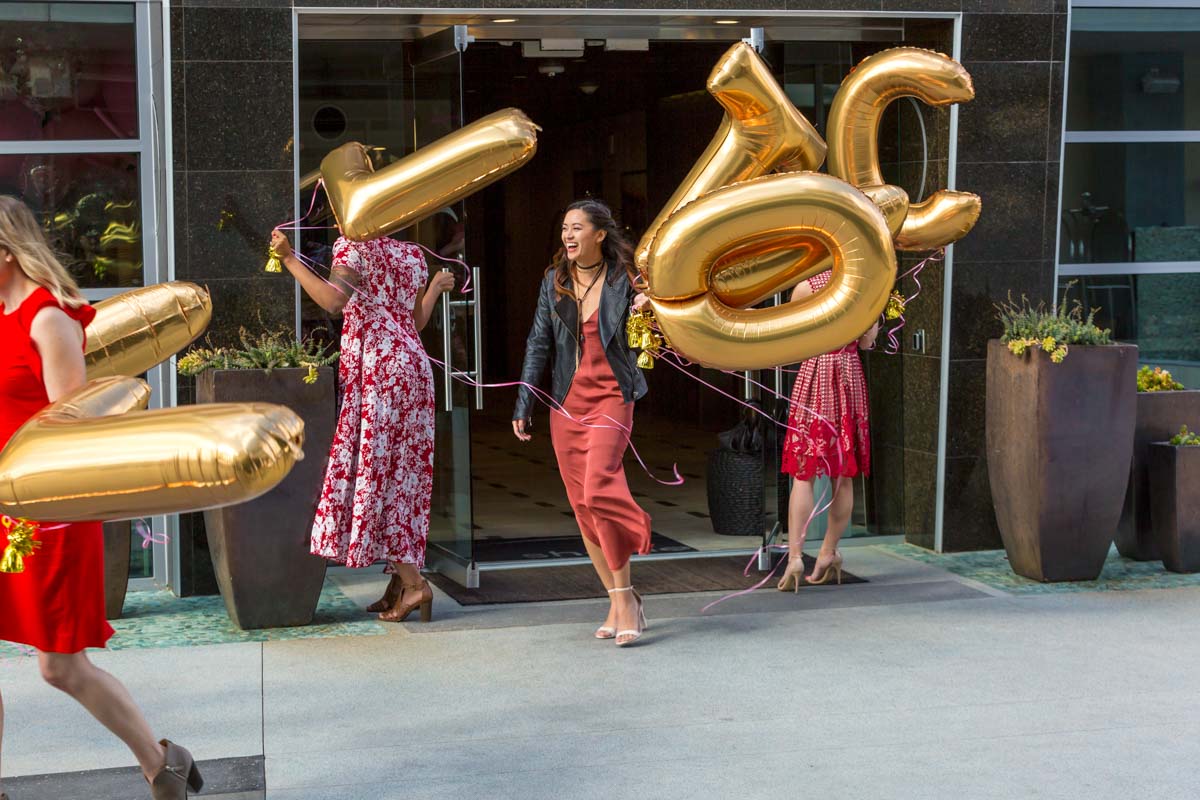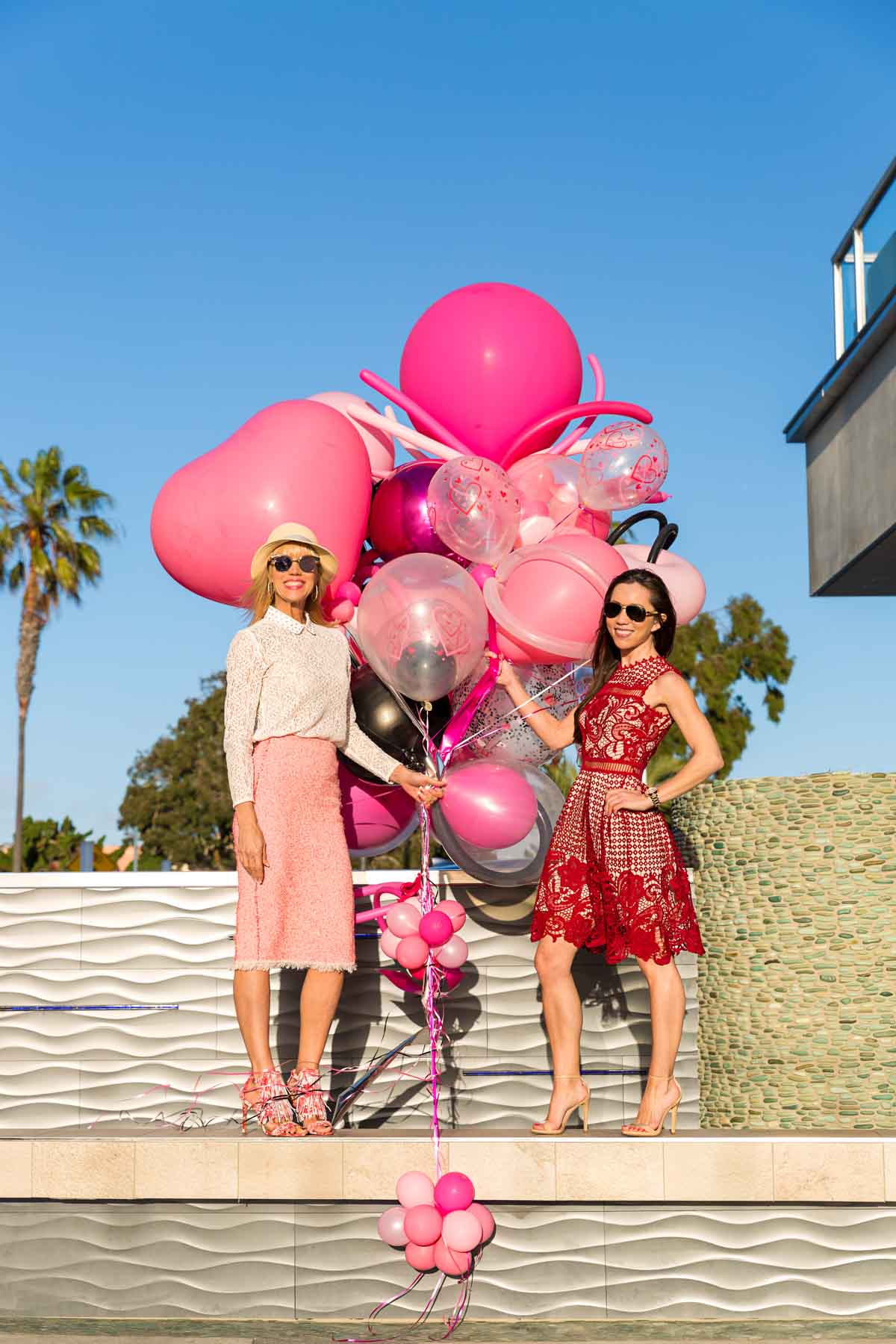 Outfit: Bloomingdale's Aqua Mixed Lace Dress XS (no tailoring required! – my previous REVIEW HERE); Steve Madden Stecy Heel (Size 5.5) + Michael Kors Watch + Sunglasses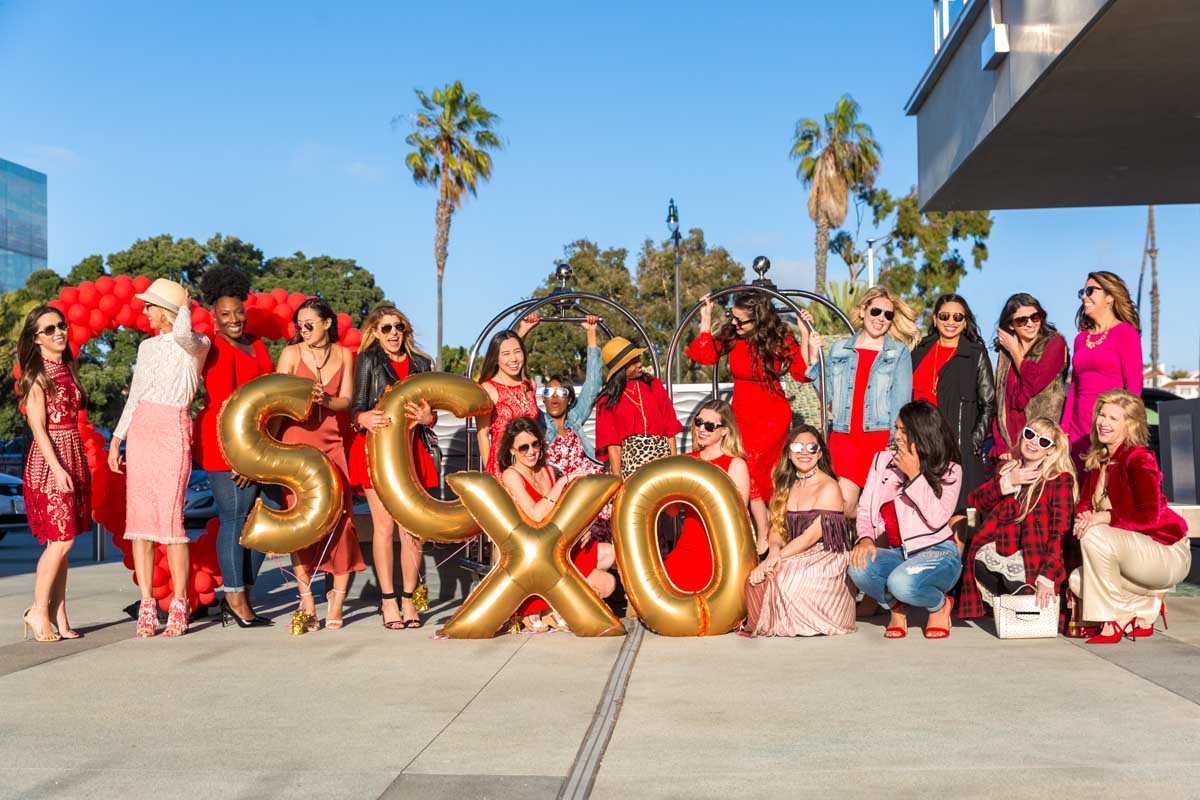 Photo Credit: Mike @goirishphotog 
That's my personal experience with Style Collective! It's transformed my blogging experience. I've made so many lasting friendships with it. Have more questions or want to chat more about my experience, feel free to comment or email me anytime!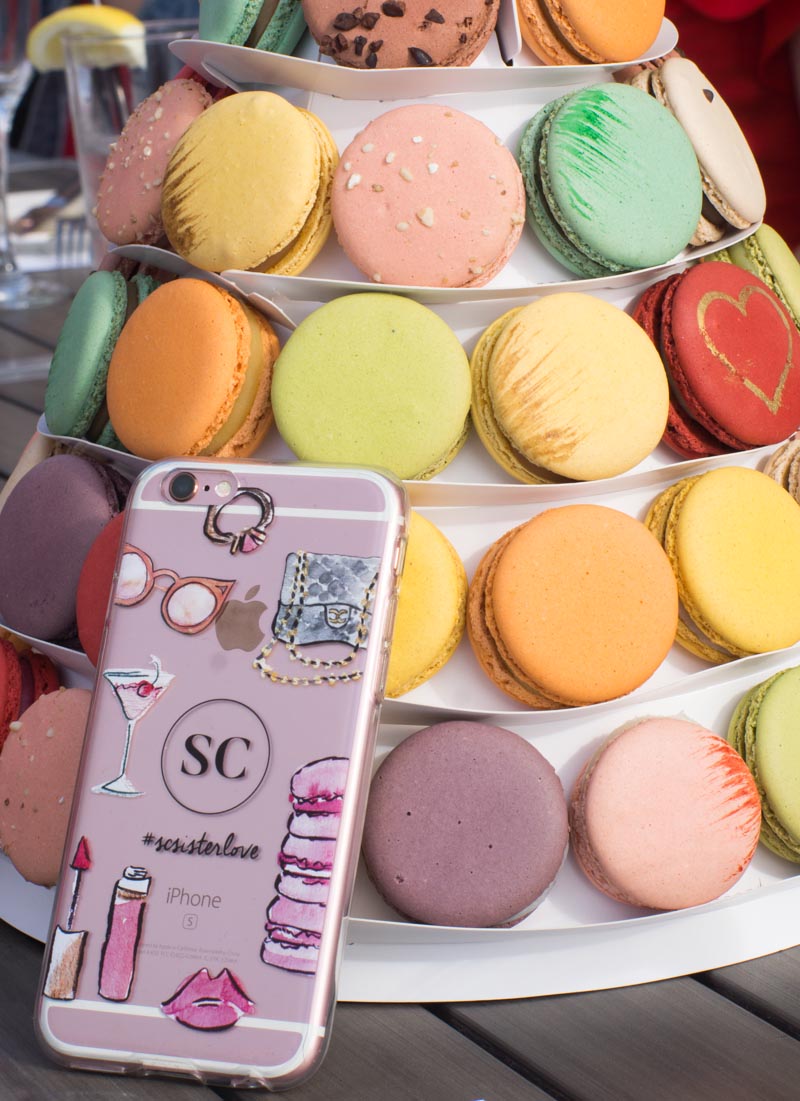 Interested in joining this community of support? Click HERE for more information.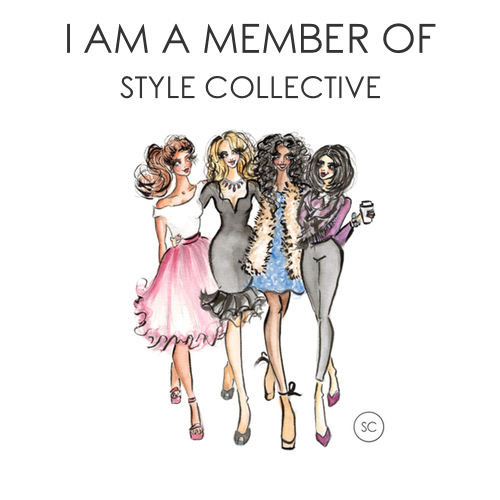 Sharing is Caring! Please consider sharing this with friends via my Teal Social Media Sharing Buttons!
Be sure to sign up for my email list BELOW for future updates & other style advice!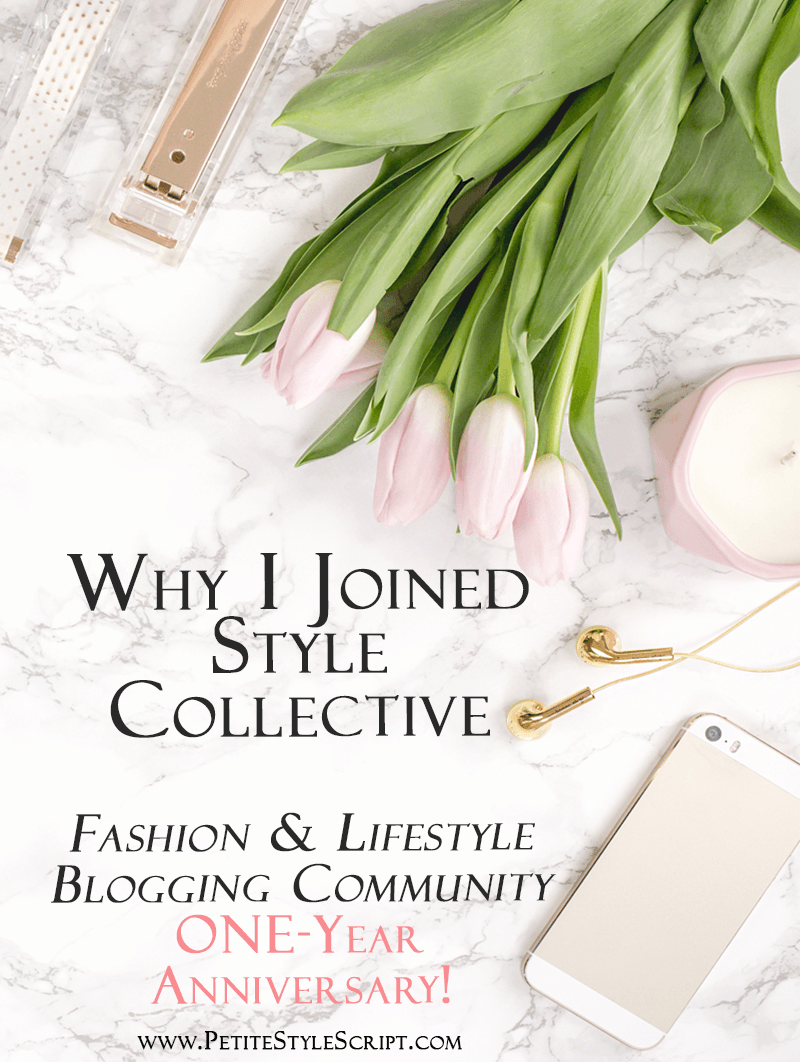 Sign up to get my 2018 Winter Style Challenge // 25-Piece Winter Capsule (it's free)