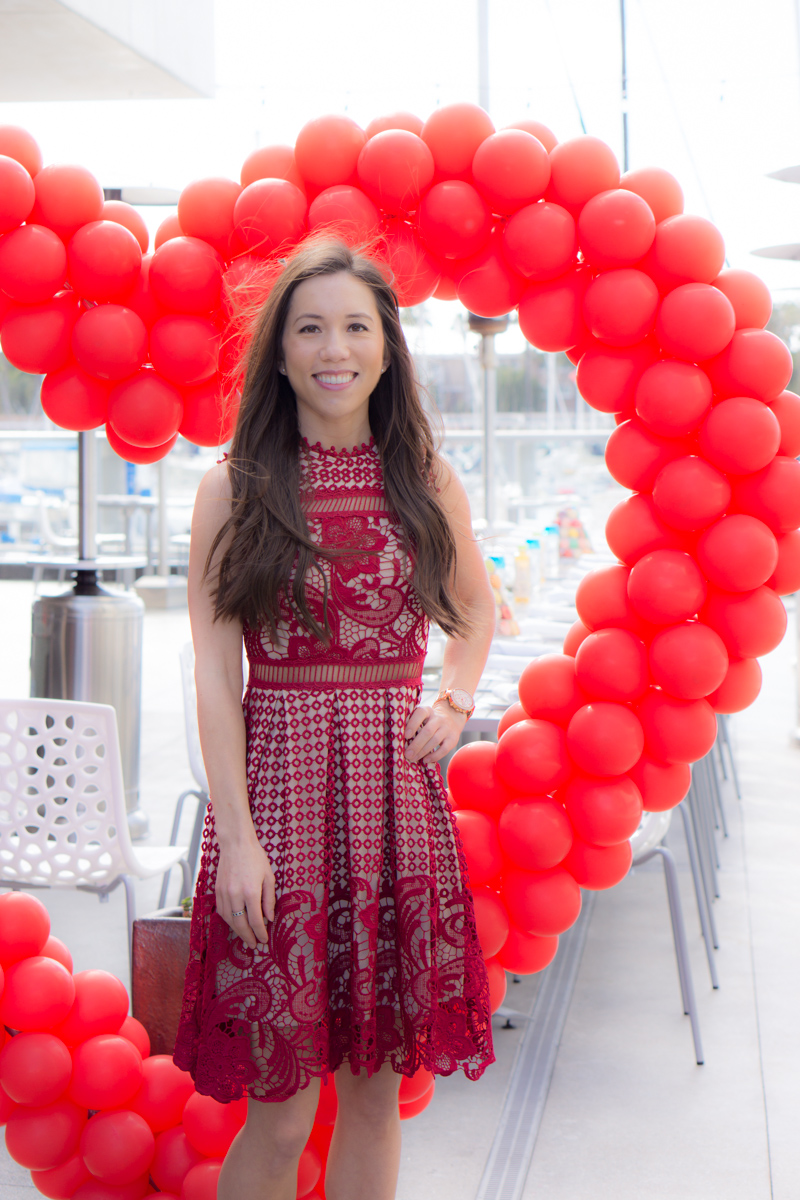 Valentine's Day Outfit Ideas
With Valentine's Day around the corner, I've put together my favorite Valentine's Day inspired outfit! It is a classic dress and I've worn it for over 3 years now. I'm happy to report there are many affordable options in stock and ready for this season.
Of course, I'll also mention that my boyfriend and I are low-key with this holiday. We don't plan to go out and prefer experiences over physical gifts. We'll likely enjoy a home-cooked meal, a cocktail and a quiet night in.
You May Also Enjoy: 
Note: This post may contain affiliate links; full disclosures HERE. This means, purchasing an item through one of my links may earn me a small commission without affecting your own purchase. Thank you for supporting Petite Style Script & helping it continue as an educational resource. 
Shop the Post (click image): 


Outfit Details: 
Dress: Aqua XS (similar, similar, similar or similar) 
Shoes: Tieks Size 6 (exact or similar) & Heels (similar or similar) & sock
Necklace: Nordstrom (similar) 
Bracelet: Nordstrom (similar) 
Watch: Nordstrom (similar) 
Handbag: Tory Burch (exact or similar) 
This is my favorite lace dress and is made by one of my favorite petite-friendly brands, Aqua by Bloomingdale's! I wear a size XS and it fits without alterations. Learn more about this brand in this blog post.
Don't forget your ballet flats to change into! Tieks ballet flats make wonderful gifts and would be the perfect hint to a loved one or spouse. I carry mine to change out of heels so I can enjoy the night in comfort. Pair with Sheec no-show cushion or no-show sock for ultimate gift! See more info and discount code here.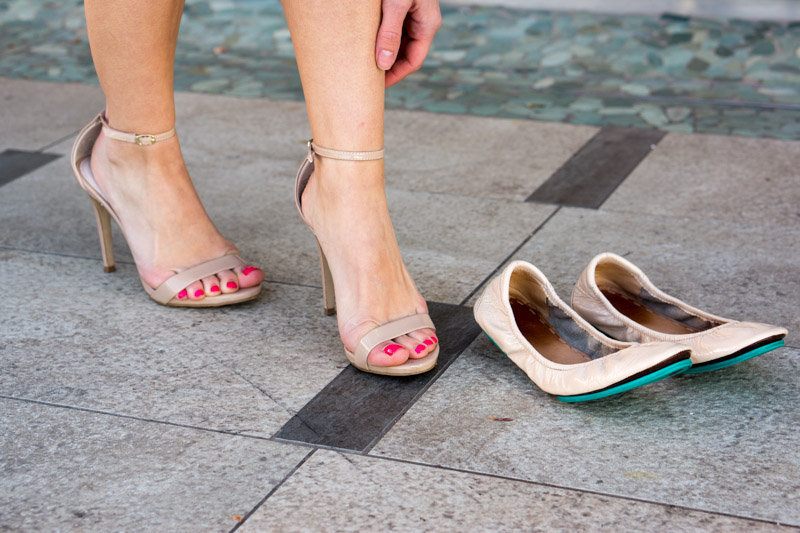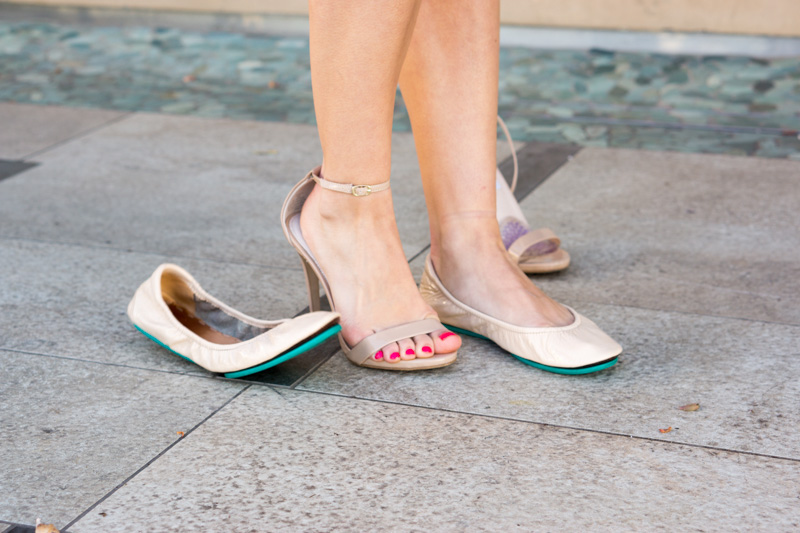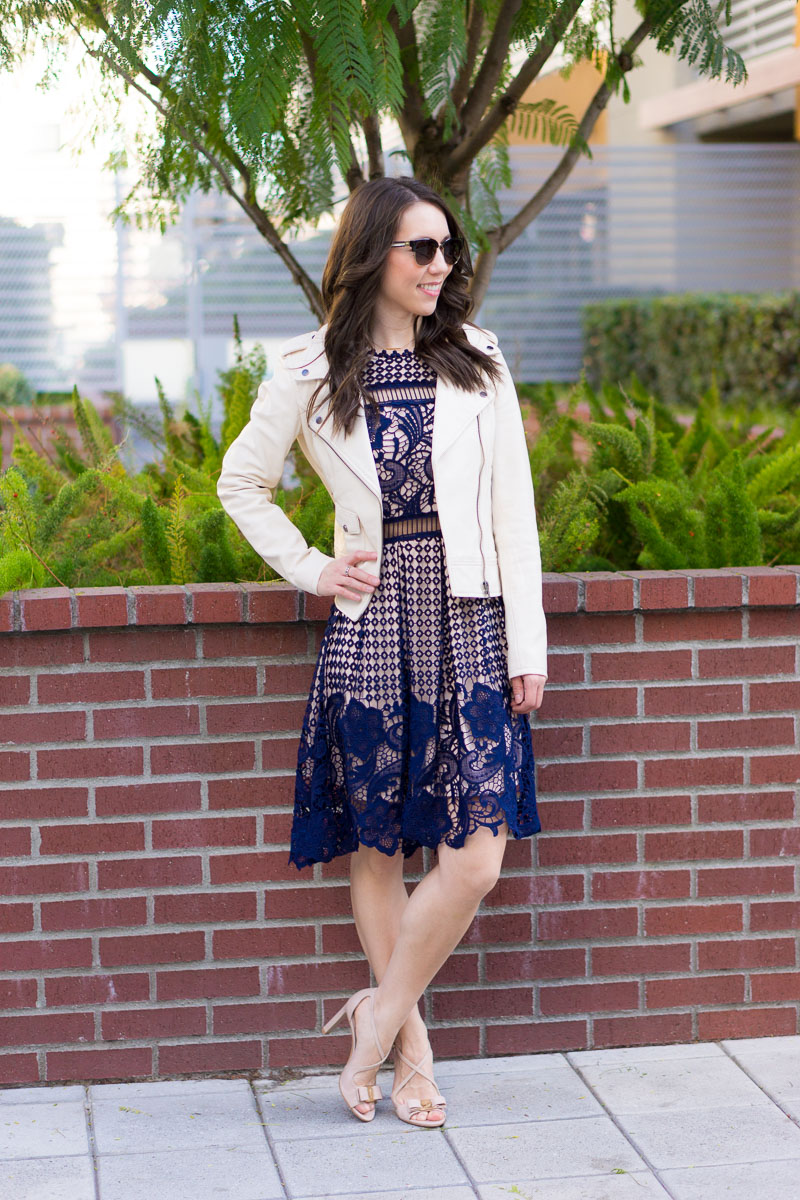 Outfit from this post
More Gift Ideas: 

You May Also Enjoy: 
Sign up for 20-Piece Capsule Wardrobe Kit + 14-day outfit ideas (it's free!)