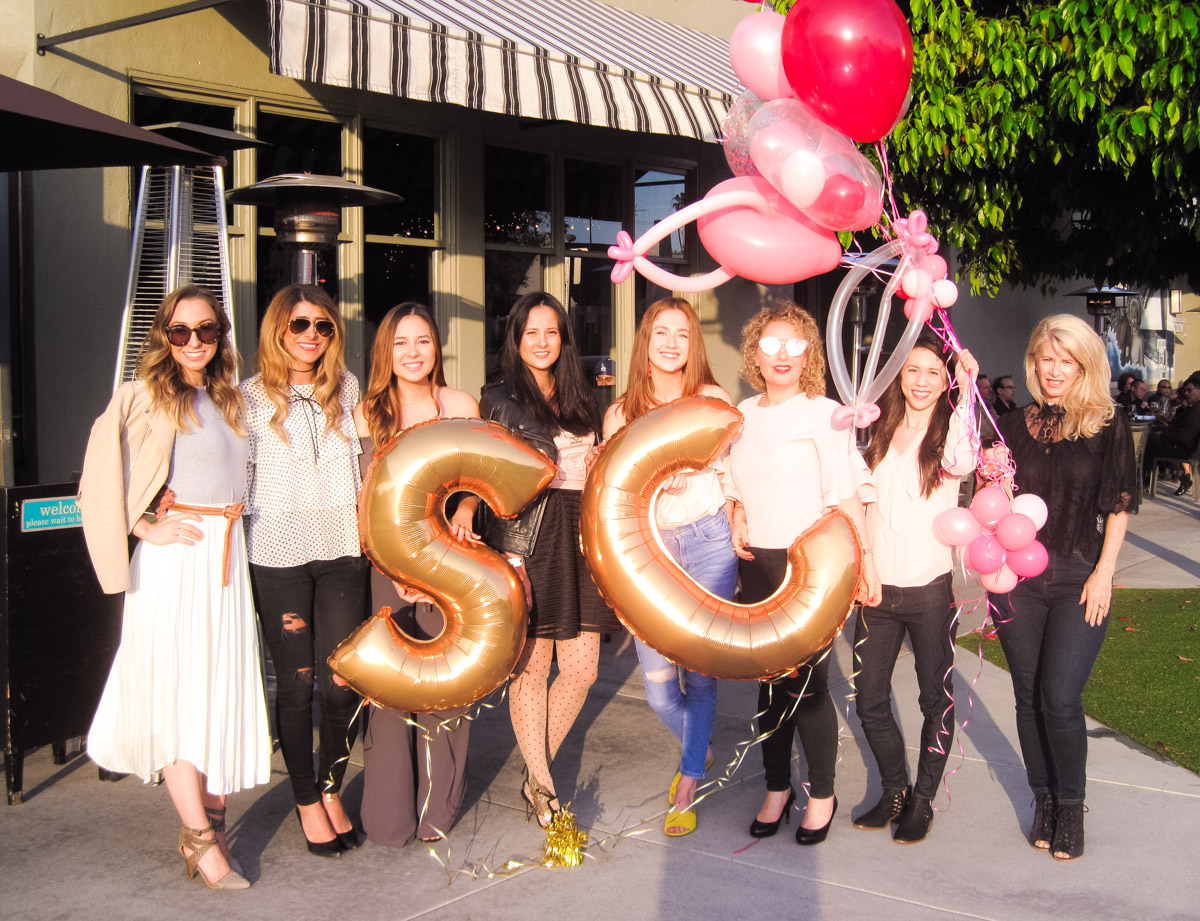 Becoming Fearless | Celebrating on Montana Avenue in Santa Monica with Style Collective 
Regional Leader – Style Collective Los Angeles
You have heard me talk about Style Collective before and honestly, this community has been amazing to meet other bloggers & form a community together! I recently became a Regional Leader of Style Collective – Los Angeles Area – and was SO happy to plan another event together.
This post may contain affiliate links; full disclosures HERE. 

Becoming Fearless 
Annie Spano, founder of Style Collective, has officially launched her Podcast! Becoming Fearless is her podcast & it launched on May 9th – download and subscribe now via iTunes!
I had the honor of celebrating this Podcast Launch with amazing friends in Santa Monica on Montana Avenue! We enjoyed dinner, a mini photo shoot with Balloon Celebrations, goodies from Benefit Cosmetics, a toast with Maison MUMM, and dessert from John Kelly Chocolates! It was a night to remember together!
See my other posts with Style Collective HERE or HERE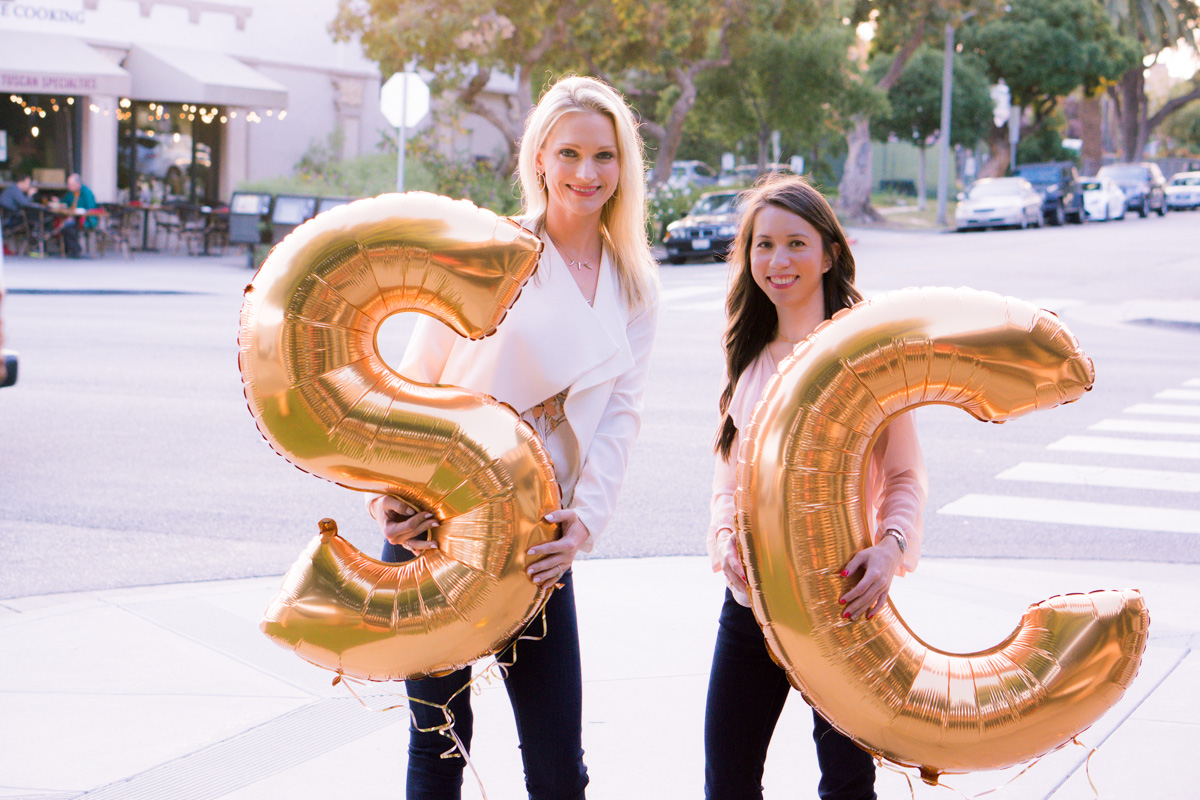 If you live in Los Angeles or plan to visit, Montana Avenue in Santa Monica is a must-visit spot! It's filled with amazing small business, shops, and restaurants. My favorites are Dermalogica (yes, you see my IG stories where it's practically my second home) along with sweets at John Kelly Chocolates, beauty at Benefit Cosmetics, decorations at Balloon Celebrations and food at Art's Table!
Don't forget to check out the Montana Avenue Sidewalk Sale on May 20th – up to 75% off! Follow them @montanaavesm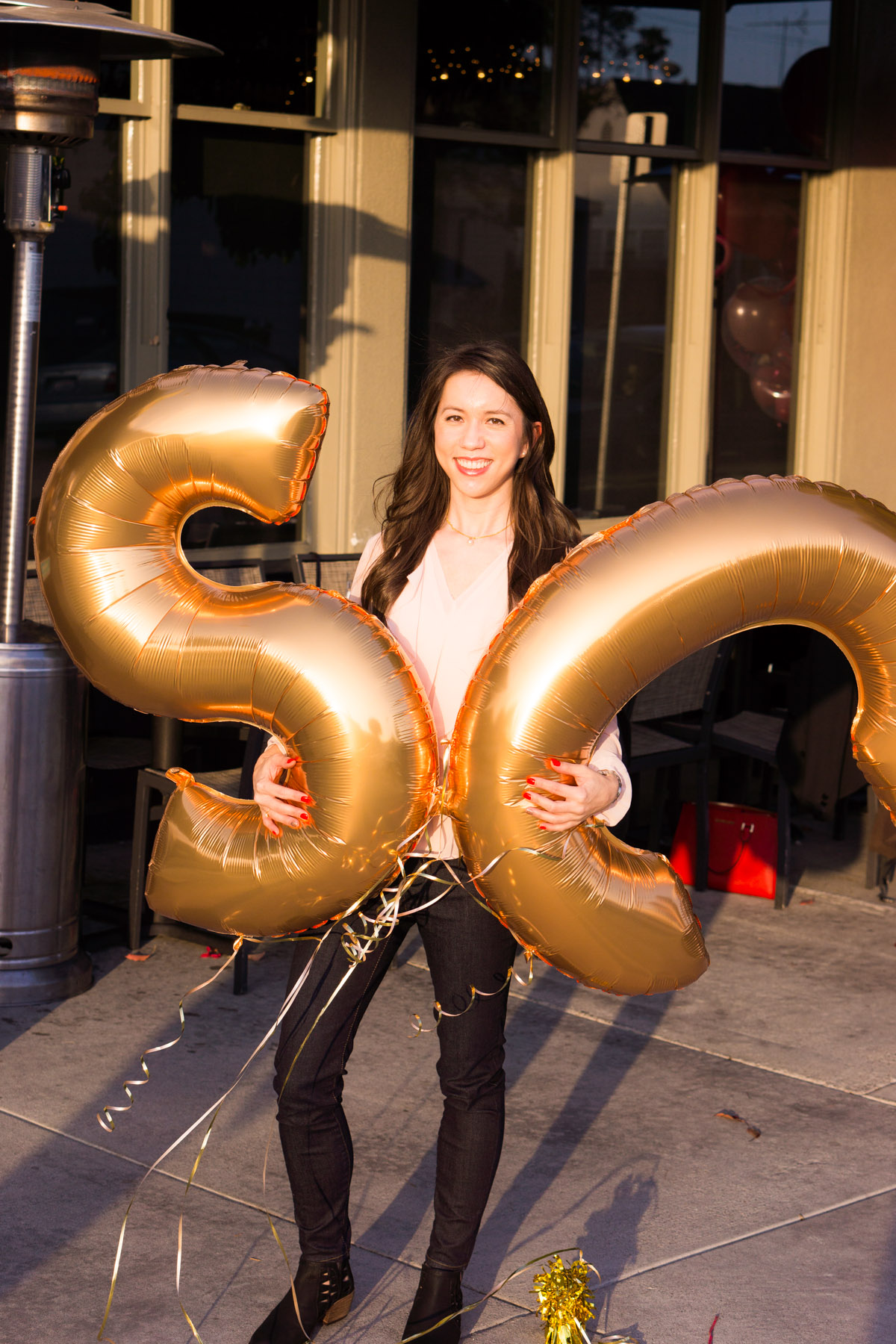 Thank you for helping us make this a wonderful night together:
A special thank you to all my Style Collective Sisters!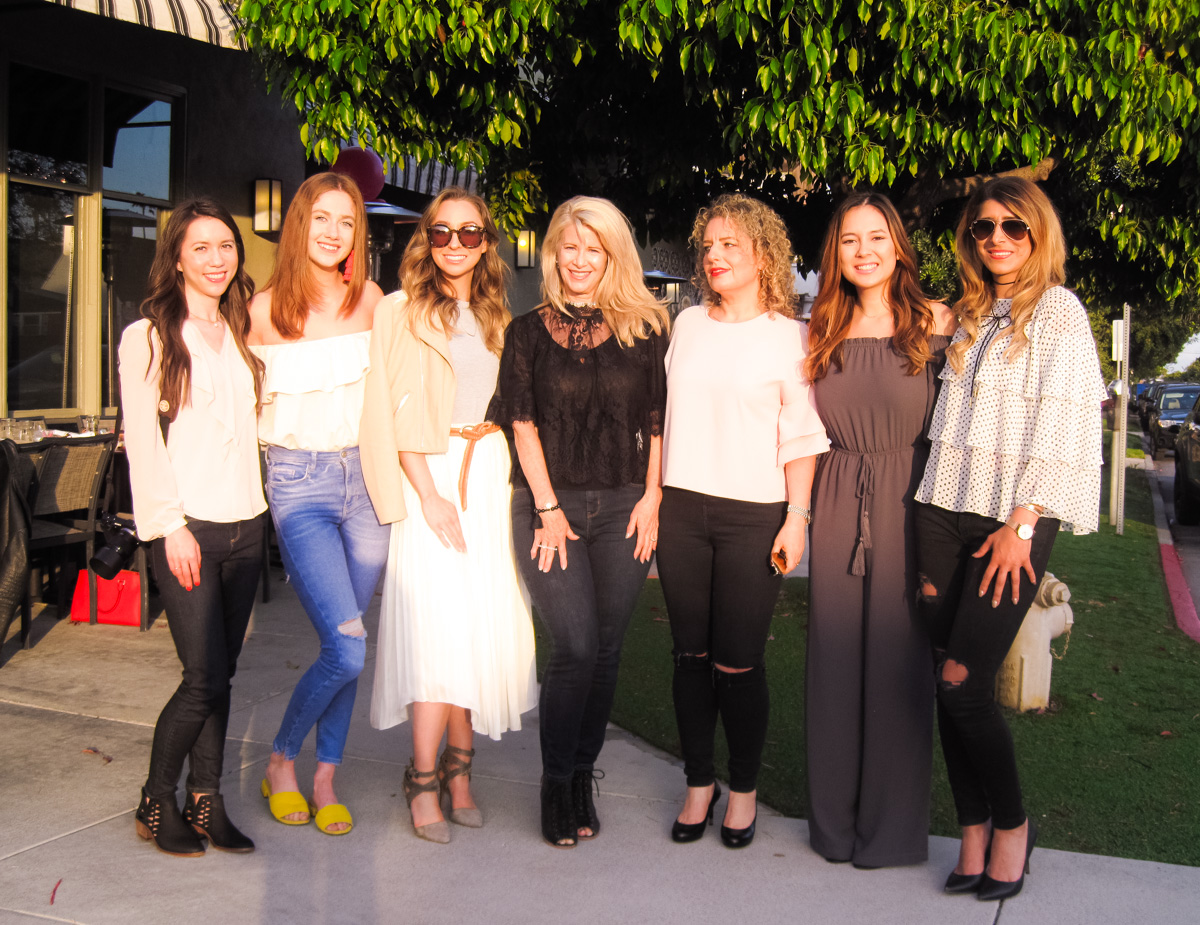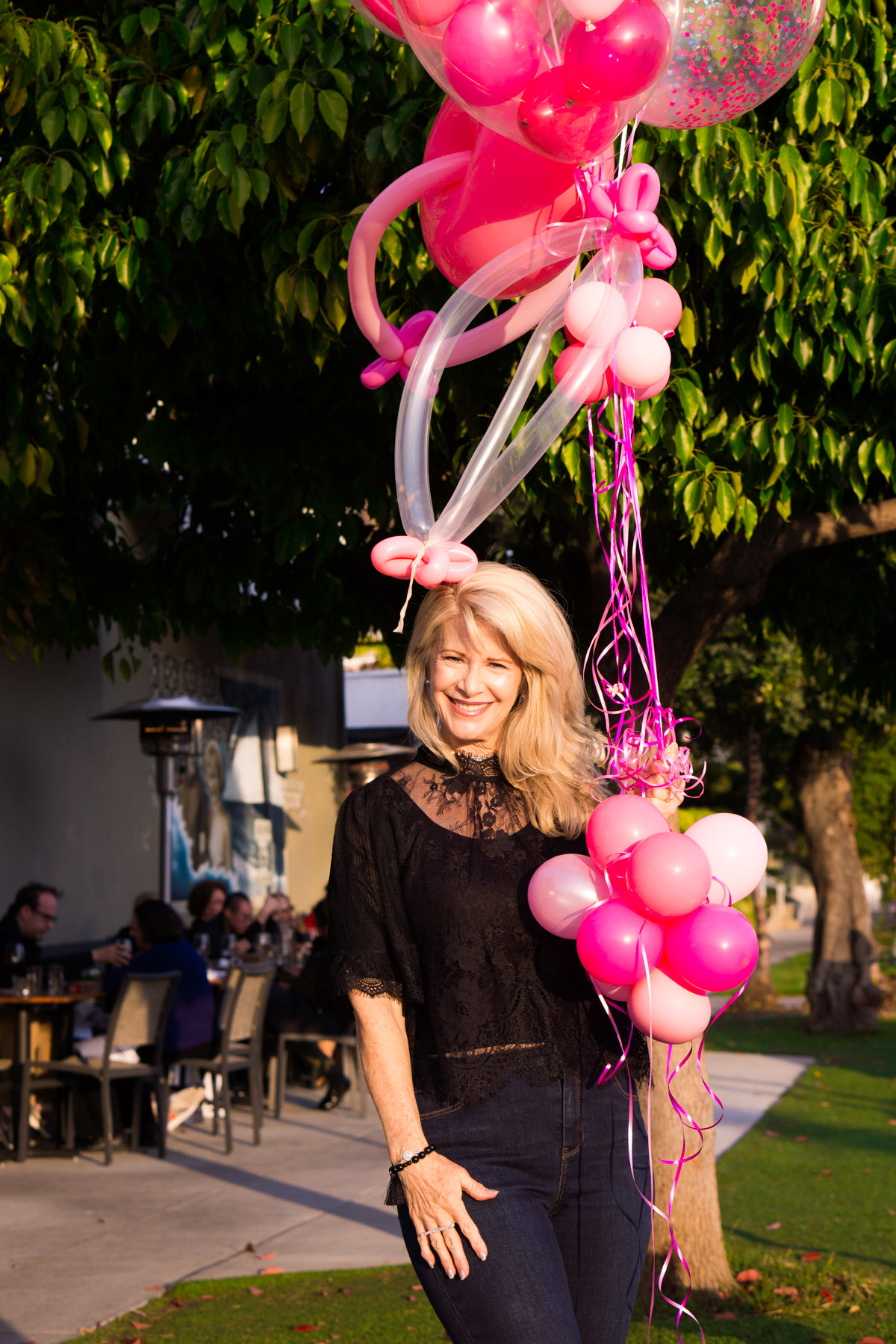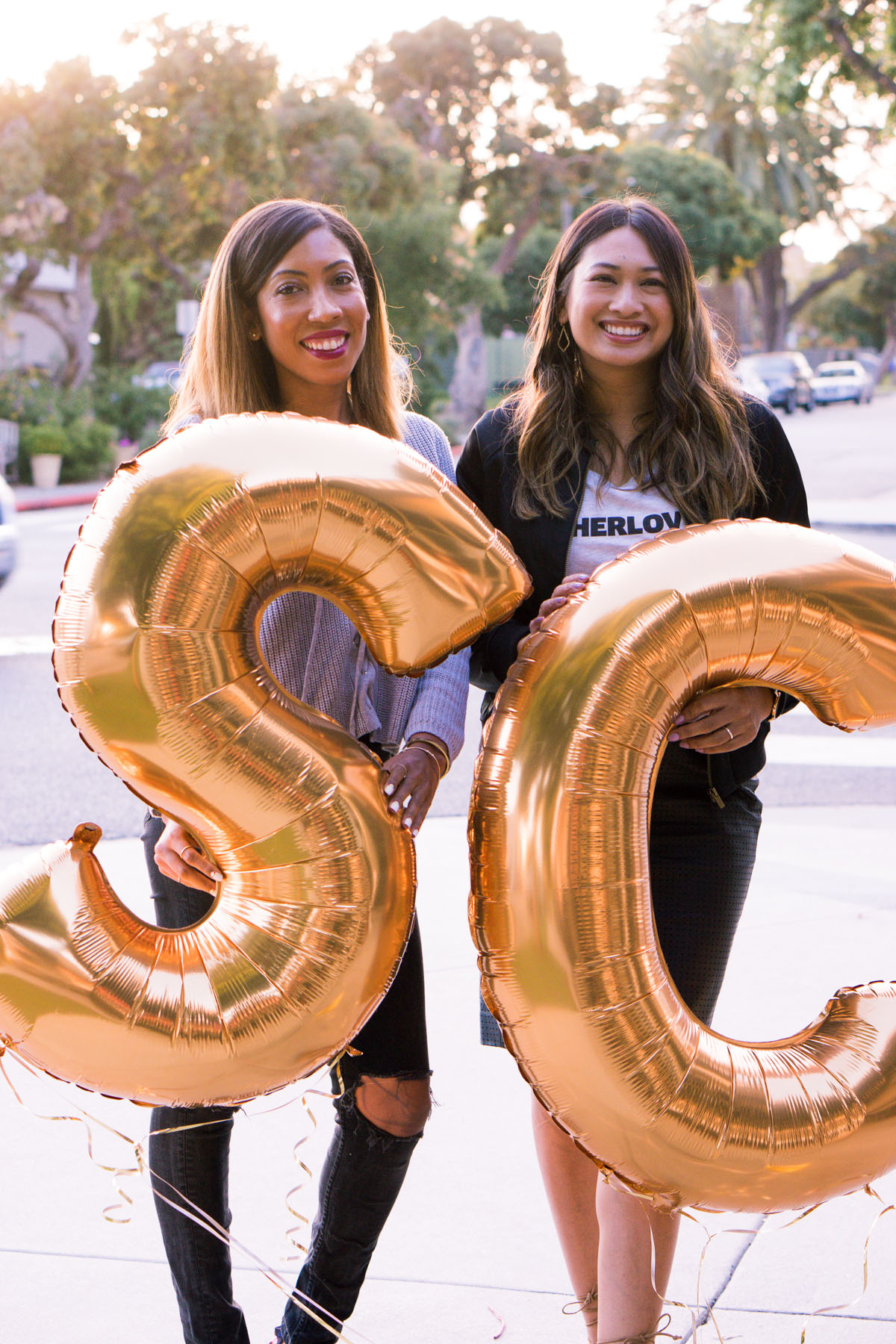 IG Profiles: @mom.juice; @thatsprettychic; @thisiskrisjoy; @jonilynbrown; @ale.harnish; @margaretrowe; @esthercollins; @butwhatshouldiwear; @lostluxe; @lizinlosangeles; @renegadeoffun
Click to Learn more about Style Collective (a fashion & lifestyle blogging community)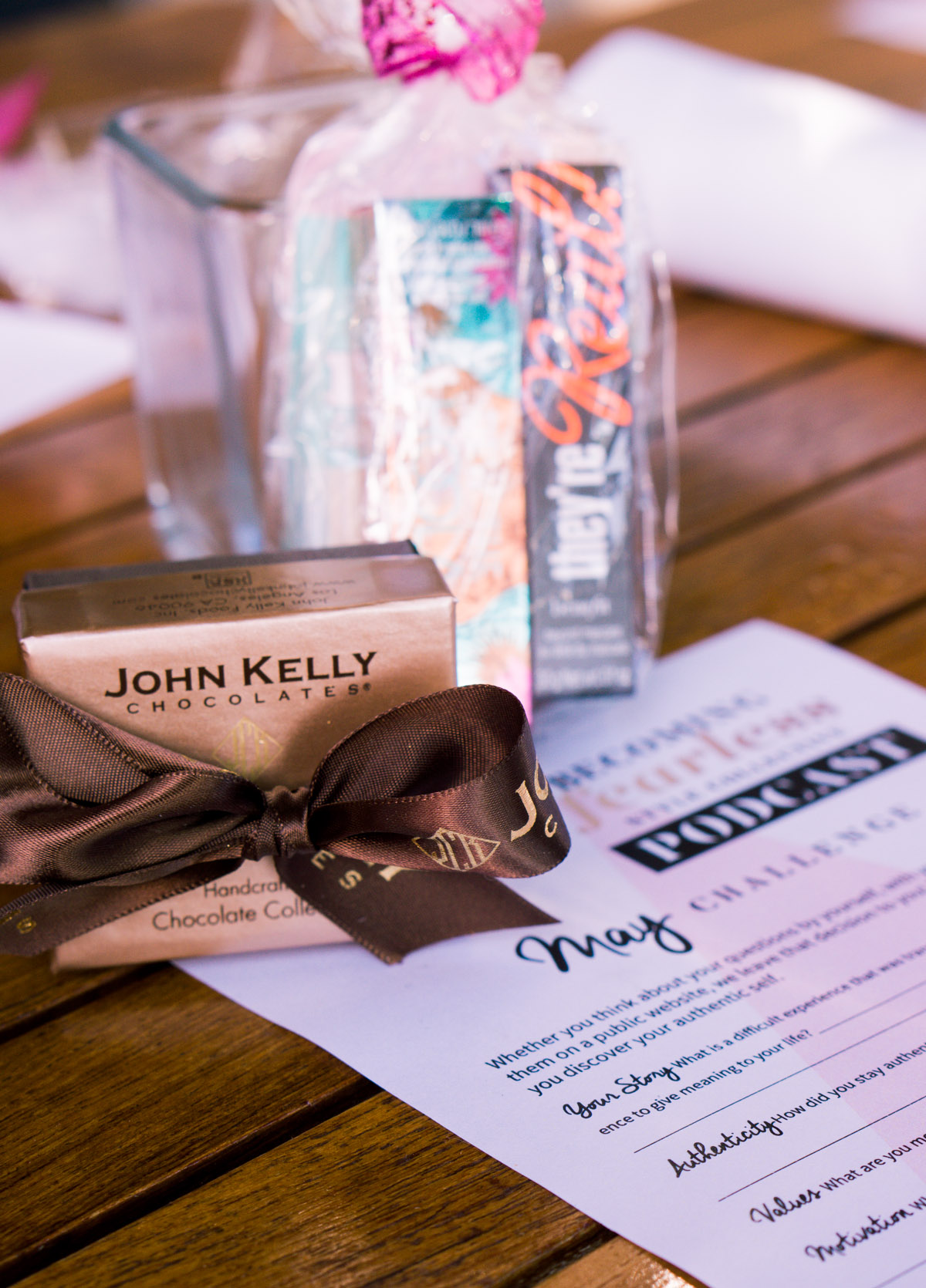 Sign up to get my 20-Piece Capsule Wardrobe Starter Kit + Shopping List (it's free!)