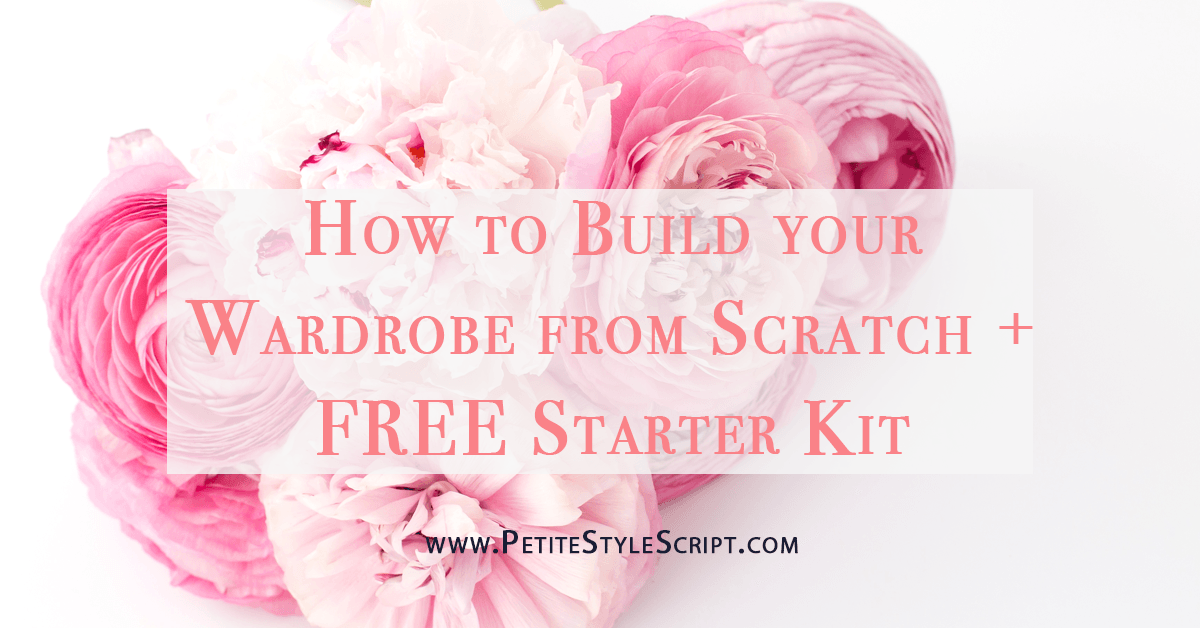 How to Build Your Wardrobe from Scratch + Free Download
Over the years, I've come to realize that many women never learned the basics of building a wardrobe. Where was this in our school curriculum? When did we ever take a step-back to put together our own style as we transitioned into adulthood?
I know I never had formal or informal training related to this topic. When I graduated from high school, I packed up a wardrobe full of random pieces to move to college. As I spent 7 years in college/graduate school and 2 years in residency training, I had 9 years of accumulated clothing that didn't work as I transitioned into a young professional career as an assistant professor/critical care pharmacist. This is when I realized that I wanted to define my own style and put together a wardrobe I truly loved. But where to start? I needed a foundation to stand upon. This is where a step-by-step process helped me build a wardrobe perfectly suited to my career and personal life.
Does this sound familiar? If so, lets take a moment to reflect on this. I'll offer an opportunity to go through the process of truly Building a Wardrobe from Scratch + Free Download.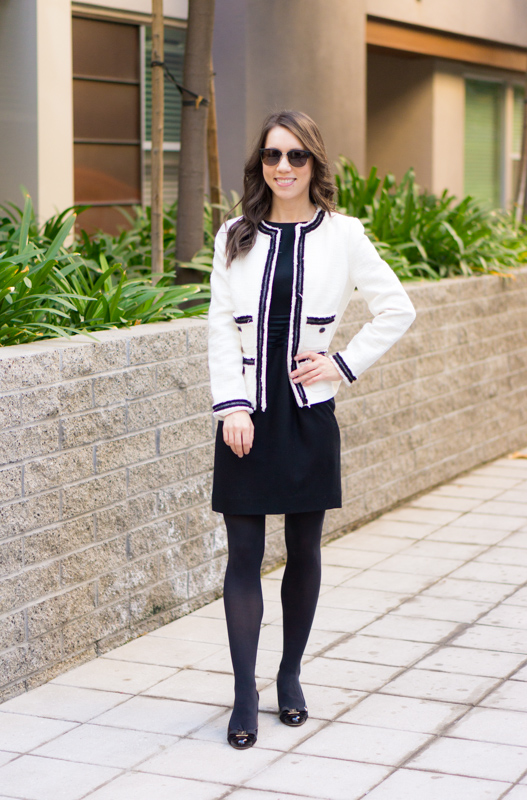 I've highlighted this exact step-by-step process with my clients styling them and now I'm offering it to you for free! You can also find my 20-Piece Capsule Wardrobe here and 2018 Winter Style Challenge here.
Here is an overview of my process:
TABLE OF CONTENTS:
Define your Style
Wardrobe Colors
Fit
Alterations/Tailoring Basics
Getting Started with Shoes/Footwear
Getting Started with Accessories
Putting it All Together: Starter Kit & Shopping List
Ready to get started? Download my Course Workbook and Starter Kit for free via the link below.
Found this post helpful? Click the teal sharing buttons to share with a friend today!
My goal in 2018 is to reach 10,000 new women to inspire them to feel confident each day! 
---
Follow my updates on Social Media & Subscribe to Emails
Twitter | Facebook Page | Instagram | YouTube | Pinterest
Sign up to get my "How to Build your Wardrobe from Scratch" Starter Kit + Shopping List (it's free!)