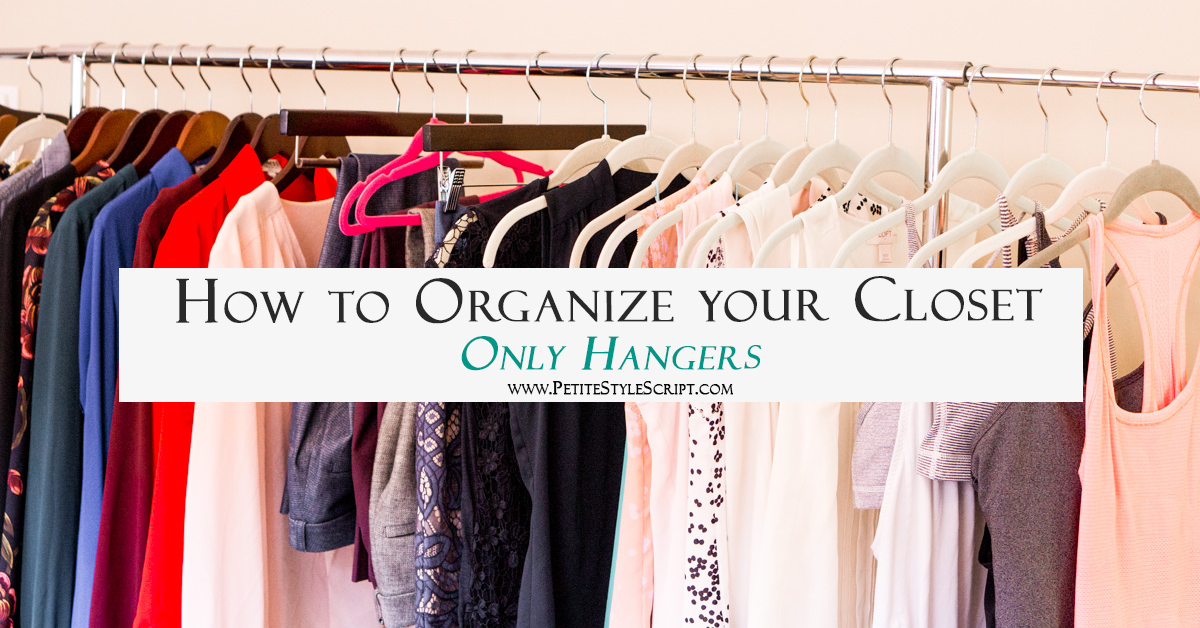 How to Organize your Closet | Best Hangers & Accessories
With a busy professional life, it's so important to keep organized. I've used the KonMari Philosophy to keep my life balanced and ensure my possessions spark joy! Today, I'm bringing in more information on how I stay organized with Marie Kondo's methods & what better way than than to highlight the one space many of us have questions about – our closets!
Disclosure: Thank you to Only Hangers for partnering with me on this blog post. I received product, payment, and/or trade from Only Hangers. However, all opinions stated are my own and I only promote brands and products that I use and love. This post may contain affiliate links; full disclosures HERE. 
Please note that I have owned products from Only Hangers for ~3 years (many months before I started this blog) and truly believe in their products & customer service.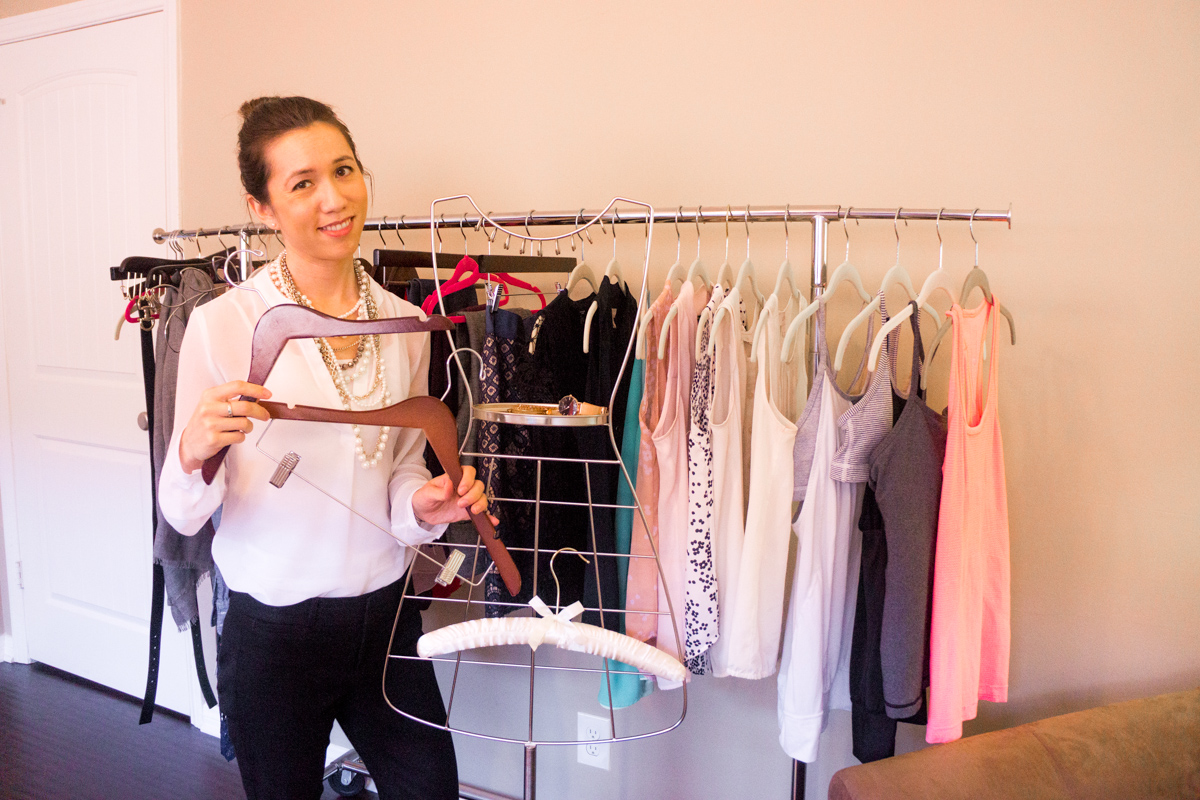 I'm very thorough with my reviews. Here is an overview of my review, jump to a section you're interested in. Visit Only Hangers. 
How to Organize your Closet | Best Hangers & Accessories
KonMari Philosophy & Organization?
If you are not familiar with the
KonMari Philosophy
and how I have incorporated it into my blog, please visit my full "
Start Here
" page to learn more. Simply put,
spark joy & be mindful
– I encourage everyone to own possessions that truly spark joy in your life & be mindful and intentional with new purchases. This also helps with organizing and decluttering your closet – getting rid of anything that does not fit & organizing your closet for maximum functionality!
How to Organize your Closet!
Step 1: Get rid of any items that no longer spark joy
Step 2: Choose the Ideal Hangers
Step 3: Choose the Ideal Closet Accessories or Specialty Hangers for your Closet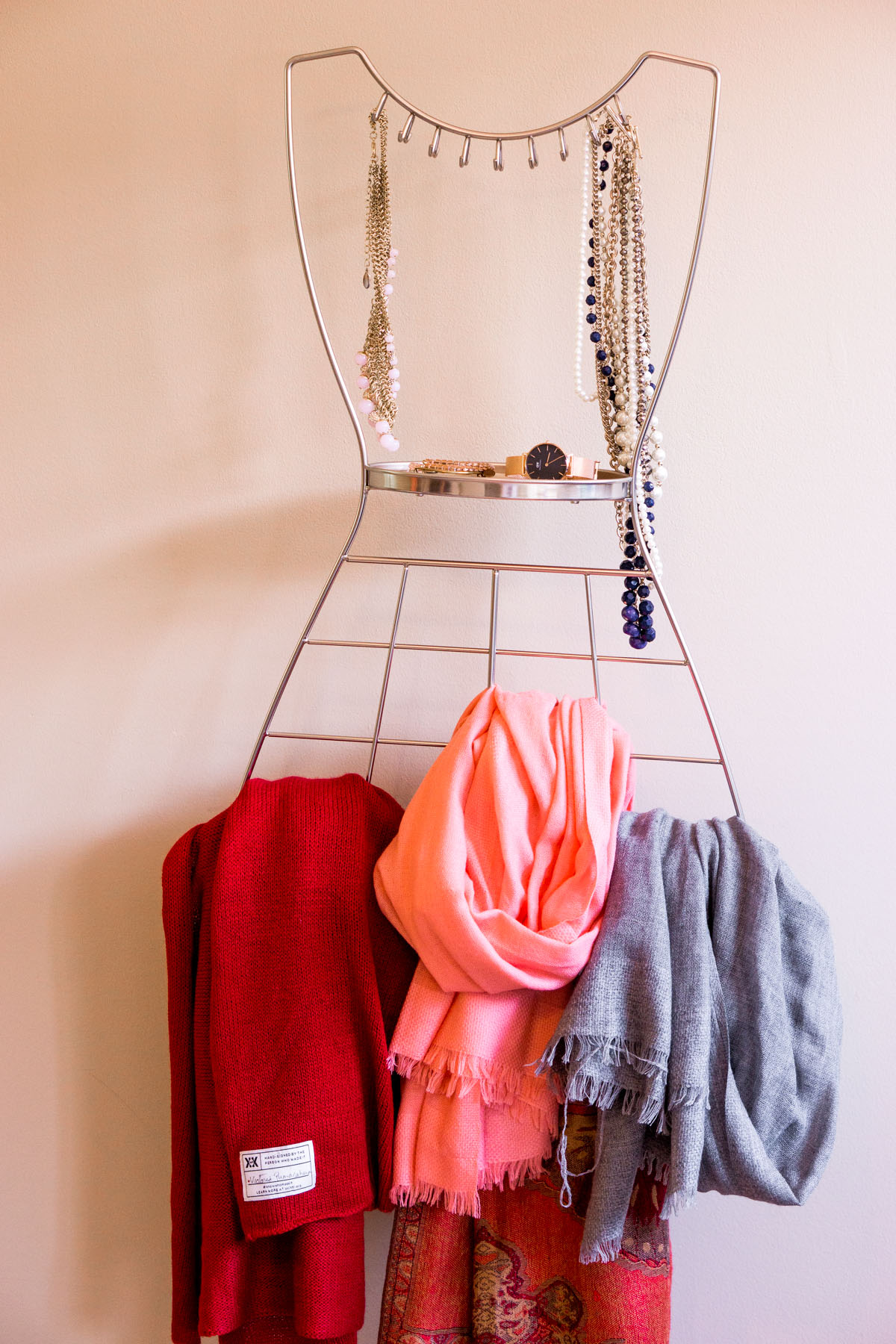 Step 4: Extend the Life of your Items – Protect Your Clothes with Cedar
Step 5: Put it all Together!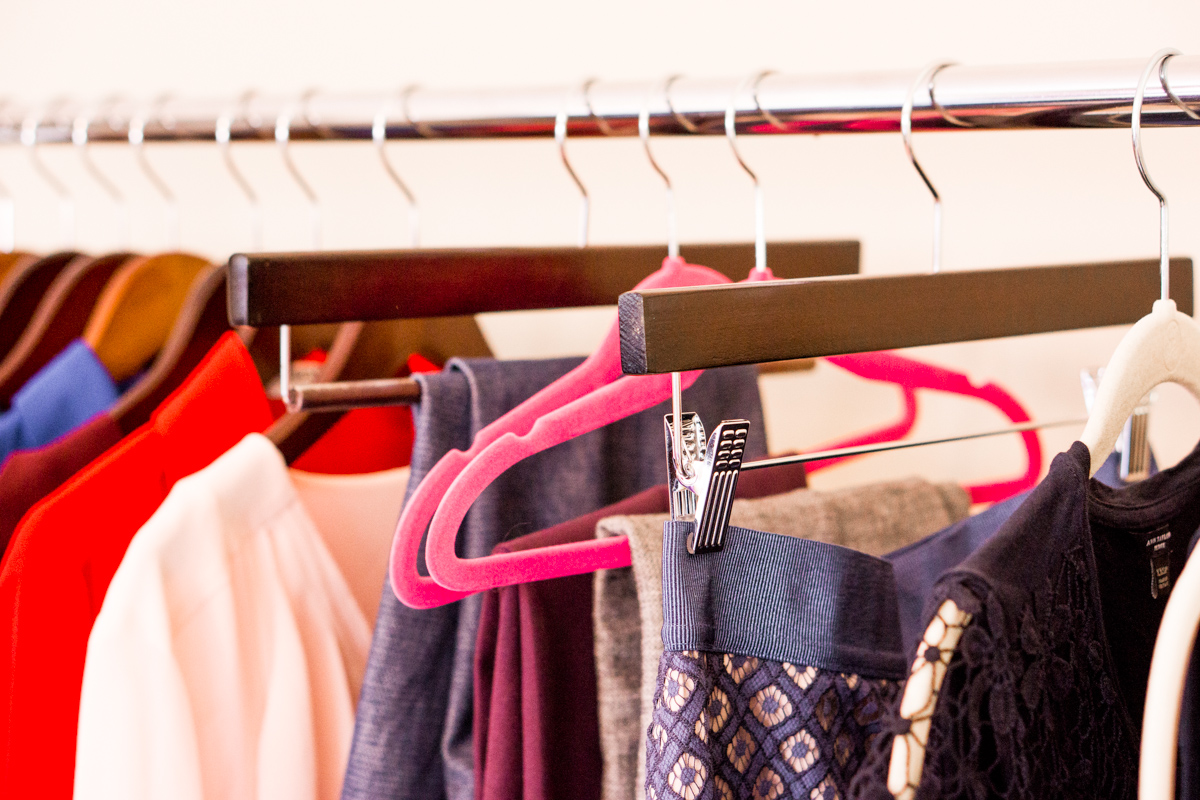 Step 6: Give Back!

Why are these the Best Petite Hangers? 
Being petite, hangers are constantly a problem! It may seem simple and not a big deal – but regular hangers can really damage petite-size clothing – think bulging shoulders and deformed shoulders that completely ruin a piece of clothing!
Those reading this, who can relate to throwing away a petite-size sweater or top because the shoulders would not reform back to their original shape?!
I know I have!
That is why
~3 years ago
I was on a mission to find the
BEST petite hangers!
I came across ExtraPetite & AlternationsNeeded posts on their favorite hangers – Only Hangers Petite or Junior Size Hangers! I was in AWE! I immediately ordered my wooden hangers and the rest is history! I've
LOVED
my petite wooden hangers for years now and I was SO excited to share my thoughts here on my blog along with more tips and tricks with 
Only Hangers! 
Here is a comparison of a petite-hanger versus a regular hanger! See the difference! It's approximately 1.8 inches larger on EACH side!
 
Watch my video for more comparisons! 
What about non-wooden hangers? I have used the Slim-Line hangers for 10+ years and absolutely LOVE them! My mom first purchased them on a QVC commercial and they are so convenient.
Why do I love the Slim-Line Hangers?
More room to store your clothes in tiny spaces!
Plus, 
Only Hangers
has some fun colors to pick from! I picked up their bright pink color and love how it brightens my closet every time I open it!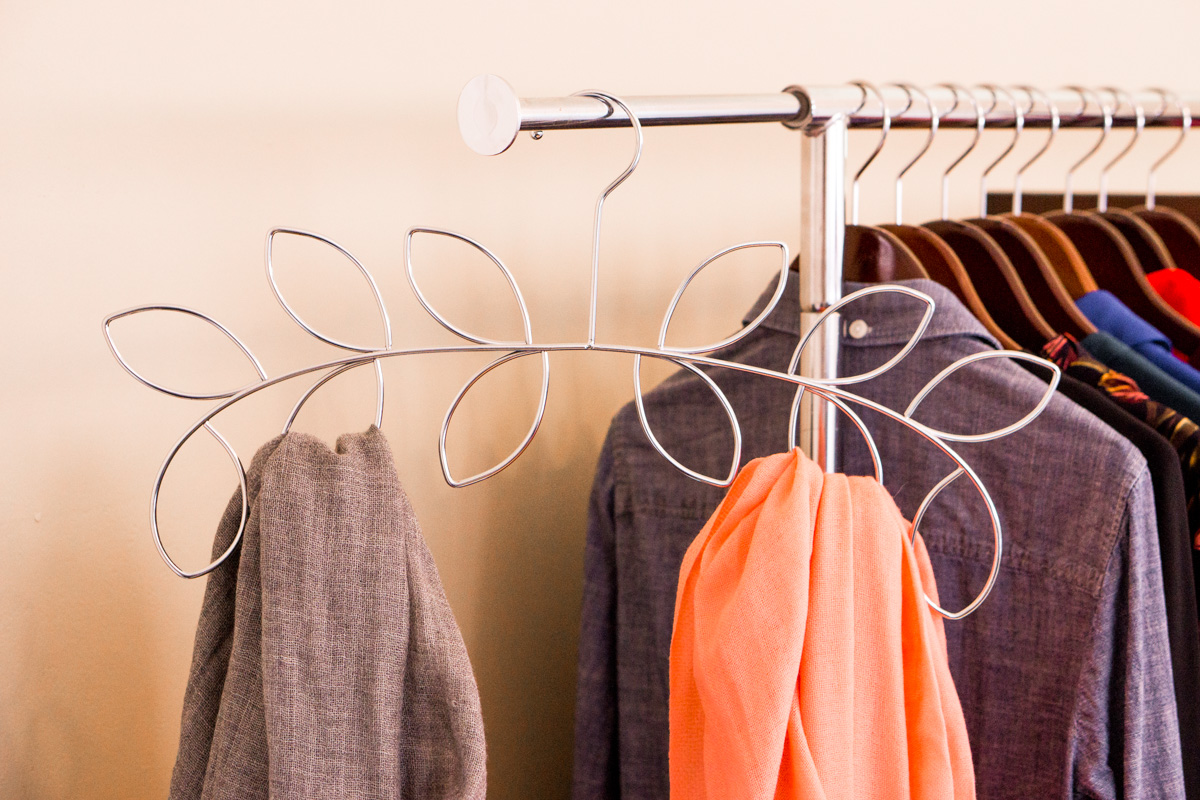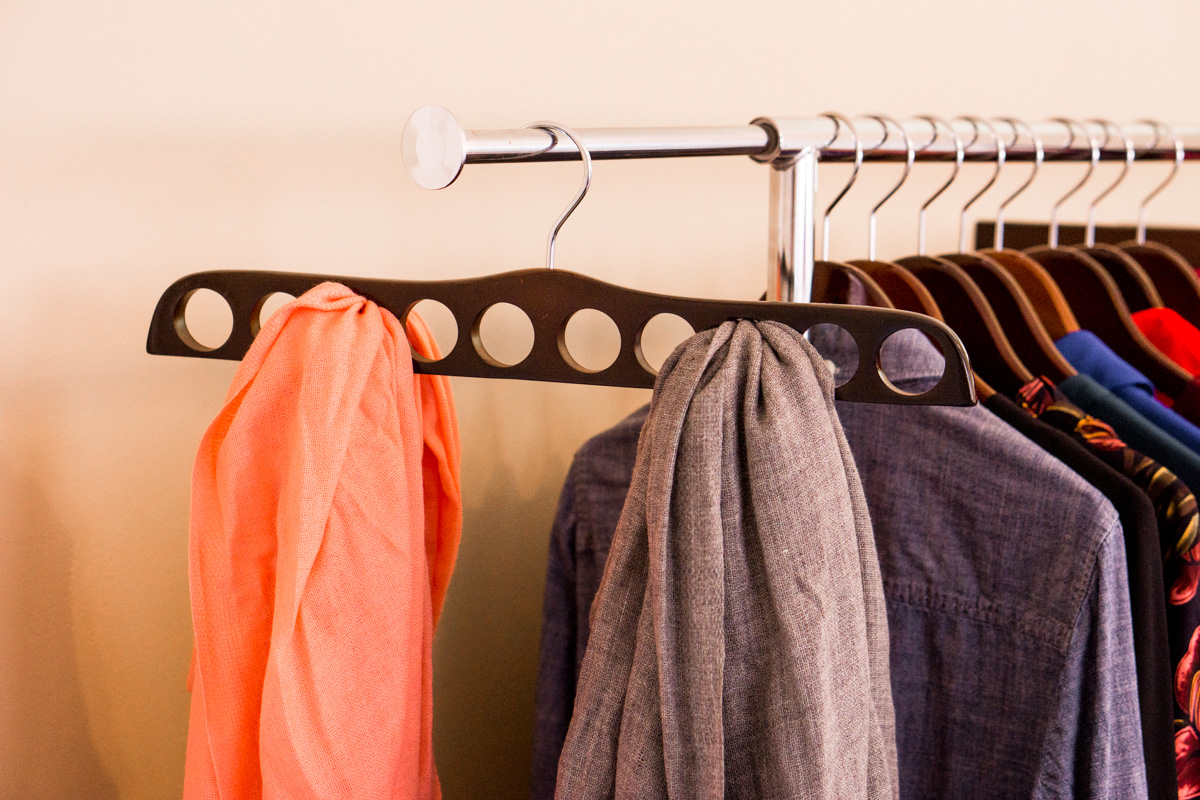 What other Specialty Hangers did you recommend?
I am loving the new designs available from Only Hangers. I picked up the pant hanger, skirt hanger, belt hanger and scarf hangers. All of these are excellent options for storing different items in your closet.
You know I own plenty of belts so this belt hanger is perfect! I also own quite a few scarfs and there are a few scarf options! The floral leaf designs is great for larger winter scarves while the wooden design is great for summer scarves and for matching your other wooden hangers.
The Audrey Wire Dress Form Organizer and Folding Rolling Garment Rack bring everything together and keep me organized while keeping my home decor stylish & functional!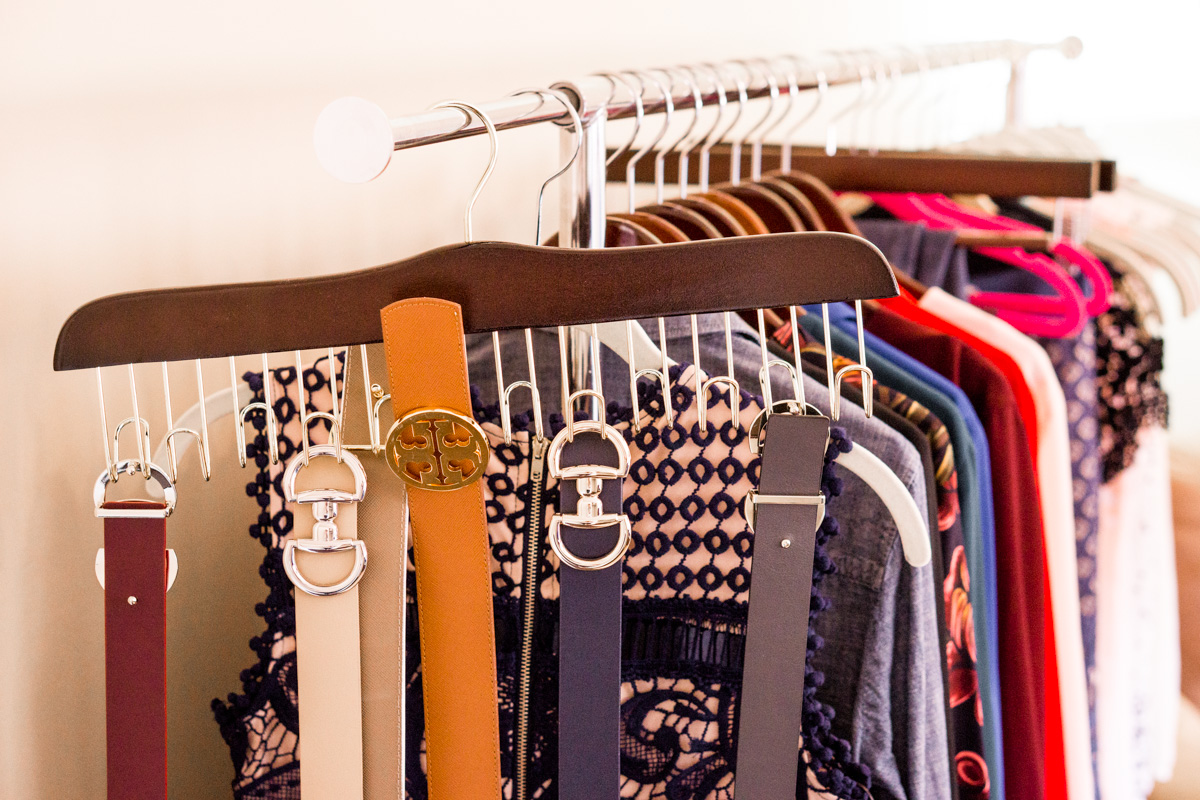 What are your favorite ways to Organize your Closet? Will you be investing in new Hangers & Closet accessories soon?
And if you think your friends would find this post helpful, please
click to share via my

teal

Social Media Buttons!
As always, thank you for reading.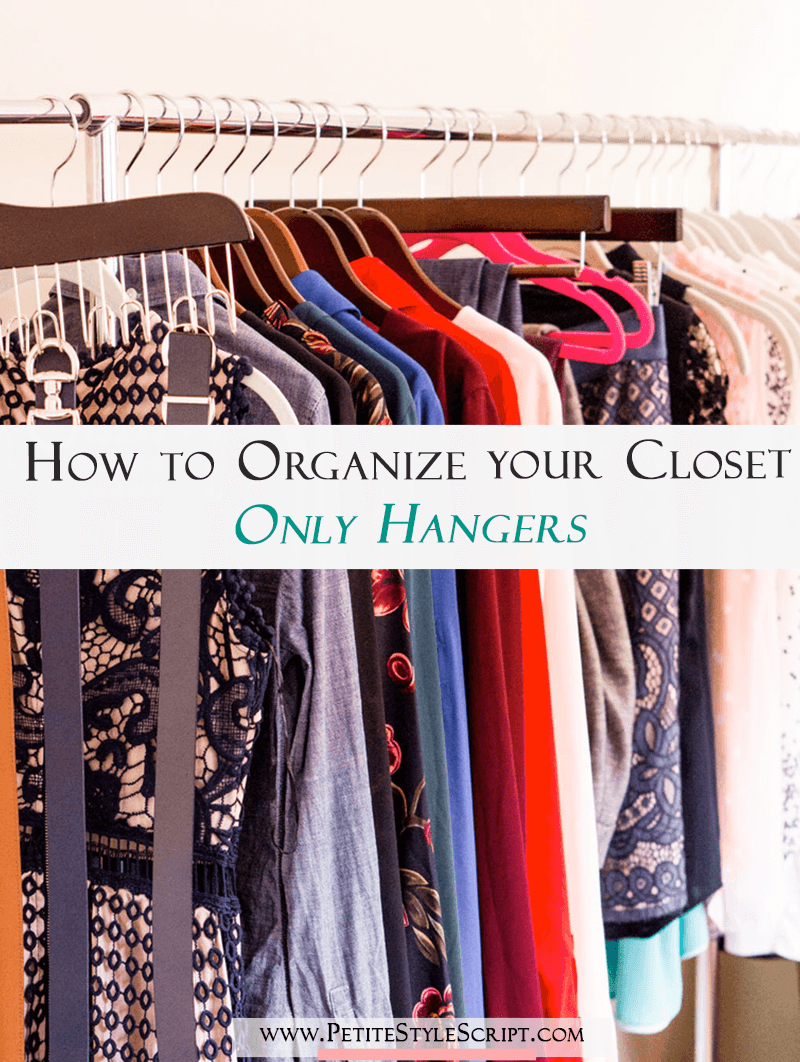 Sign up to get my 20-Piece Capsule Wardrobe Starter Kit + Shopping List (it's free!)