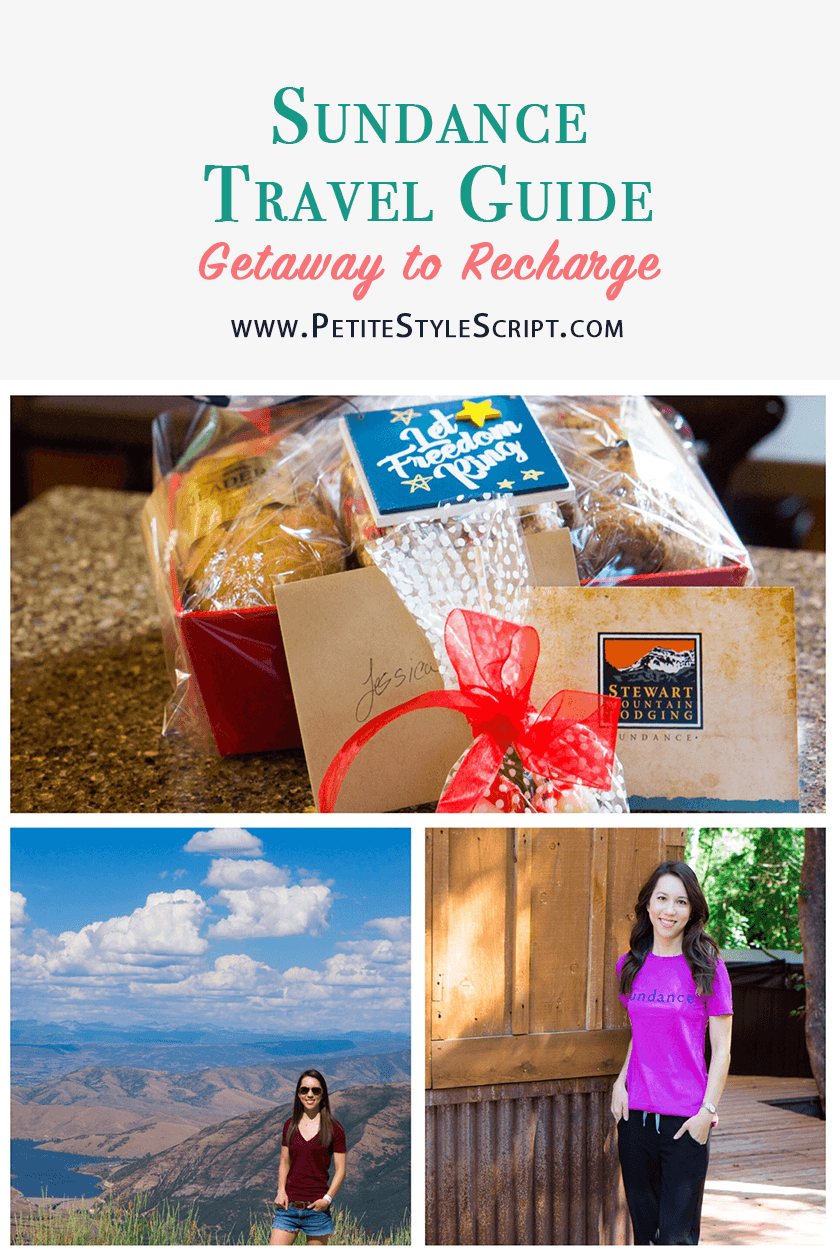 Getaway to Recharge // Sundance Travel Guide
As we approach the end of 2017, I'm taking more time to reflect on the past year's activities and events. This year has been a year of significantly more travel experiences than I've ever had and I'm grateful for all the experiences and opportunities I've had to learn and spend time with family.
I've been meaning to publish this blog post for quite a while and I'm finally starting my Travel Blog Post Series to highlight my experiences in 2017. These will include travel to Sundance (today's post), Chicago, Milwaukee, Washington DC, Boston and Baltimore.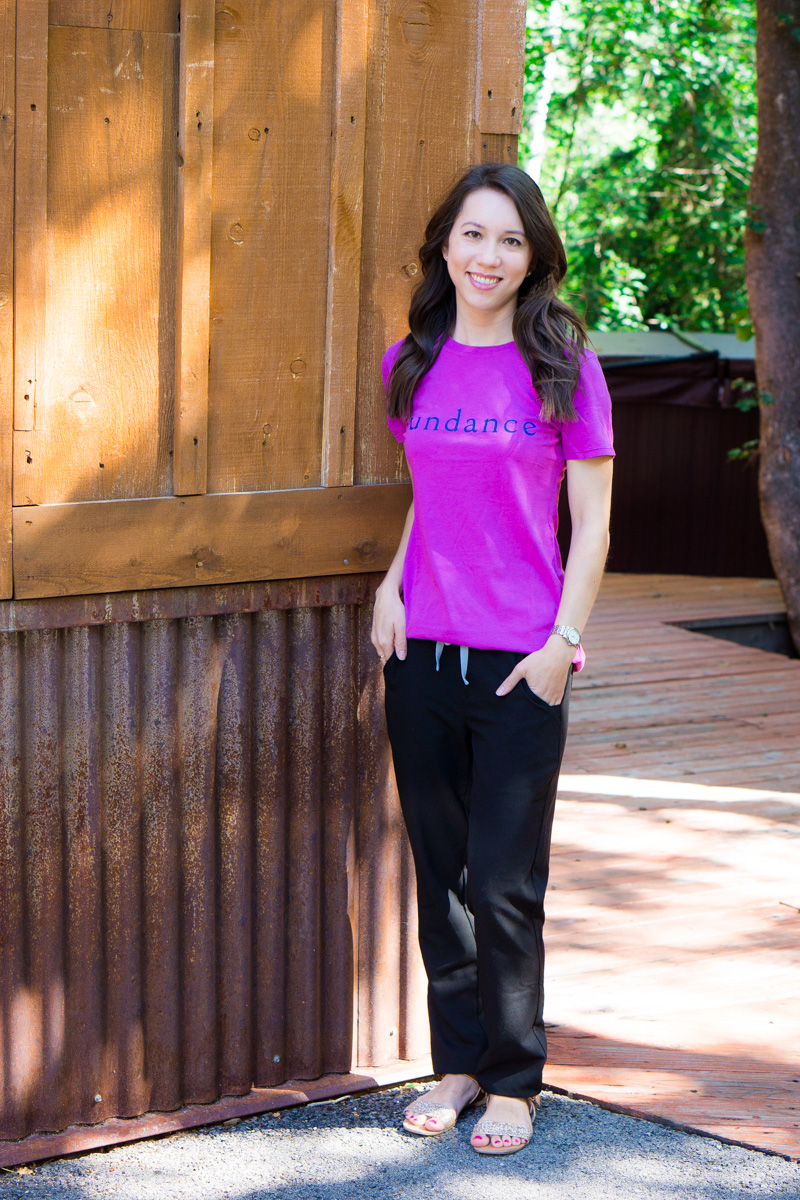 Outfit Details: Jogger Pants XXS (exact, my blog post) 
I spent a week in Sundance, Utah in July. It was a time to reflect, recharge and celebrate a loved one's birthday with family (my aunt who passed unexpectedly in 2015). It's a yearly event we hold and I was excited to visit Sundance this year for the first time. My family initially picked this location because of its quiet location, outdoor summer activities, and cabins available to rent close to one another. It is also a short one-hour drive from the city (Salt Lake City International Airport – literally my favorite airport for its convenience – I spent 2 years in SLC for my pharmacy residency program).
You may have heard of the Sundance Film Festival…well, the festival is held in Park City, Utah in the winter months while the city of Sundance has a more secluded feeling on acres of land perfect for activities during the summer and of course mountains to ski in the winter.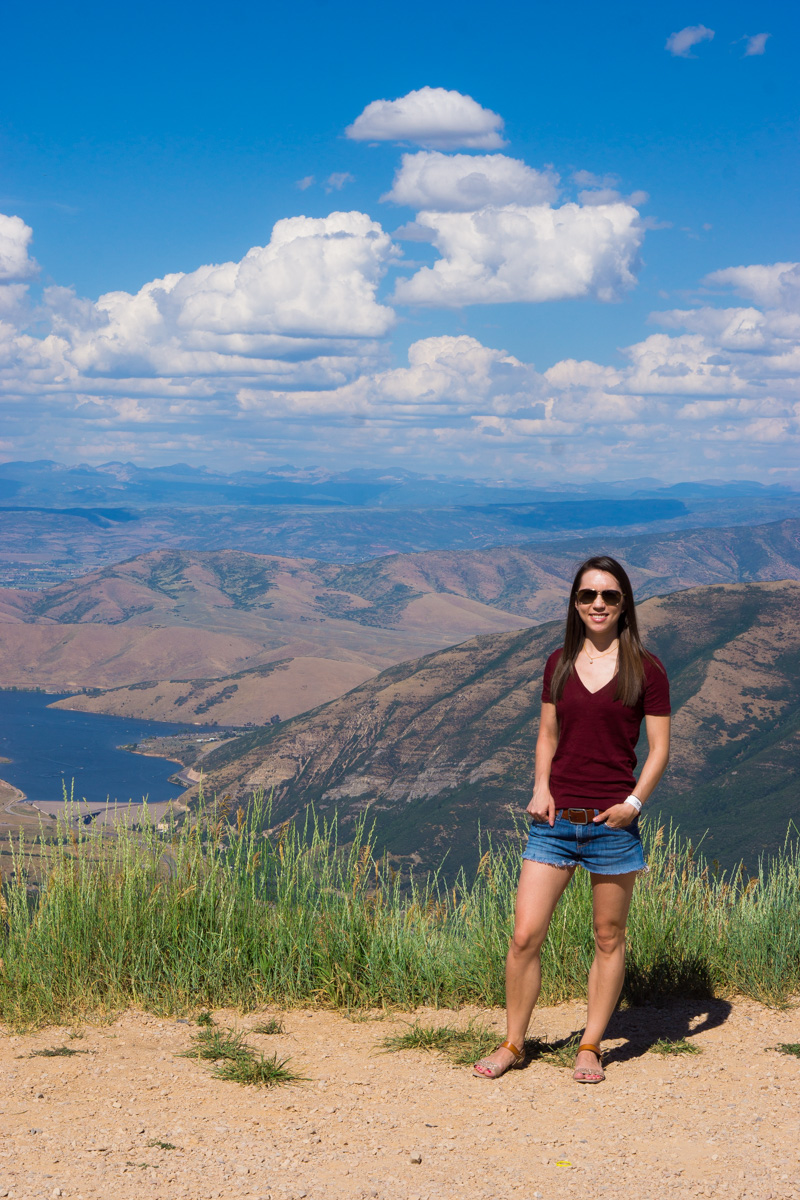 Outfit Details: Tee XXSP (exact); Shorts (similar); Sandals (exact); Sunglasses (similar); Belt (similar)
Where to Stay:
When looking for locations to stay, 2 popular options were available – Sundance Mountain Resort and Stewart Mountain Lodging. The resort has a main hotel-like area or a handful of larger homes to rent while Stewart Mountain Lodging offers a wide range of cabins/larger homes to rent based on your group size and budget. For our trip, we decided Stewart Mountain Lodging aligned more closely with our goals of the trip.
When we started planning our trip with Stewart Mountain Lodging I was blown away by the personalized attention and customer service SML provided! I initially started looking for our July trip in February! I talked on the phone personally with SML, explained our trip goals and received excellent recommendations for what cabins to stay in.
Unfortunately, we didn't book right away in February, and by the time we finalized our trip in early April our first choices for cabins were already booked! Advice: book far in advance. We changed gears a bit and split up our group to accommodate the cabin choices – our group consisted of 2 couples and with SML's help we finalized our plans to stay in Hawk's Nest.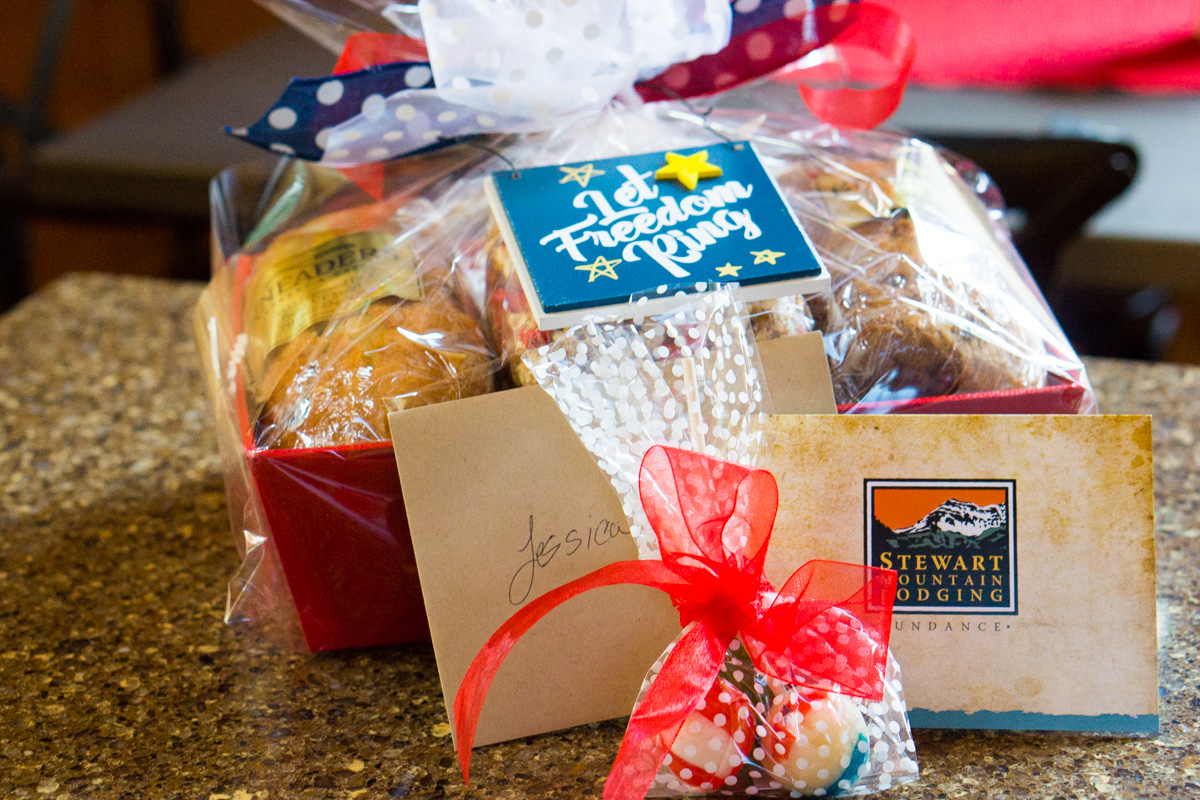 What to do in Sundance:
Stewart Mountain Lodging made the entire trip planning process effortless! Their Concierge reached out to us to help us plan activities and coordinate any special events such as catered meals and in-home chefs. We were very impressed by their level of detail and willingness to help us make our trip the most enjoyable experience.
When we arrived in Sundance at Hawk's Nest, we were greeted with a welcome basket, handwritten note and full instructions on how to use everything in the cabin (internet, cable, etc). We felt right at home!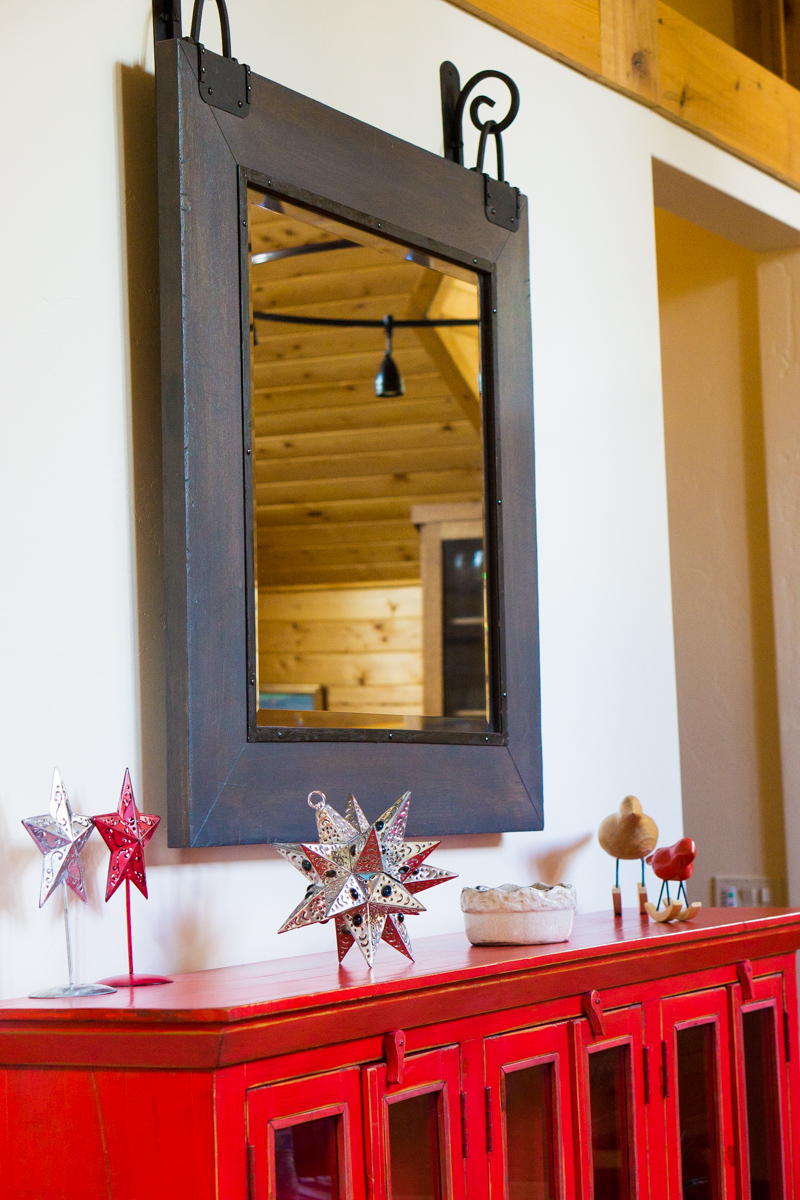 Things to do in Sundance during the Summer:
Hiking
Mountain biking
Paddle Boarding
Water Jet Skis & Boat Rentals
ATVs
Horseback riding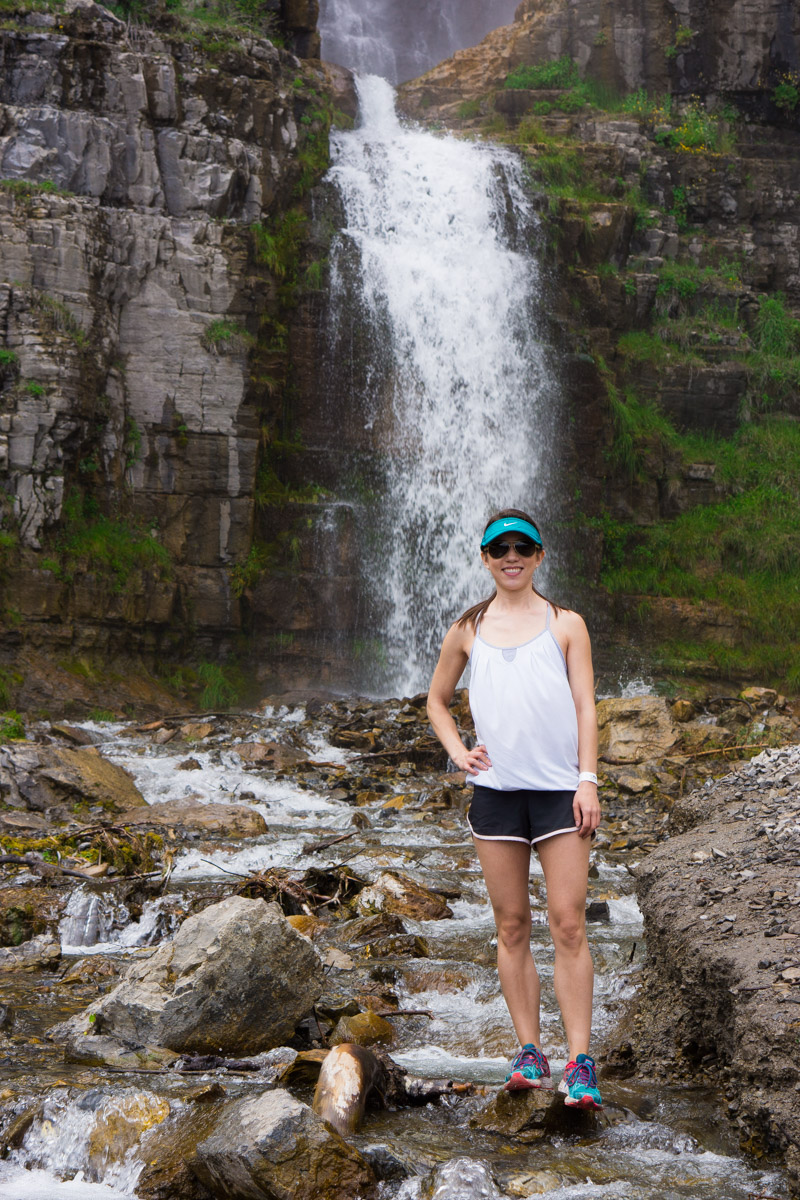 Hiking in Sundance; Fitness outfit
There is a long list of activities for both summer and winter travel to Sundance (see more options on this page). After a lot of thought, we narrowed down our list of things to do during our trip and decided on: hiking the Sundance mountain, taking the ski lift to the top of the mountain, paddle boarding, boat rental on the Deer Creek Reservoir for the day with water skiing and water tubing (my favorite activity), ATVs for the men/boys, trip to Park City Old Town, and dinners in at the cabin enjoying each other's company and unwinding from the day outdoors.
We enjoyed each day of the trip and cannot wait for our trip in July of 2018! We are planning to go back to Sundance for another week of quality family fun.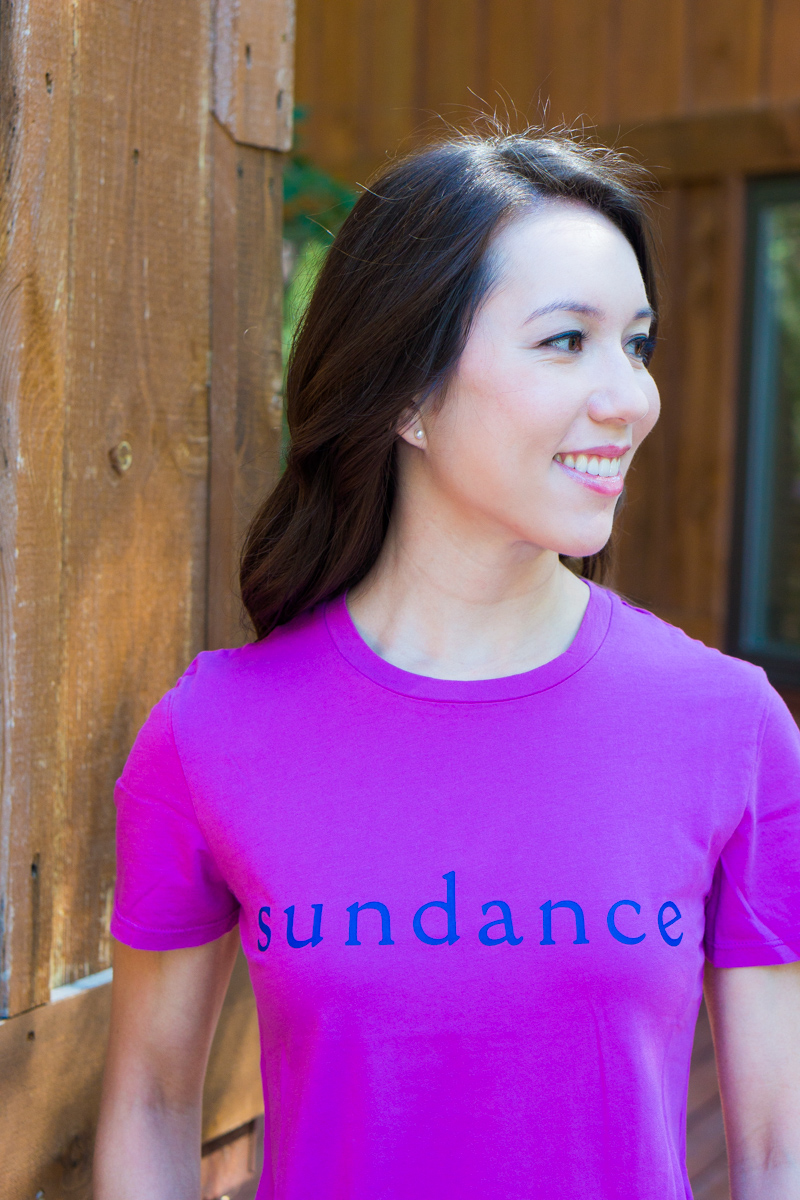 Recap:
Where to Stay: Stewart Mountain Lodging
When to Go: July-August for outdoor summer and January-February for snow and skiing! October or May for a quick getaway for the best prices and availability!
Advice: Book far in advance – places fill up fast!
Subscribe to my email list for future Travel Posts and experiences! 
Join the newsletter
Subscribe to get our latest content by email.