WELCOME!
The first question many people ask is "Why did you start blogging?"
I will answer this question and address "What you will Gain from Reading."

Why did you start blogging?
The answer to question is multi-fold. I love fashion. I love style. I am petite. I am a healthcare professional. I am an (assistant) professor. Where can I go to read about fashion and style for petite professionals in healthcare and academia? Nowhere. This blog was created out of a need to target fellow busy petite professionals in these 2 work areas and write about what I have learned along my own journey.
What will you Gain from Reading this Blog?
This blog will be a resource…not just a resource…a go-to resource for fellow busy professional women. This is a resource in several ways…How-to's, Step-by-Step Guides, Work Outfit Style Ideas, Casual Outfit Style Ideas, Petite fashion & style ideas, Classic Style Ideas, Practical Tips & Advice, Beauty Collections.
You may be asking yourself well…this is not much different than other fashion bloggers. Right? One of the biggest differences is the integration of KonMari Philosophy. Integration of what? KonMari. Marie Kondo created the KonMari Method of decluttering and organizing. Wait…but this is a petite fashion and style blog. Yes, yes it is.
So…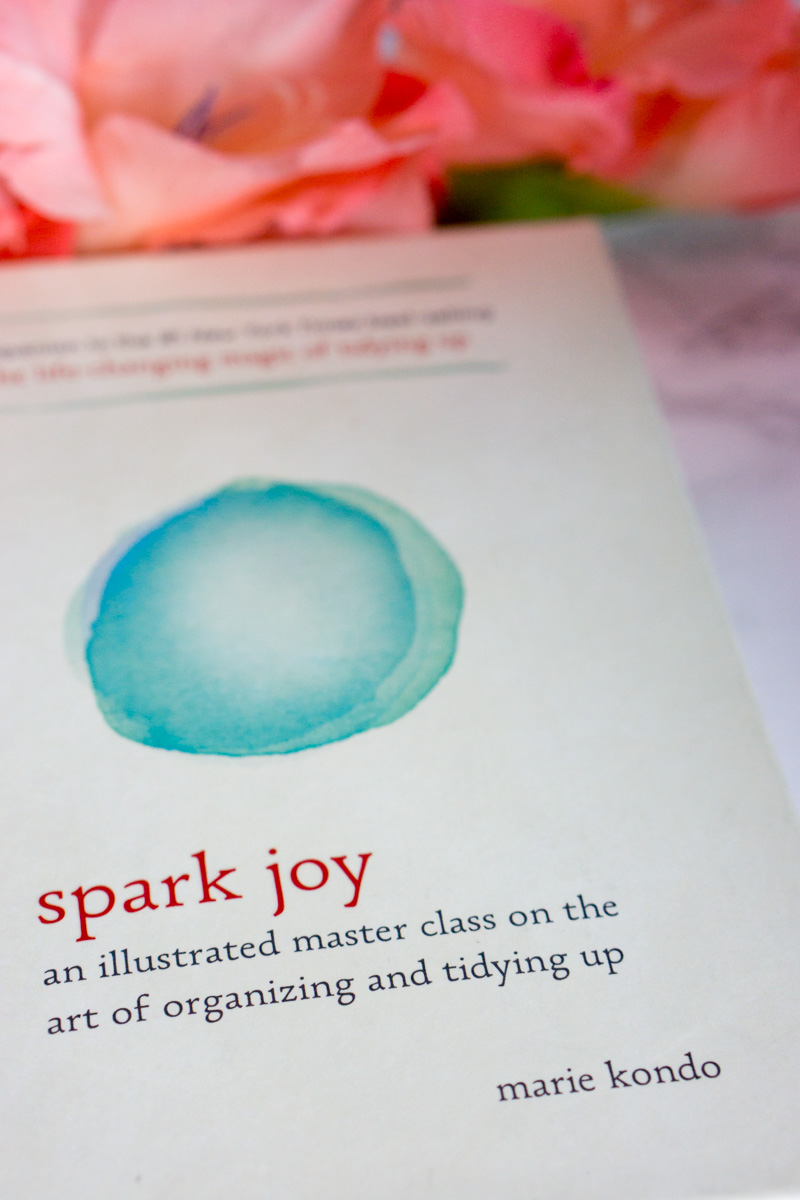 What is the KonMari Method?
According to Marie Kondo's official website, the KonMari Method is "…a new approach to decluttering based on Japanese values, which includes the spirit of Zen." This philosophy is not only effective but it "places great importance on being mindful, introspective, and optimistic. Belongings are acknowledged for their service and thanked before being discarded, if they no longer spark joy."

Marie Kondo Books: The Life-Changing Magic of Tidying Up & Spark Joy
Marie Kondo Page: Marie Kondo Page
How are you incorporating KonMari Philosophy into your Petite Fashion & Style Blog?
Spark Joy. Mindful.
These 2 words resonated with me after reading Marie Kondo's books. My philosophy is to encourage you, my readers, to invest in clothing/beauty items that truly SPARK JOY for YOU. Not me, YOU! I am not here to promote items that I truly do not believe in myself. I am not here to encourage you to buy, buy, buy each week or each season and accumulate an enormous wardrobe. The KonMari Philosophy is integrated into my mindset and this blog. I encourage you to INVEST in quality items, items you LOVE and need and want…items that you were mindful and deliberate in purchasing because you know you will cherish them for a lifetime.
Spark Joy everyday with your outfit choices. Invest in items you LOVE.
Click To Tweet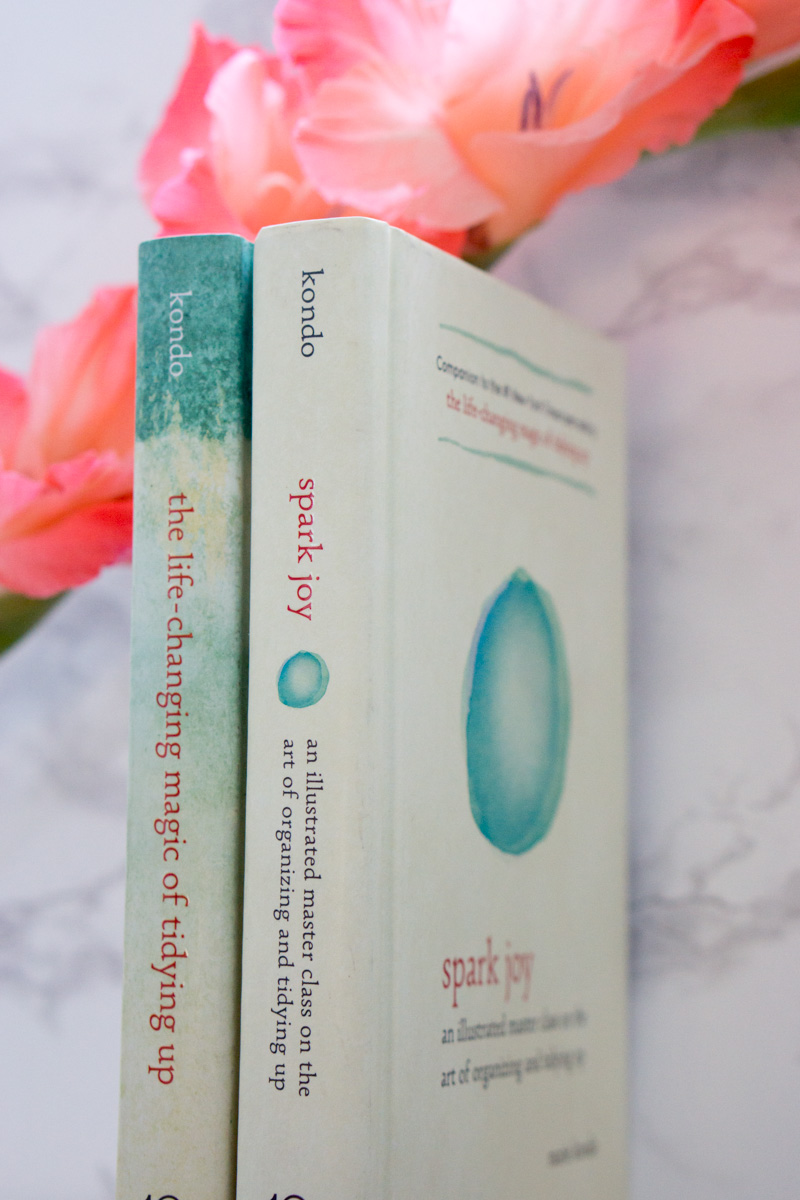 When did your KonMari Philosophy begin?
I have not always been mindful and deliberate about my clothing/beauty purchases. Far from it actually. I read Marie Kondo's books in Spring 2016. I then started to change my perspective and lifestyle. When I started this blog I set out to share my journey and perspective—outside the normal fashion blogger. I did not purchase any new clothing/beauty products when I started this blog. Nor did I want to. I want to showcase what SPARKS JOY in my petite life and I hope to inspire you along the way.
I would like to take a moment to thank 2 petite fashion bloggers who have inspired my style choices. Thank you to Jean at ExtraPetite and Annie at StylishPetite.
Marie Kondo Books: The Life-Changing Magic of Tidying Up & Spark Joy
Marie Kondo Page: Marie Kondo Page
Please click to learn more about me & watch a short video introduction to get to know me:
Thank you for reading! I look forward to getting to know you. Please leave comments & questions on my blog posts, Contact Me or Email Me anytime. I want this to be a community. Enjoy!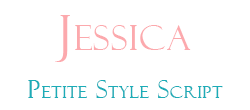 Join Now!
Not your typical emails...less email, more information, more conversational